If there's one thing that we love about Kate Middleton, it's her affinity for recycling clothing.
Yes, the 33-year-old Duchess of Cambridge makes us feel a little bit better every time she does an outfit repeat, especially since most public figures wouldn't be caught dead wearing the same thing twice, let alone three or four times.
The key to repeating an #OOTD successfully is making slight changes so your ensemble isn't entirely the same. Catherine's methods include different hairstyles (or even a cut!), and accessory swaps.
However, as Monica Richards of ModaMob notes in the video above, some outfits are so good, they don't need any changes, like her Tory Burch "Paulina" dress or her Alexander McQueen military blouse and skirt.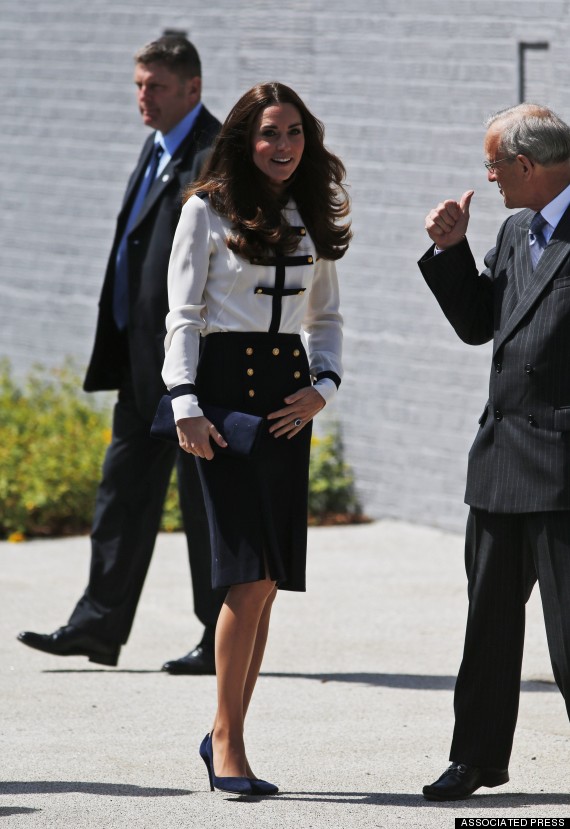 To see why Kate is the Queen of recycling outfits, watch the video above!
Follow Huffington Post Canada Style on Pinterest, Facebook and Twitter!
Also on HuffPost
The Best Pictures Of Kate Middleton The Duchess Of Cambridge