When Katy Perry was asked to present the award for "Best Original Song" at the 2016 Golden Globes, there were two things she knew she had to do to prepare:
Wearing a rose quartz-coloured dress (the Pantone Colour of the Year, FYI), the "California Girls" songstress turned heads in a form-fitting Prada frock with a plunging neckline. Flaunting some serious Harry Winston diamond arm candy, Perry looked fresh-faced with a rosy pink cheek and matte pink lip.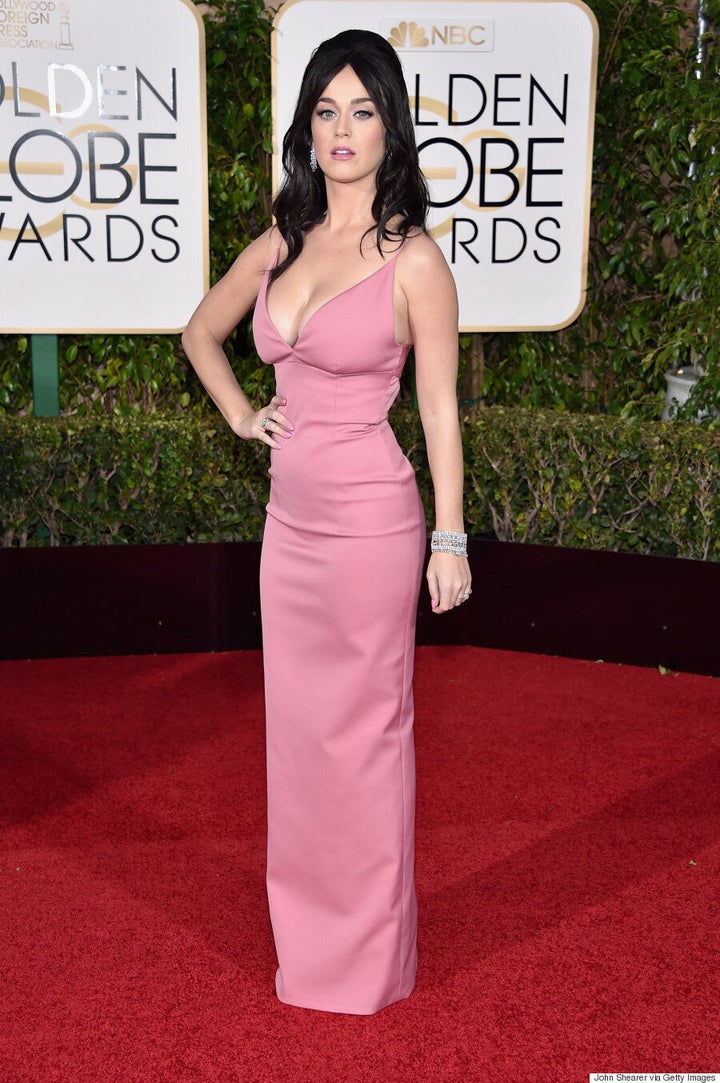 The look is gorgeous, of course, but it's Katy's hair that has us obsessing, because she wore a Bumpit.
Let us refresh your memory:
The Bumpit, a hair volumnizing insert, was a mid-2000s phenomenon thanks to the rise of reality television — from the girls of "Laguna Beach" to "Jersey Shore," the thought of having flat hair was a nightmare for many. Thus, the Bumpit became the holy grail of hair for beauty junkies around the nation.
The 31-year-old channelled her inner Snooki with a centre-parted bang, luscious curl and impeccable bouffant.
"I have a Bumpit in here," Perry says, pointing to the poof. "An as-seen-on-TV Bumpit."
Check out all the looks from the 2016 Golden Globes below!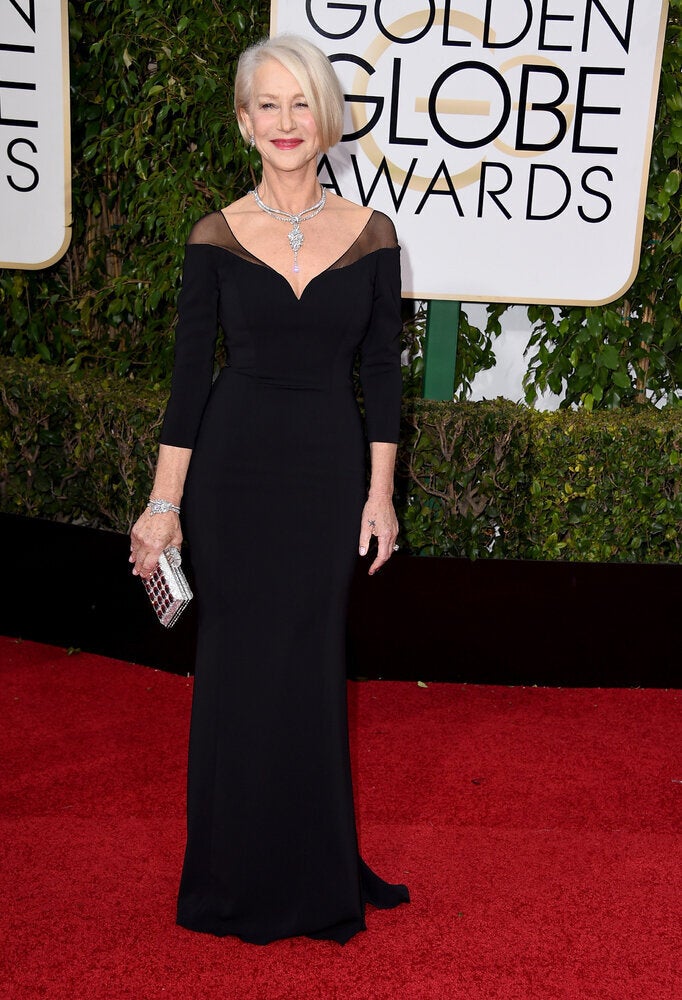 Golden Globes 2016 Red Carpet