Mila and Rodrigo are both lawyers in Brazil. During Mila's pregnancy with their son, Gabriel, she had no reason to think anything was wrong. But their world was shattered in August, when the doctors informed them that their son had microcephaly (an underdeveloped brain).
"Gabriel was born on December 4, his microcephaly was immediately confirmed," says Mila in the video above.
The mom of two had the zika virus, but "like everyone else, I didn't give it any thought." She told her obstetrician, who didn't even write it down.
Now warnings are spreading around the globe that zika, a mosquito-borne virus, could be linked to birth defects, including microcephaly. And the virus is spreading.
So far, zika has been confirmed by the World Health Organization in more than 20 countries in the Americas, Pacific Islands and Africa.
Travel warnings have been issued for pregnant women and even those considering becoming pregnant. Essentially, if they can't delay their travel plans, they need to consult with their doctors before heading to a country where the virus is located.
Gabriel's father, Rodrigo, says they are lucky because they can afford the necessary medical care for their son. "No matter what, I want him to be happy," the father says. "I want to see him smiling."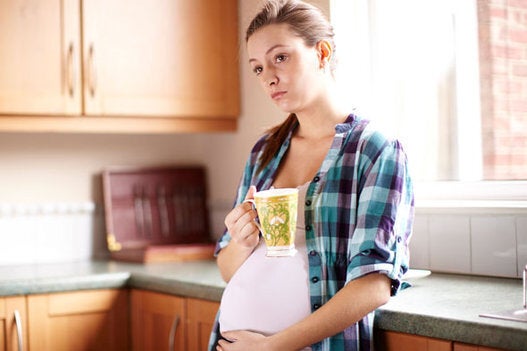 Pregnancy worries and words of comfort