Have you ever looked at a photo of Gigi Hadid and wanted to cry because she's just so beautiful? Yeah, same.
Gigi Hadid is goals — her BFF is Kendall Jenner, she blesses Vogue covers around the world with her presence, she pulls off ripped jeans better than any of us ever will and she's dating one of the biggest male pop stars on the planet (Zayn Malik, if you didn't know). So how can we get on her level?
YouTube beauty blogger Alyona Yarushina may have the answer. And it all has something to do with makeup.
On her channel Aly Art, the beauty guru transforms herself perfectly into the sun-kissed 20-year-old supermodel in thanks to a lot of bronzer, concealer, highlighter and powders.
The Russian makeup artist walks you through how to manipulate your face to get Gigi's standout features (her square chin high-arched eyebrows and round cheekbones just to name a few) in a mere five minutes and let's just say there is a whole lot of contouring in the process.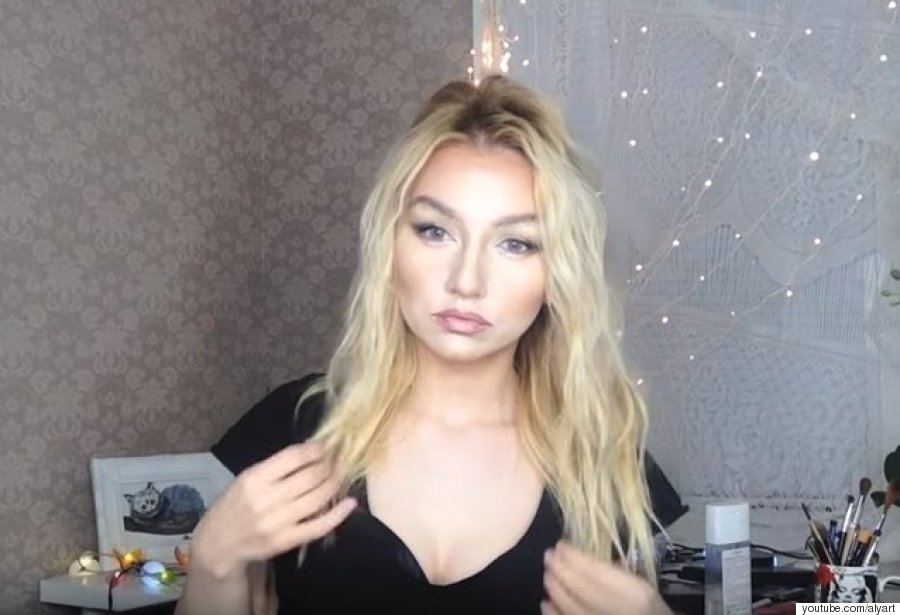 See for yourself in the video above!
And for all you Zayn fans out there...
Follow Huffington Post Canada Style on Pinterest, Facebook and Twitter!
Also on HuffPost