A Republican candidate vying for the U.S. presidency is telling potential supporters that it's "morning again in America."
But when he says America, it kind of looks a lot like Vancouver, Canada.
Marco Rubio released a new ad on YouTube Sunday, just over a week before the South Carolina primary.
This is the first shot: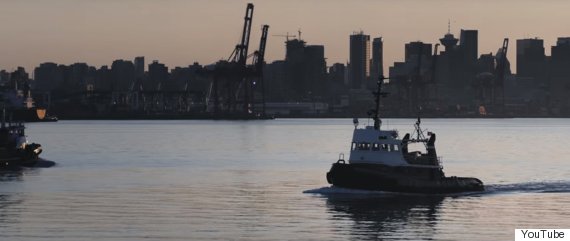 The city is, without question, Vancouver. It shows the Burrard Inlet with downtown Vancouver in the background, and the Harbour Centre is clearly visible.
A tugboat in the foreground is also flying a Canadian flag.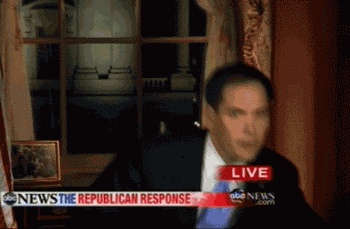 The mistake led to a round of mockery on Twitter:
When Marco Rubio releases a "Morning Again in America" commercial that accidentally shows Vancouver pic.twitter.com/sI5j7Tj9Qz

— Will Bardwell (@willbardwell) February 15, 2016
If you like our #Vancouver skyline @marcorubio, u should try our public healthcare, banking system, affordable education, livable cities...

— Brent Toderian (@BrentToderian) February 16, 2016
Marco Rubio should pray less and study more, specifically GEOGRAPHY since he used footage of VANCOUVER in his new campaign video.#Atheist

— Tommy Campbell (@MrTommyCampbell) February 16, 2016
Someone is losing a video editing job today. #MarcoRubio #Vancouver https://t.co/QsDSPX0qmo

— Mike McDonald (@BCMikeMcD) February 15, 2016
.@marcorubio Looking forward to hearing about your plan to annex Vancouver, BC into the US.

— Brez Riggs (@TySpace) February 15, 2016
Vancouver is used to playing other cities in movies, and has been referred to as Canada's Hollywood.
But starring in an American political ad? That's new.
(H/T Buzzfeed)
Like Us On Facebook

Follow Us On Twitter

Follow Us On Instagram
Also on HuffPost: