Taylor Swift is the latest celebrity to show her support for Kesha.
While Swift hasn't been vocal with her support, a representative for the singer revealed she has opened up her wallet and donated a whopping $250,000 to the "Tik Tok" singer to cover some of her legal fees.
But not everyone is impressed with Swift's quarter-million dollar donation. Fellow pop singer Demi Lovato ended up in an argument with Swift fans when some tweets were assumed to be jabs at the "Bad Blood" singer.
"I didn't shade Taylor. If you take it that way than [sic] fine. I'm just tired of seeing women use 'women empowerment' and 'feminism' to further brands without actually being the ones that have the uncomfortable conversations. I get shade…At least I'm getting my hands dirty."
Swift has yet to respond to Lovato or comment on the situation via social media.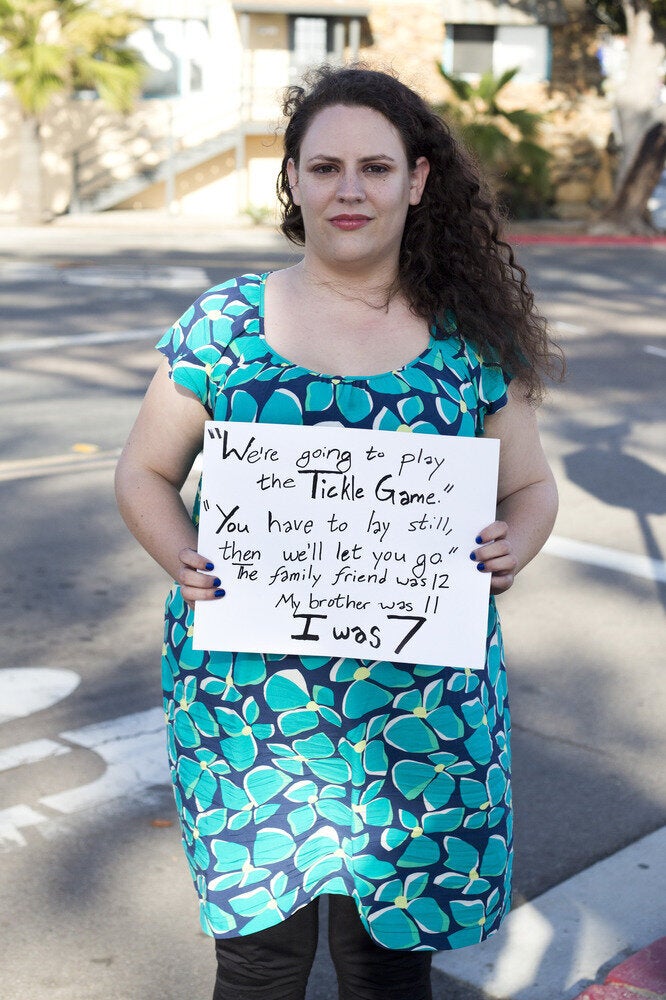 40 Powerful Images Of Surviving Sexual Assault