Pamela Anderson has never shied away from taking off her clothes in support of a cause.
And now the Canadian-born model and actress is doing it again as she promotes a shoe line in Paper Magazine.
Anderson has collaborated with French designer Amélie Pichard on shoes that use vegan materials and no toxic products.
The "beachy" shoe line includes open-toed pumps, slingbacks and closed-toe ruby heels.
And each of the shoes have glitter on the soles, a little touch that Pam added herself.
"When I come home after a night out with friends, the bottoms of my shoes are always covered in glitter — like the rest of me," she told Paper.
Anderson funded the shoe line, and 10 per cent of proceeds will go to the Pamela Anderson Foundation, a non-profit that raises money for environmental and animal rights causes.
"We are all the architects of a new world," she told the magazine. "Maybe a new religion: loving the planet and all its beings. Let the ocean regenerate itself. And save the rainforest."
This is far from the first time that Anderson has doffed her clothes to push a cause.
In 2003, she wore a lettuce bikini in a PETA ad that urged people to go vegetarian.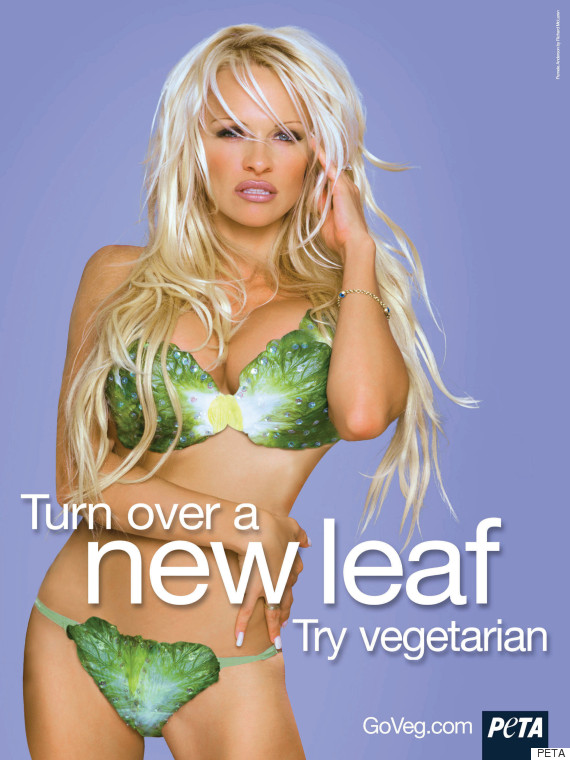 And last year, she wore a towel in a PETA ad that referenced the horror movie classic "Psycho."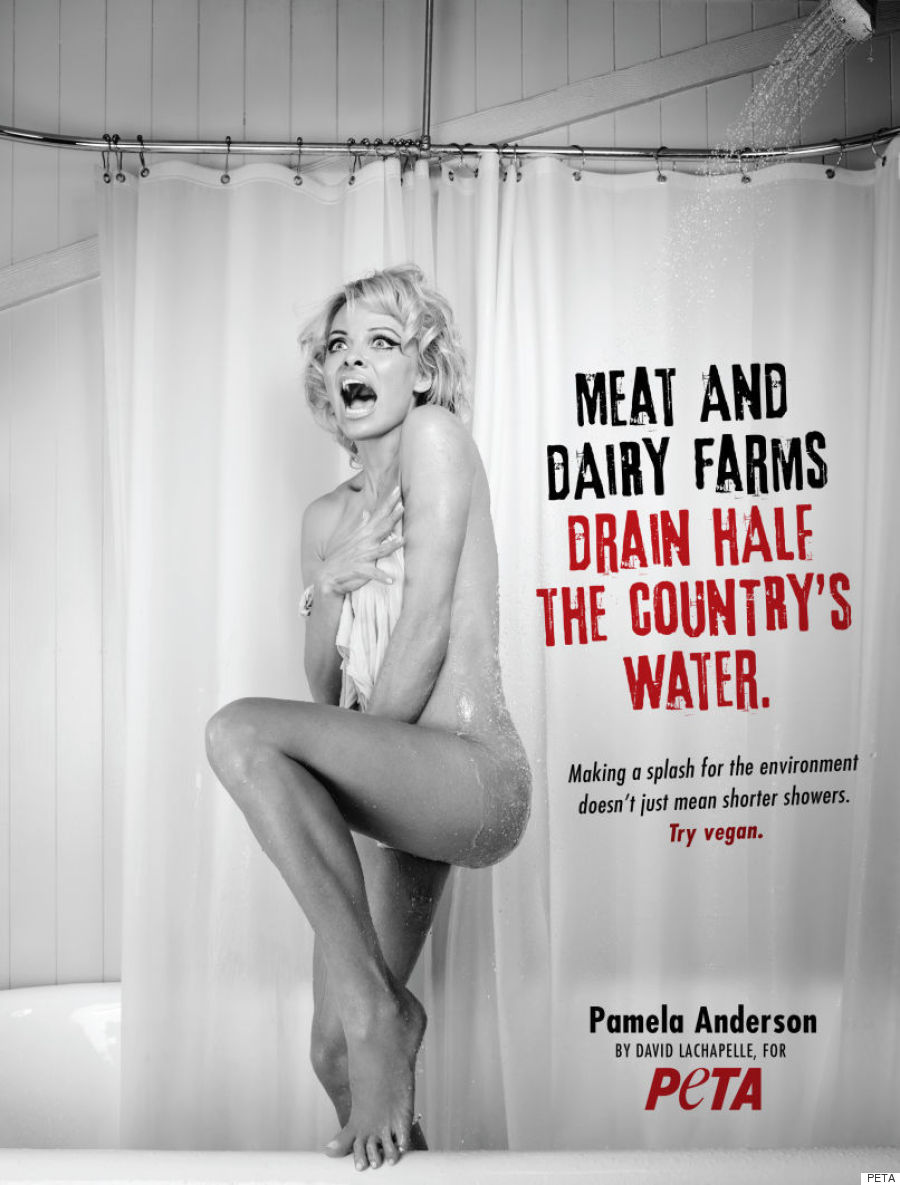 Considering the attention and publicity Anderson has generated for PETA over the years, we won't be surprised if Pamela Anderson x Amelie Pichard is on the tips of many tongue — or the soles of many feet — very soon.
Follow Huffington Post Canada Style on Pinterest, Facebook and Twitter!
Also on HuffPost
Pamela Anderson's Playboy Covers