Olivia Wilde says she just wasn't young enough to play Leonardo DiCaprio's wife in "The Wolf of Wall Street" — even though she's nine years younger than he is.
During "The Howard Stern Show" on Tuesday, Wilde said she was told she was "too sophisticated" to take part in the 2013 film.
She later learned the people behind the film felt she was actually just "too old" for the part.
The role ultimately went to Margot Robbie, who played Naomi — wife to DiCaprio's shady stockbroker Jordan Belfort.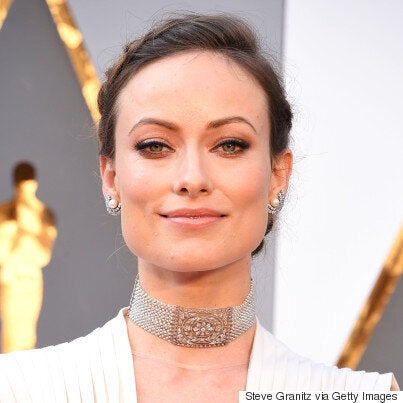 Wilde had high praise for Robbie's performance when she saw the film.
Wilde told Stern that she wants to make a "translation sheet" for Hollywood that lists "all the feedback your agents give you" and what it actually means.
The actress now stars in "Vinyl," an HBO series co-created by Martin Scorsese, who directed "The Wolf of Wall Street."
Last year, Maggie Gyllenhall was another actress told she was too old to play a 55-year-old man's love interest.
"It was astonishing to me," Gyllenhaal told The Wrap.