Most nightmares involve freakish monsters and sinister clowns that would keep anyone up at night.
But if you ask the federal Conservatives, their bad dream consists of $113 billion in that the Liberals plan to borrow over the next five years.
The opposition party issued a statement Tuesday that called the freshly-tabled federal budget a "nightmare scenario for taxpayers who will be forced to pick up the tab for today's Liberal spending spree."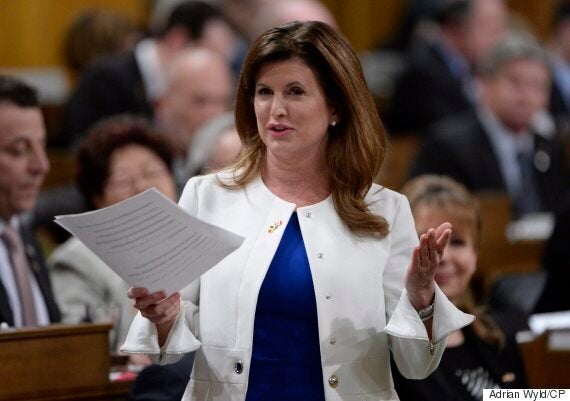 "This budget puts taxpayers on the hook for out-of-control Liberal spending that will lead to more waste and mismanagement," Conservative interim leader Rona Ambrose said.
"The Liberal election pledge to borrow a 'modest' $10 billion per year has been cast aside and in its place a shocking $30 billion is being borrowed this year alone.
"Canadians gave them an inch, and they're taking miles."
Ambrose took particular issue with the "absence of anything resembling a jobs plan to help Canadians find work."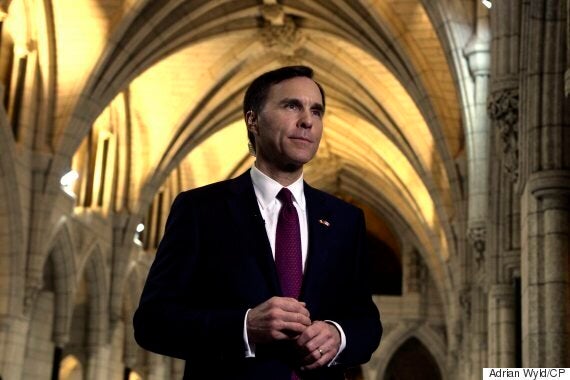 Altogether, that's a shortfall of $113 billion in five years — somewhat less than an expected $150 billion that TD Bank predicted earlier this month.
"Once you're running deficits it's very easy for them to run larger than you anticipate."
Morneau told reporters that the deficits should give Canada a "growth rate that's going to put us in a continually strong fiscal position."
"The real problem is the fact that the government doesn't have the money to pay for all the new initiatives," Craig Alexander, vice-president of economic analysis with the C.D. Howe Institute, told The Canadian Press.
"The cautionary note is the fact that once you're running deficits it's very easy for them to run larger than you anticipate."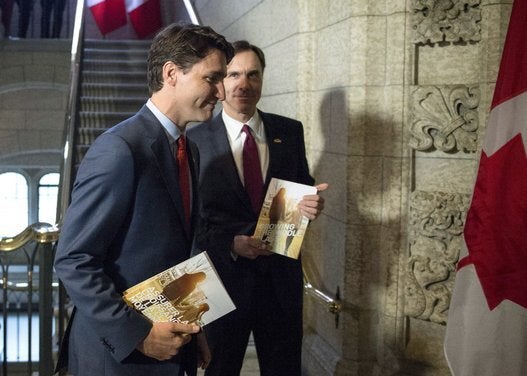 Federal Budget 2016 Highlights