We're not gonna lie — we're huge fans of horoscopes — so much, in fact, that we check them on the regular and constantly blame Mercury Retrograde when something goes wrong.
Other things we love? Prom. Okay, maybe that's a lie. We're way past that stage in our lives and we look back on our prom dresses with disappointment (the mid 2000s were a dark time for fashion...read: puka shell necklaces and frosted tips). But we often pose this question to ourselves: "If we had to do prom all over again, what would we wear this time around?"
If you're thinking about that question too or if you're graduating this year and looking for a killer gown to don on your big night, Seventeen magazine is here to help.
In the video above, Seventeen takes your zodiac's traits and matches it to a trendy dress perfect for you.
Are you a bold and daring Aries? Then you might want to consider a two-piece ensemble with a high neck, like this one donned by Taylor Swift at the 2014 ACM Awards.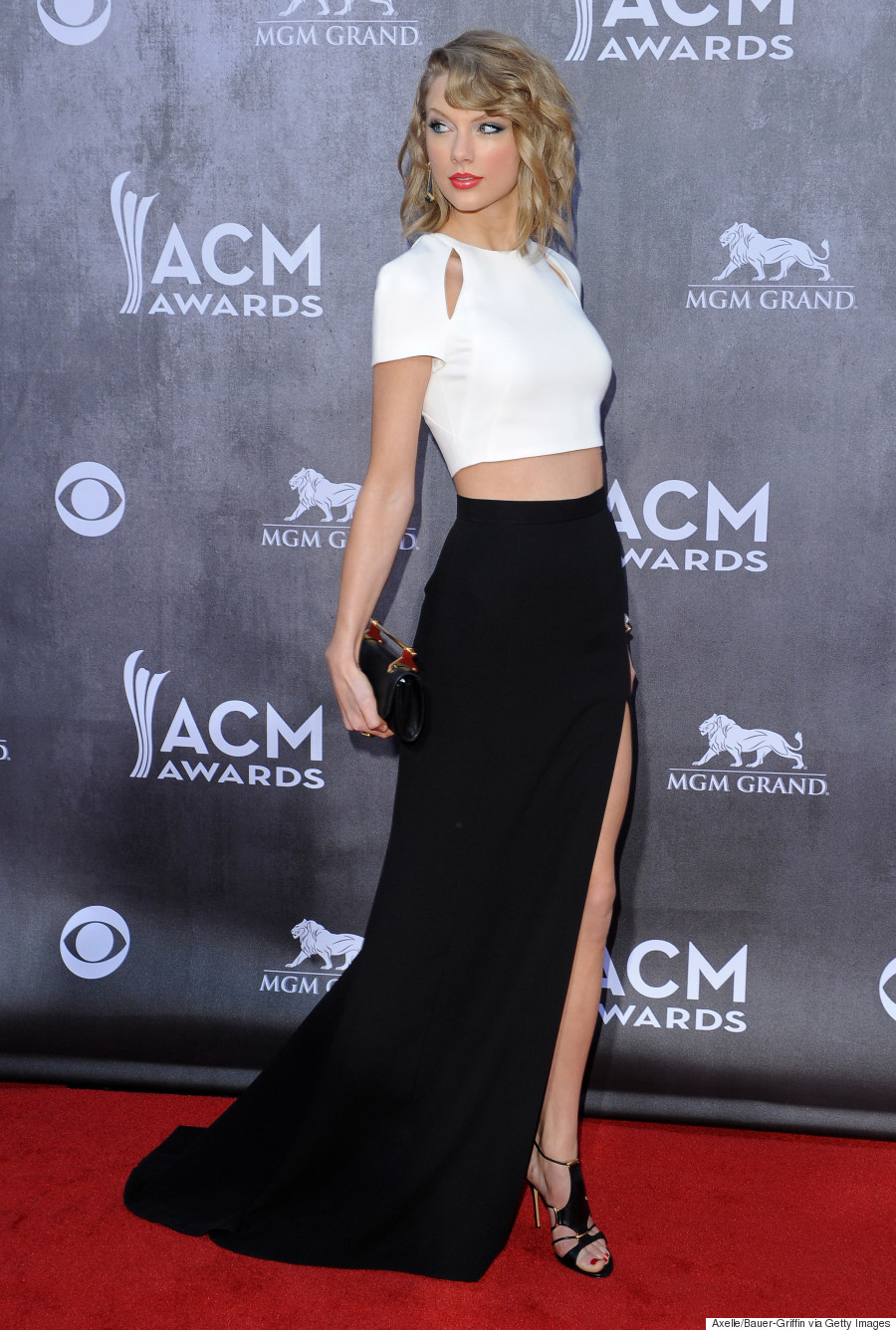 How about you Geminis, the social butterflies of the group? You'll want to wear something with a flirty leg slit, like Rachel McAdams wore to the 2016 Oscars.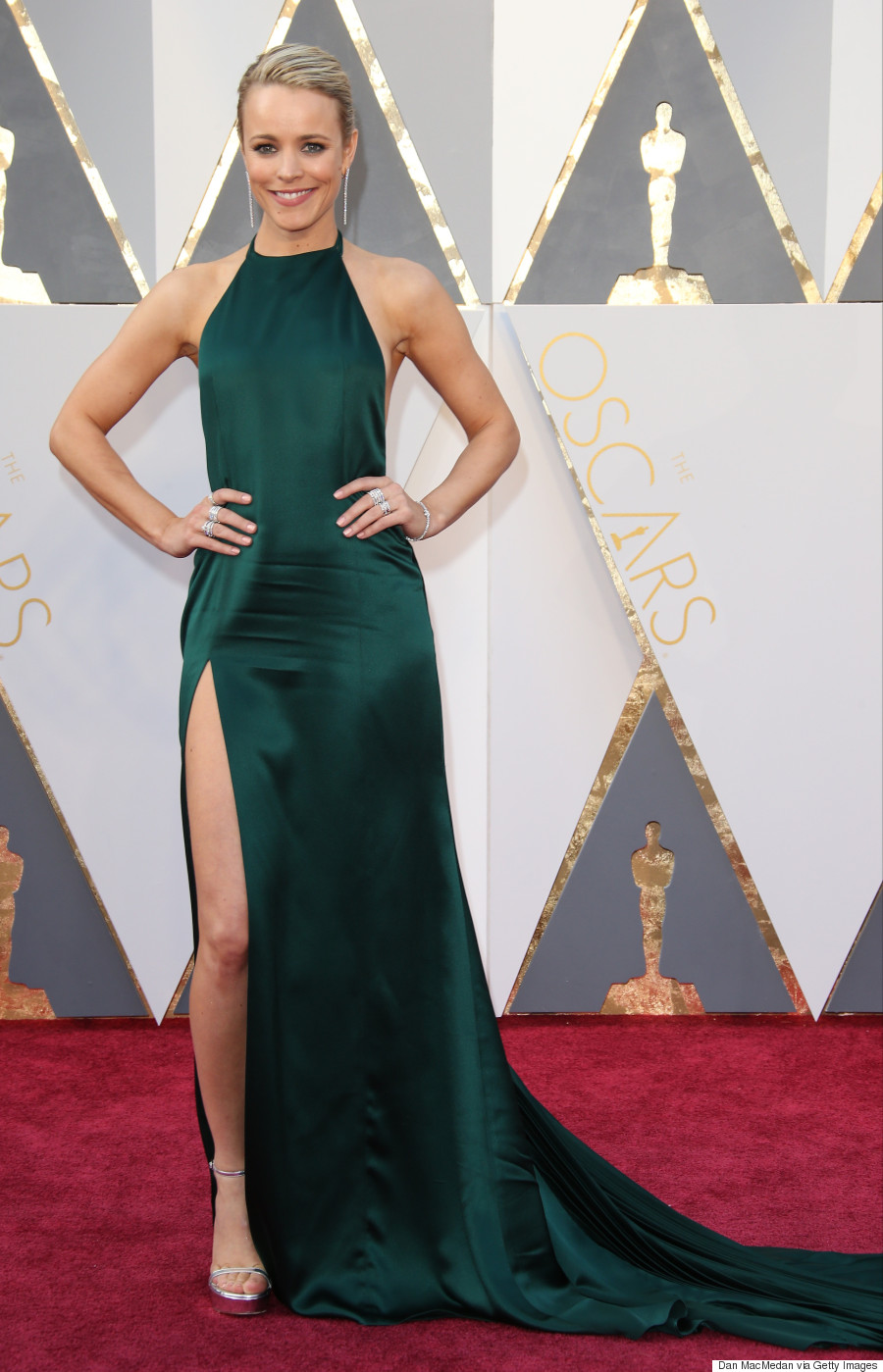 And for the life of the party Leo, you'll want something that stands out — think head-to-toe in sequins, like Selena Gomez rocked at the 2016 Grammys.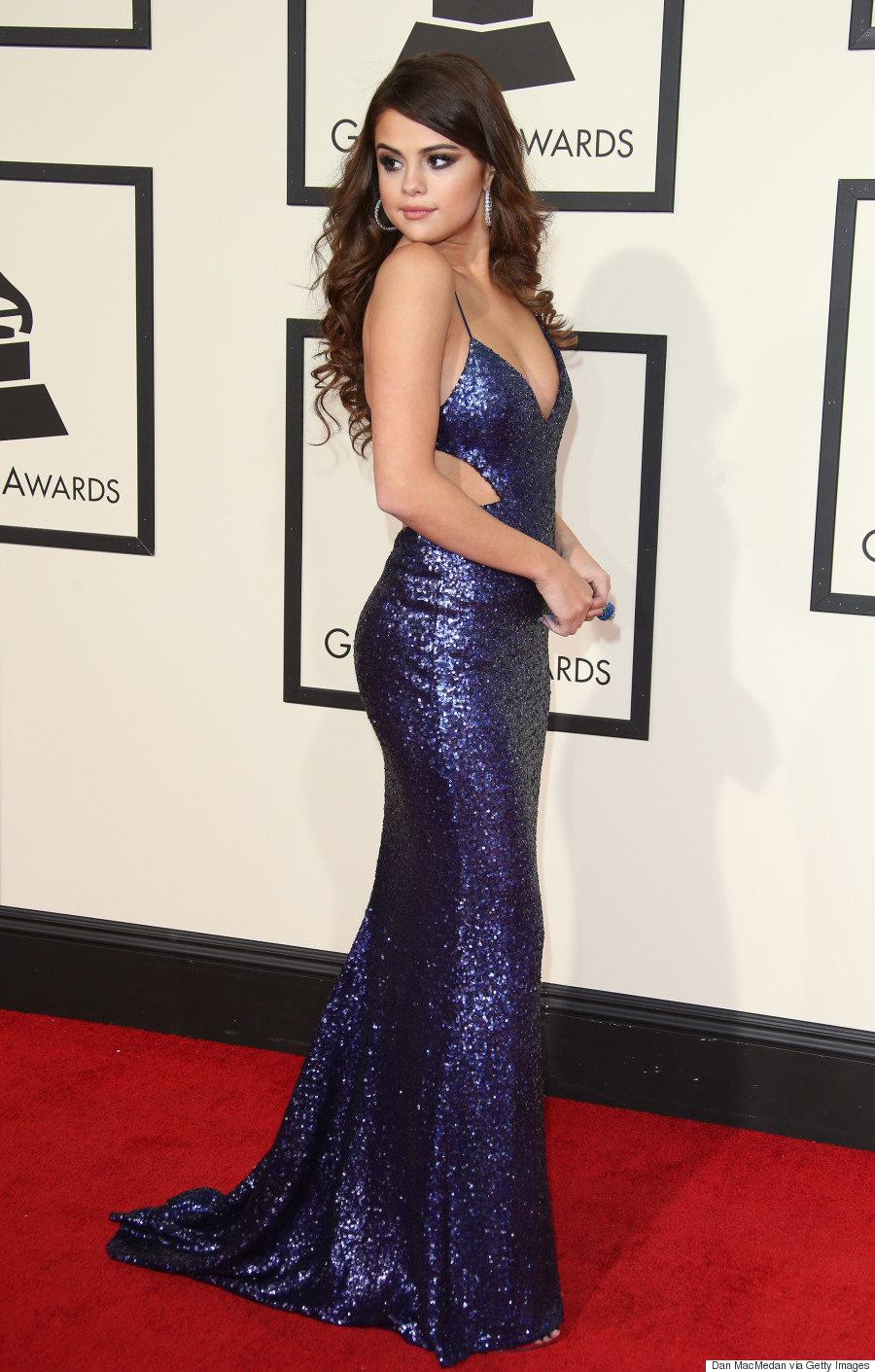 So, what's your sign? Check out the video above to find your perfect prom dress!
Follow Huffington Post Canada Style on Pinterest, Facebook and Twitter!
Also on HuffPost
Nine Perfect Prom Dresses