Green Party Leader Elizabeth May has scored a ringing endorsement from party members despite a disappointing election result six months ago.
The party announced Monday that May received 93.6 per cent support in a recent leadership review. The Green Party constitution stipulates that a review must be held within six months of a federal vote and a leader needs at least 60 per cent support to stay on.
May, who was easily re-elected last October in the British Columbia riding of Saanich-Gulf Islands, has served as Green leader since 2006. She made history in 2011 when she became the first Green to be elected to the House of Commons.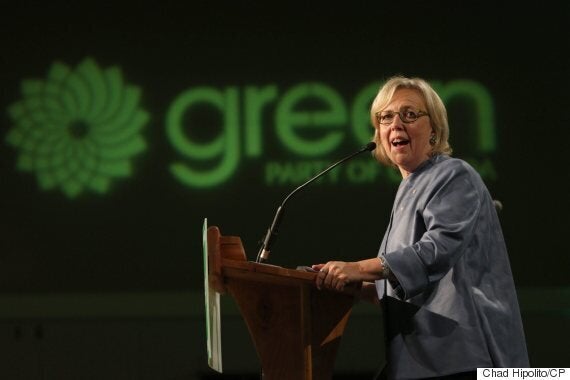 Green Party Leader Elizabeth May speaks to supporters on election night at the Victoria Conference Centre in Victoria, B.C., on October 19, 2015. (Photo: Chad Hipolito/CP)
"I'm humbled to receive a strong mandate from our engaged membership to continue in my role as Leader," May said in a press release.
"I will continue to pursue critical issues that so important to our members: from climate action to restoring legitimacy in the environmental review process, from ending subsidies for fossil fuels to becoming a world leader in the 21st century, renewable energy economy."
May added that the Green Party will continue to be "on the front lines of driving meaningful change."
The review was conducted online and was open to all party members – more than 20,000 – for 30 days.
The only Green who won last fall
May was the lone Green candidate elected last fall, despite stronger fundraising than ever before. Her party's share of the popular vote fell to 3.4 per cent from 3.9 per cent four years earlier.
Financial reports reveal that May spent almost $230,000 to win her riding, more than any other federal party leader.
May told reporters after the election that her party was hurt by strategic voting and the cancellation of an English-language debate hosted by the broadcast consortium. Though May participated in the first election debate hosted by Maclean's and a French-language debate, she was excluded from three other events.
Critical of Mulcair's debate strategy
In an interview with The Huffington Post Canada near the end of the campaign, May conceded that not having the chance to participate in a nationally televised English language debate would likely cost her votes. She noted that Greens captured 6.8 per cent of the popular vote in 2008 because she was able to make her case during debates.
May said at the time that NDP Leader Thomas Mulcair let former prime minister Stephen Harper "off the hook" by refusing to participate in any debate that did not include the Conservative leader. She called it a "huge blow" for Canadians who were making up their minds and a "tragic mistake."
With earlier files, and a file from The Canadian Press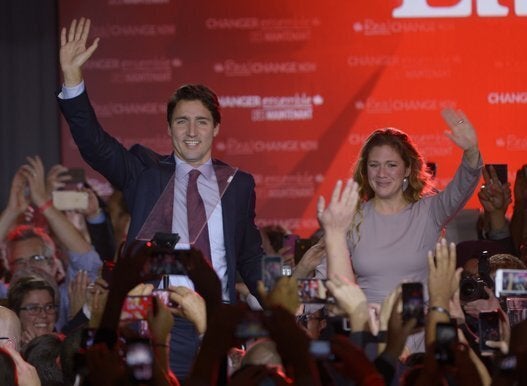 In Photos: Canada Election 2015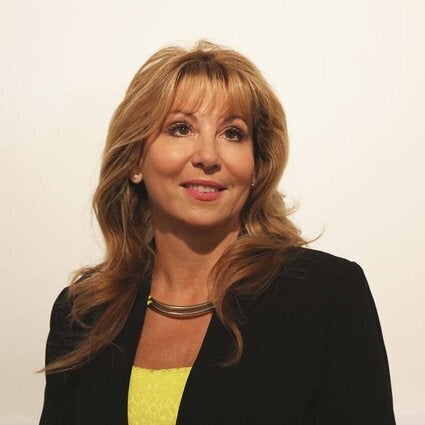 'Green 18' Election Candidates