Fan girl hysteria is real — we saw it whenever The Beatles performed, we saw it when Leonardo DiCaprio became a household name after "Titanic" and it really hit us hard when One Direction hit the top of the charts with "What Makes You Beautiful."
And what do all of these fan girl crazes have in common? They're all fawning over musicians and actors.
So what if we told you that some kid from this app called Vine (yes, that same app that got Canadian pop sensation Shawn Mendes discovered) is getting the same amount of love as some of biggest names in Hollywood? His status as a viral superstar is elevating him to heartthrob status, and for that reason, he's been named the new face of Calvin Klein.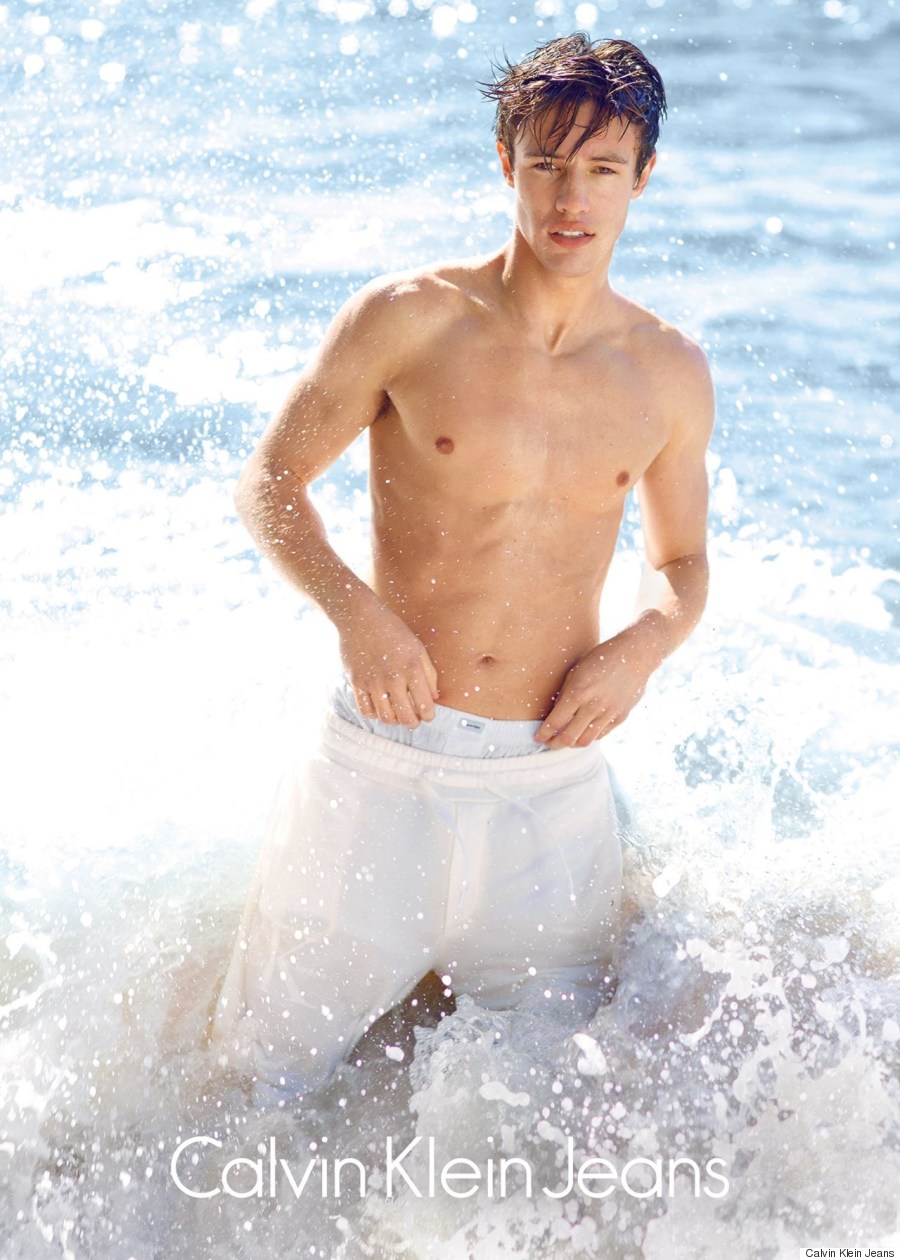 On Wednesday, Calvin Klein Jeans announced Cameron Dallas, an American internet personality whose claim to fame is six-second videos on Vine, would front their limited-edition jean capsule collection alongside Austrian model, Stella Lucia.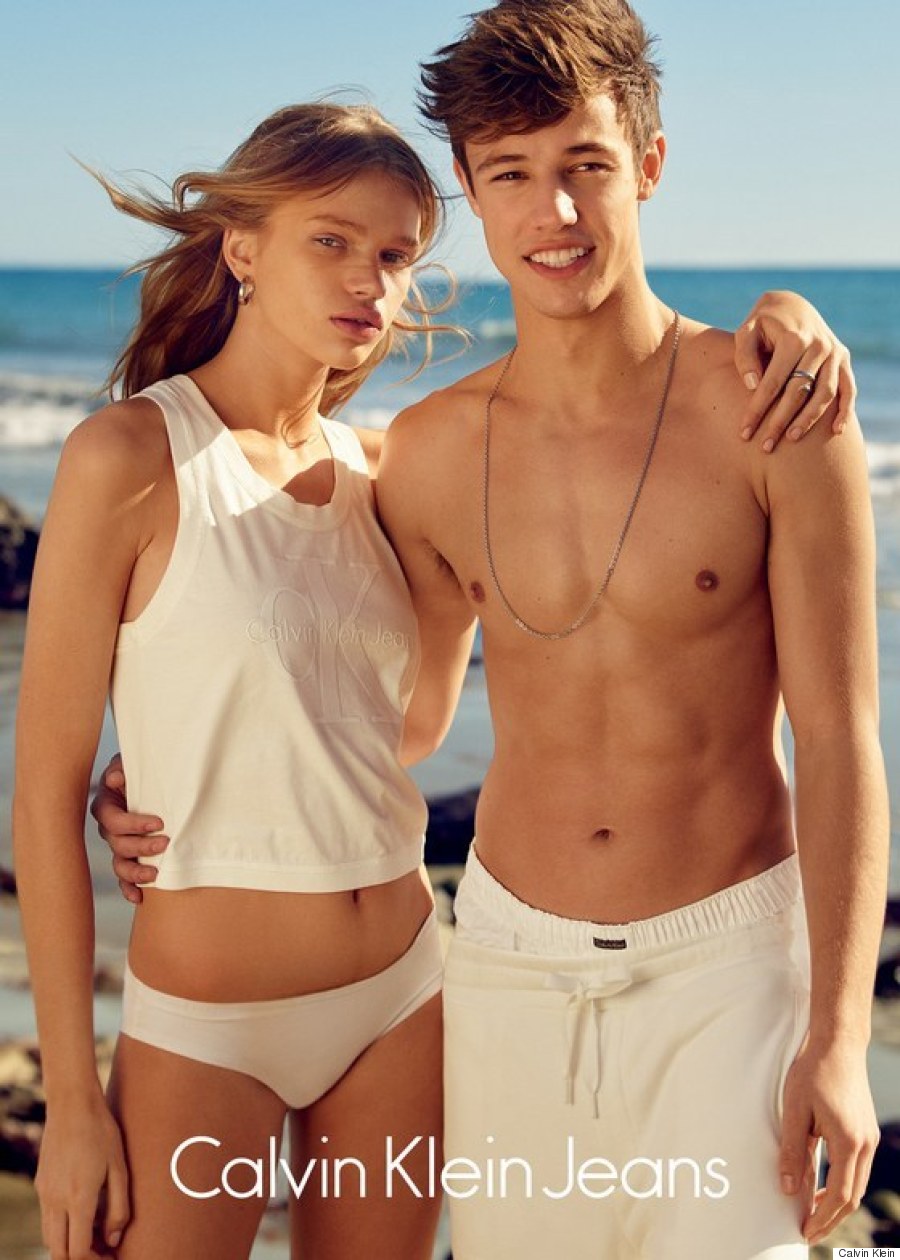 The 21-year-old's relationship with Calvin Klein runs deep. And by deep we mean on Twitter. Back in 2011, Dallas tweeted that he wanted to be a Calvin Klein model and five years later, here we are.
I want to be a Calvin Klein model.

— Cameron Dallas (@camerondallas) November 30, 2011
"It's a dream come true to actually be in one of their campaigns," said Dallas in a press release according to Fashionista. "I've always been a huge fan of the brand, and these pieces fit perfectly with my everyday style."
After causing fan pandemonium outside of CK's menswear show at Milan Fashion Week, Cameron, who sat front row during the show, established himself as a fashionable force to be reckoned with, and it looks like the creative director of the brand took notice.
Cameron's crew. The scene at today's runway show in Milan. @camerondallas #mycalvins #mfwhttps://t.co/iNeFEI5iZQ

— Calvin Klein (@CalvinKlein) January 17, 2016
Cameron's crowd outside the Milan Fashion Week show.
Dallas' campaign was produced by the brand's in-house ad agency and photographed by Jack Pierson. The new collection, for 18 to 25-year-olds, features an array of casual pieces, from cropped tops to track pants.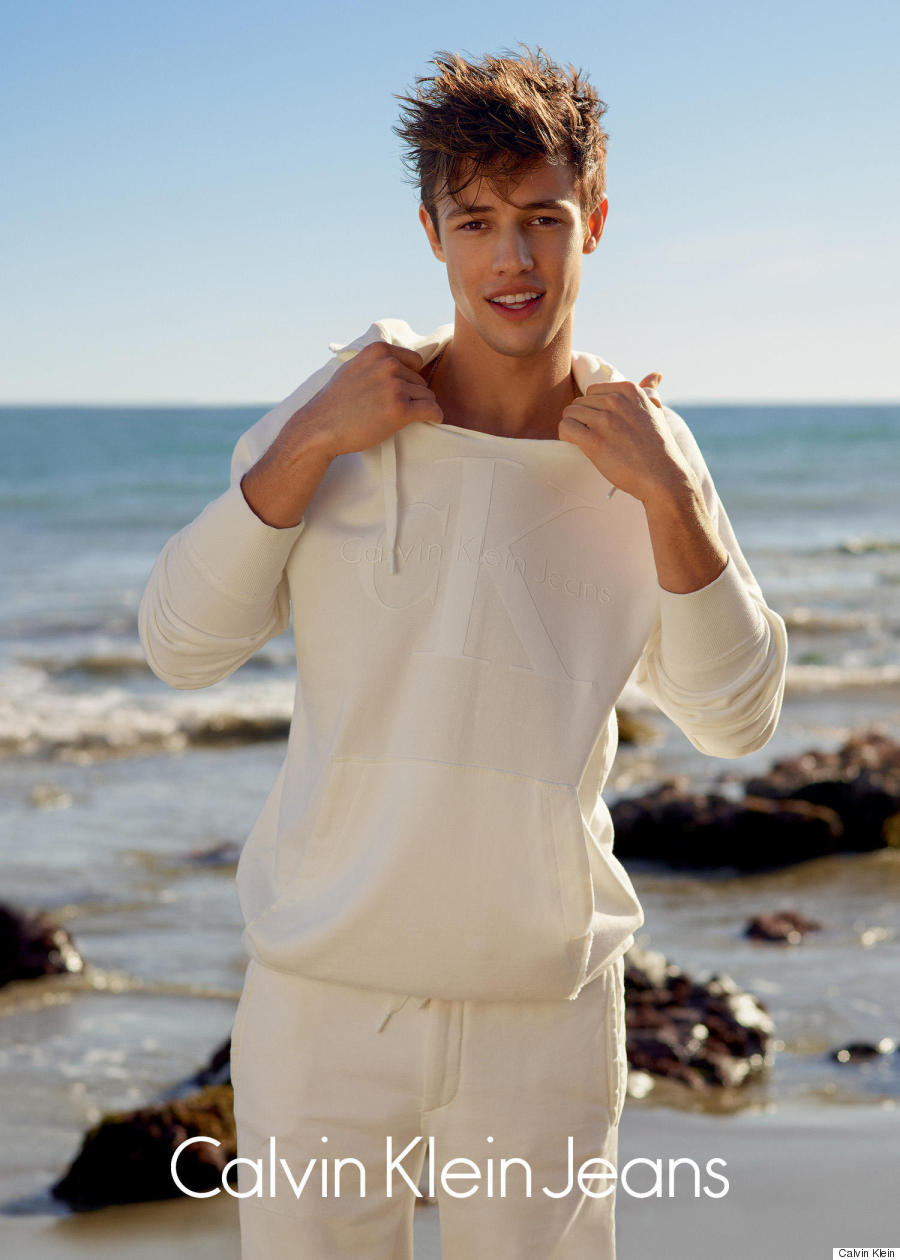 With over 11.6 million followers on Instagram and 9.3 million on Vine, we think Cameron will fit in just fine with the brand. And hey, maybe he'll even become BFFs with fellow heartthrob and Calvin Klein model, Justin Bieber #dreamteam.
Follow Huffington Post Canada Style on Pinterest, Facebook and Twitter!
Also on HuffPost
Calvin Klein's Spring 2016 Global Ad Campaign