When we woke up today, we never expected the news that Harry Styles would cut his hair.
And now, here we are:
After the news that beloved boyband One Direction would be taking a "hiatus" from their world domination (read: probably breaking up), the 1D fandom wondered what Styles, 22, would do next. Release an album like Zayn? Ride the London underground like Niall? Date a former girl band member like Liam? Have a child like Louis?
The only thing fans knew for certain was Harry's hair was getting long. Like, really long. The issue even forced Prince Harry to ask when the heartthrob was going to cut his hair.
May 6, 2016 is the day to be exact, Prince Harry. Thrilling to some, emotionally damaging to others, the chop is for a great cause. Harry donated his famous tresses to Little Princess Trust, a charity which makes wigs for children who've lost hair due to cancer treatments. Cue the feels.
As of right now, Styles hasn't revealed the entire look. So here's what he could POSSIBLY look like, according to the Internet:
WHAT IF#RIPHarrysHair pic.twitter.com/1G3Gtju9Tn

— - (@alltlovetoharry) May 6, 2016
#RIPHarrysHair he's going by #HairlessStyles now 😭 pic.twitter.com/k9l8Y63Efs

— iHeartRadio (@iHeartRadio) May 6, 2016
WHO MADE THIS I JUST WANNA TALK #RIPHarrysHair pic.twitter.com/zE5lg3cmMn

— H. (@YvesxStyles) May 6, 2016
#RIPHarrysHair WHY SO SOON HARRY pic.twitter.com/l2xolZosWR

— Chandler BING (@stylescitylight) May 6, 2016
#RIPHarrysHair
If harry looks like this were all gonna be dead af pic.twitter.com/a3sxKkOPwF

— Gracie (@gracie_cardin) May 6, 2016
HARRY'S NEW HAIRSTYLE BE LIKE: #RIPHarrysHair pic.twitter.com/NMybAbnGOB

— ️ (@NADDIEKITAN) May 6, 2016
DO YOU IMAGINE THIS? GOD!! #RIPHarrysHair pic.twitter.com/h9y5bNVh7R

— Harry Styles. (@Harry_StyIesCox) May 6, 2016
So we'll just be here, with our Instagram notifications turned on, patiently awaiting the grand debut of Harry's new hair.
Until then, #RIPHarrysHair.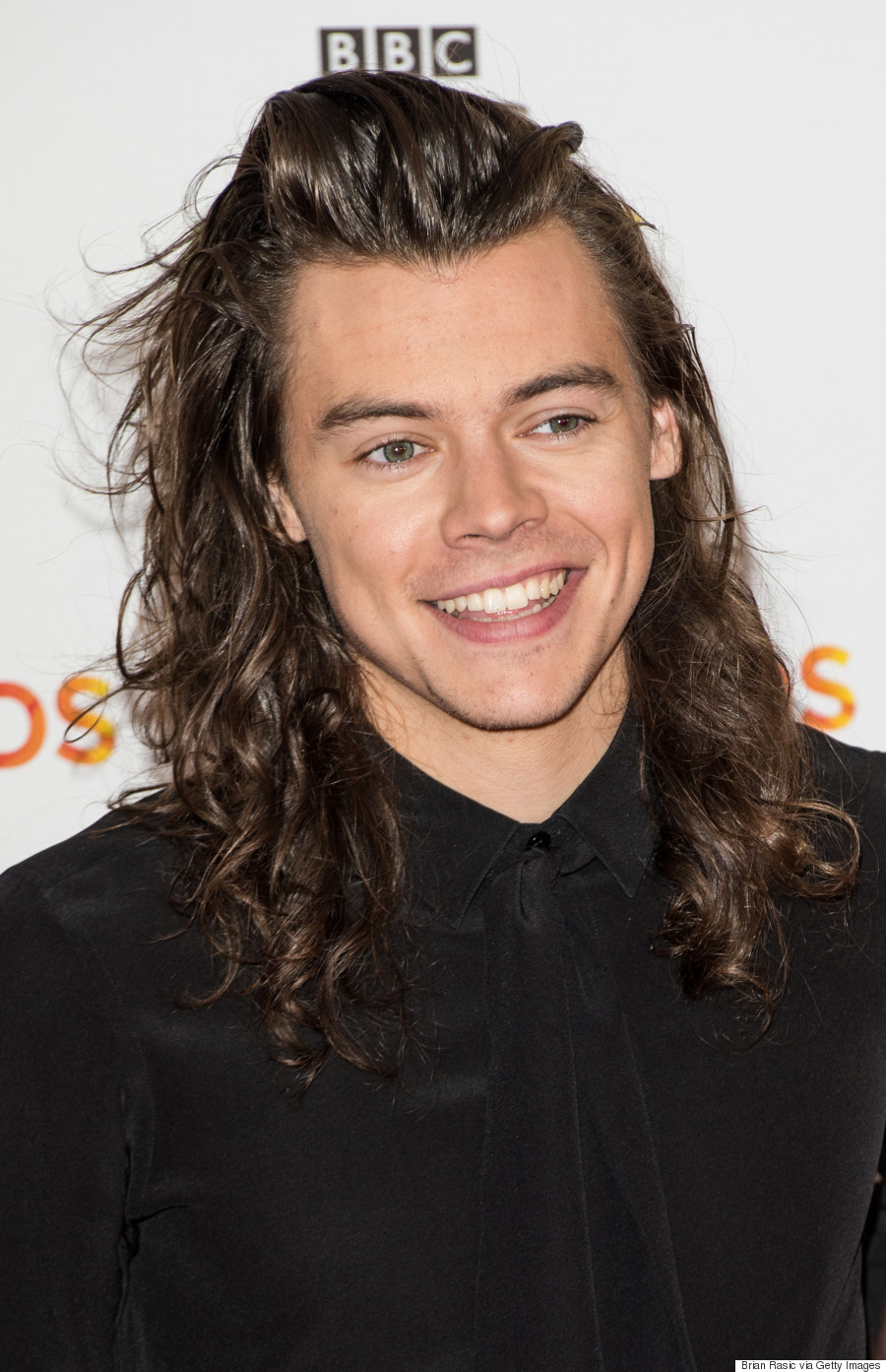 Follow Huffington Post Canada Style on Pinterest, Facebook and Twitter!
Also on HuffPost
19 Reasons Why We Love Harry Styles