Stories of unaffordable housing are par for the course in Vancouver and Toronto.
But they're not the only places where people are having difficulty finding a place to live.
Take San Francisco, for instance. The city has been called the "hottest housing market" in the United States, with a median home price of C$1.34 million last month — and that was down 1.8 per cent from March, according to CNN.
There are signs that the market is cooling off after feverish buying activity that has lasted as long as four years. But the sale of the tiniest home on the city's market will do nothing to quell its pricey reputation.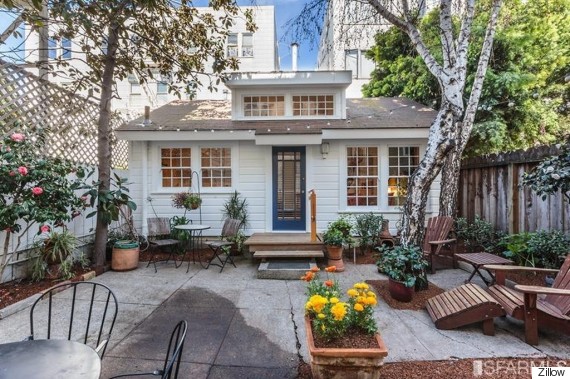 The home above is a studio cottage with a single bathroom, and it sits in an urban garden behind a three-unit building, according to its Zillow listing.
At 363 sq. ft., it's about the same size as a micro condo.
And what did it sell for? $710,536, according to Business Insider.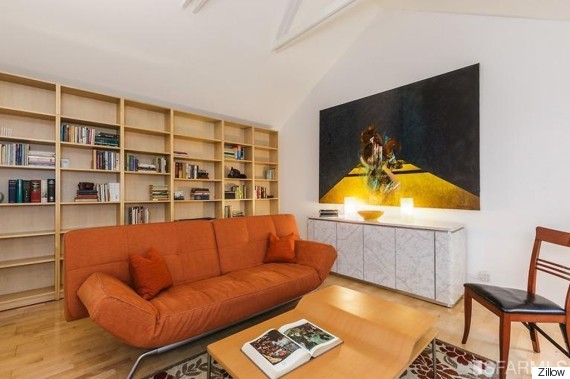 Located in the Mission District, the home is in a desirable neighbourhood. And it's cute as a button.
It has a wide open living room, a small kitchen, and it even has a yard where you can hold an al fresco dinner with friends. The place would make a great pied-a-terre for anyone who comes into town on business.
But honestly — $710,536? Really?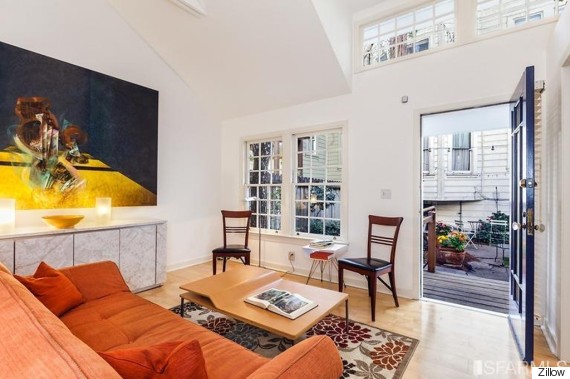 This is far from the first story that illustrates the issue of affordability in San Francisco, whose market has been fueled by a tech boom in nearby Silicon Valley.
Earlier this year, the city's high rents forced a man to take up residence in a eight-by-4.5-ft. box, for which he paid $400 per month, NBC reported.
TheRegister: San Francisco man forced out of $400-a-month box home https://t.co/VWma8d809L pic.twitter.com/T8EcojBnFV

— Joe Stevens (@jjstevensjj) April 16, 2016
But a city official later evicted him, saying the structure was a fire hazard.
The studio cottage is no box. But the tiny home is just another sign of a city where you're paying major coin for far less than you could have elsewhere.
After all, Vancouverites can relate.
Here are more photos of the San Francisco tiny home: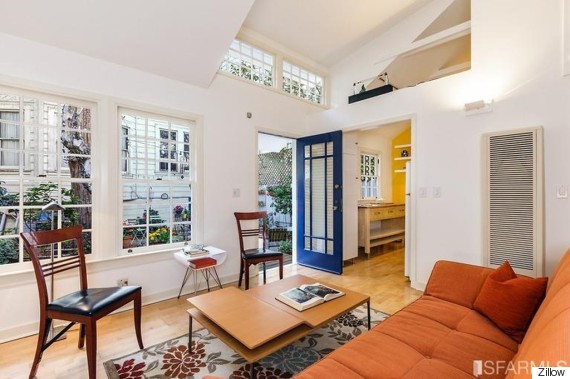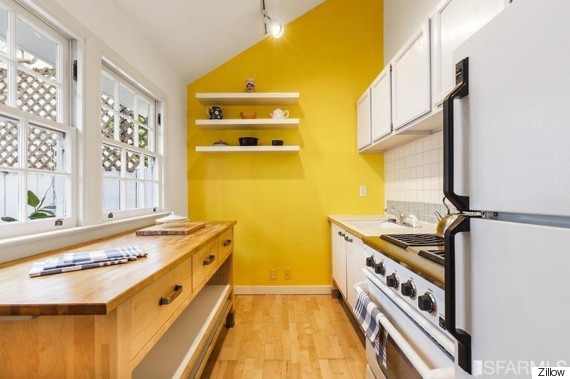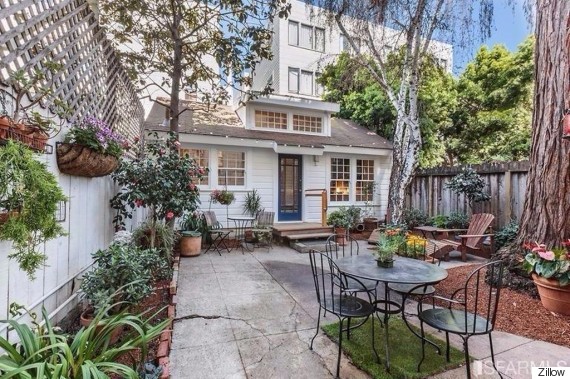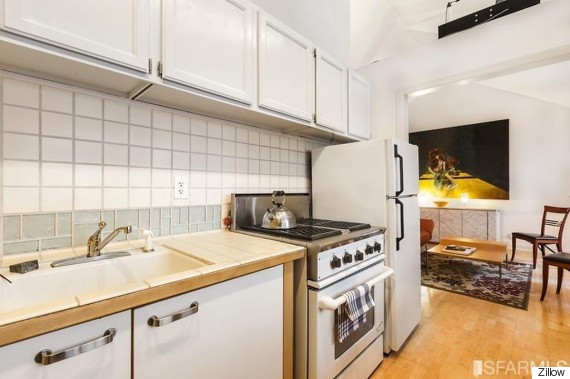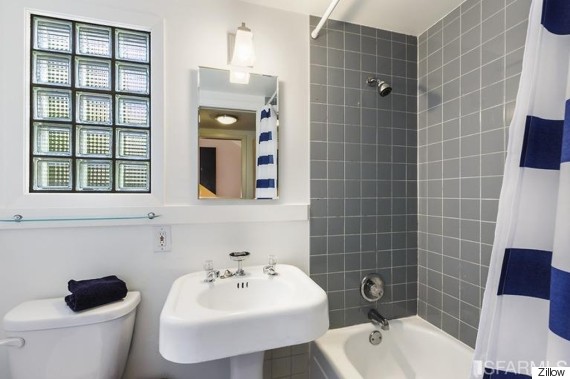 Also on HuffPost
Vancouver House Sells For $2 Million Over Asking