Prime Minister Justin Trudeau is known for his rolled up sleeves and willingness to take a selfie, but not every Canadian realizes he is the geekiest guy to lead our nation.
Here are 10 more moments that prove geeks inherit the earth — or Canada, at least.
1. He loves "Stars Wars." A lot.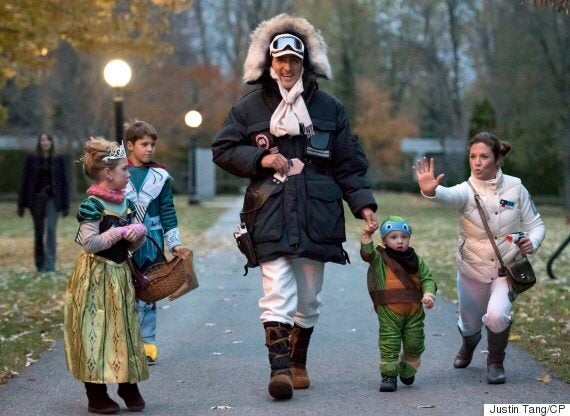 And as any good, geeky parent will do, Trudeau passed down his "Star Wars" obsession to his kids Xavier, Ella-Grace and Hadrien. Check them out as they waited for poll results on election night.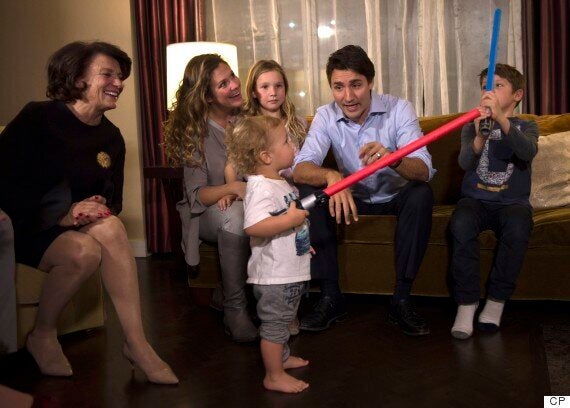 2. The Force was strong with this one from the start.
Trudeau was already flaunting sci-fi pride when he was eight years old.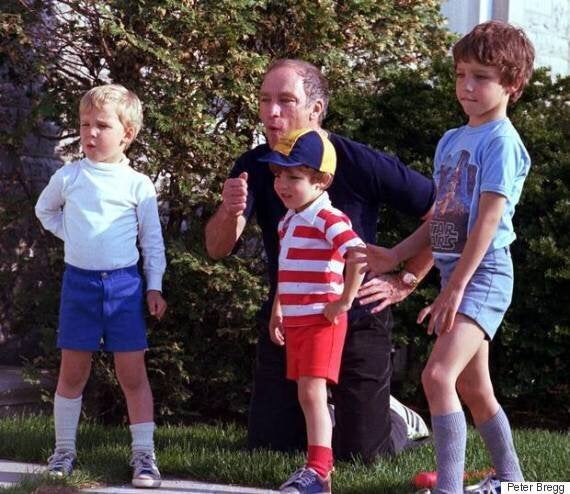 3. He wore a Superman shirt to a comic convention.
It's seriously impressive that our nation's leader not only braved the crowds at Ottawa's Comiccon — he also wore a Superman shirt. With his hair bearing a striking resemblance to Superman's curls, it's hard to tell if Trudeau was intentionally going for a casual cosplay look.
The similarities were enough to draw the attention of artist Mike Rooth, who drew Trudeau as Superman on a DC Comics cover.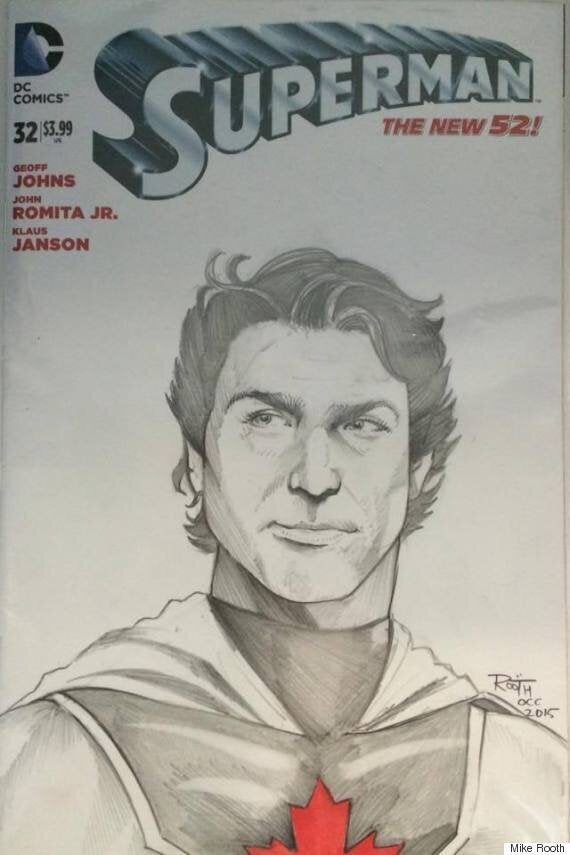 Trudeau even gave a shout-out to Superman's Canadian connection: the co-creator is fellow Canuck Joe Shuster, who based Metropolis' Daily Planet on the Toronto Star.
4. He may or may not know his quantum computing.
5. He's a Trekkie.
Live long and prosper, indeed.
6. He's a wannabe time traveller, too.
October 21, 2015, was the day Marty and Doc travelled to our era in "Back To The Future II." Trudeau wasted no time celebrating the occasion by posing in a DeLorean with his kids.
Do we spy a familiar Superman shirt?
7. This nerd went to Montreal Comiccon, too.
Right. For the kids. Suuuuuure.
8. He's into cosplay.
Canada has collectively tried to forget our prime minister's goatee phase, but we'll never rid ourselves of Trudeau's D'Artagnan cosplay at Montreal Movember Gala Parté in 2010.
9. Even his guards are nerdy.
In a tweet, Bioware writer Sam Maggs wrote that Trudeau's security guards used a cheeky video game reference as their ringtone.
The sound effect is from the popular game franchise "Metal Gear" — iconic for allowing players to sneak around enemies. However, when they're detected, the player will hear this:
Here's hoping our PM is in on the joke.
10. Trudeau's former students can vouch for his nerdiness.
Before he was elected to office, Trudeau taught French, drama, humanities and math. In a Reddit thread, his former students wanted to give the Internet a masterclass in Mr. Trudeau's geeky background.
"I had him as a sub for grade eight at Kwayhquitlum Middle in 1998. I remember him singing the words to 'Pretty Fly.' The guys all thought he was awesome and us girls all had a mad crush on him."
Just in case you forgot how cringe-worthy/incredible The Offspring's "Pretty Fly (For A White Guy)" was: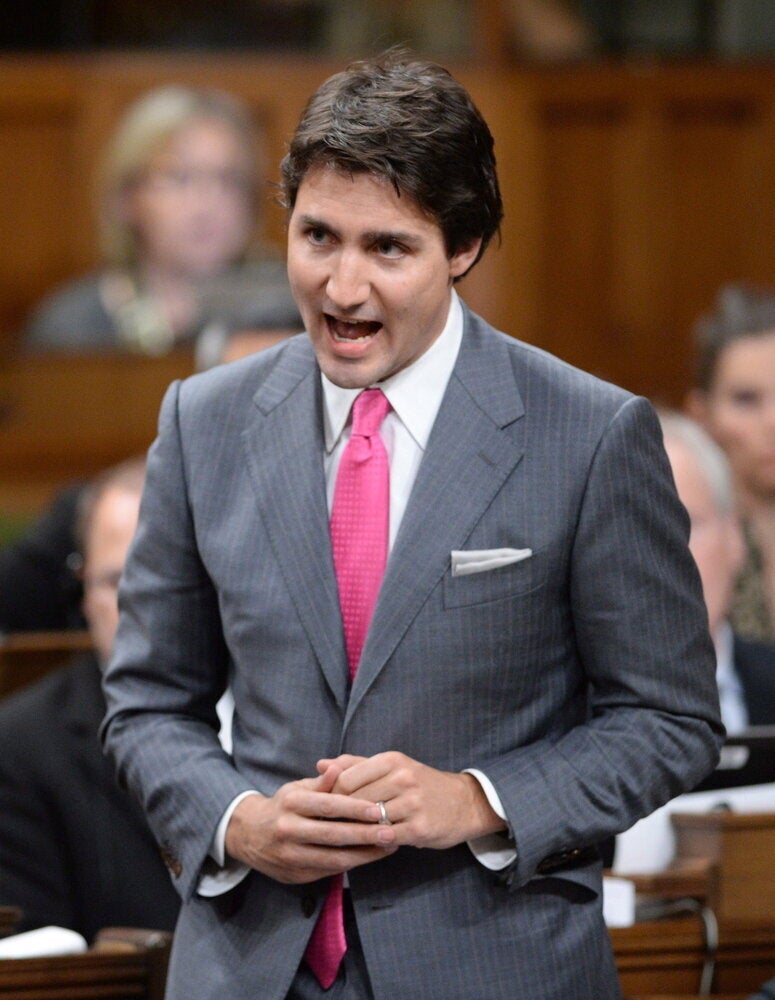 Recent Justin Trudeau Gaffes