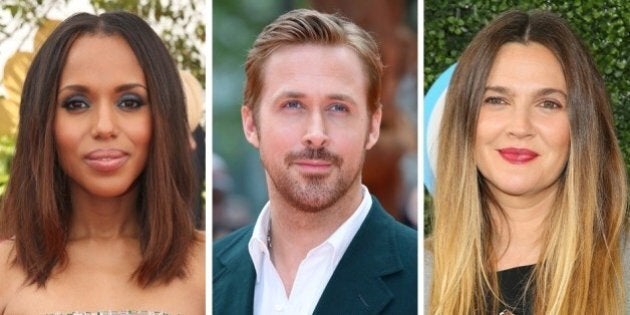 It's hard to keep anything a secret in Hollywood, which is why it's always an impressive feat when a celebrity manages to keep their pregnancy under wraps.
Most recently, it was revealed that "Gilmore Girls" star Alexis Bledel kept her pregnancy and baby a secret for over six months after she gave birth! The 34-year-old and her husband, actor Vincent Kartheiser, welcomed their first child last fall.
But before Bledel, there were plenty of other famous parents who kept their babies under wraps, too. From Ryan Gosling to Kerry Washington, here are all the celebs who kept their baby news top secret.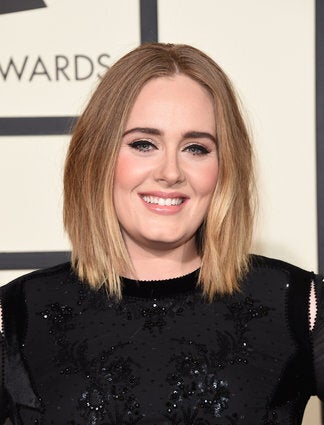 Celebs Who Kept Their Baby News Top Secret