Jena Malone and her boyfriend Ethan DeLorenzo welcomed a beautiful baby boy over the weekend. The "Hunger Games" star announced her son's birth on Tuesday with a sweet family photo.
"The best weekend of our lives!!!" the 31-year-old actress wrote on Instagram. "What an incredible blessing to be chosen by this amazing, kind, gentle and beautiful soul to be his parents. Humbled and in complete awe that we get to experience the most ancient and transcendent love that exists."
In the post, Malone also announced her baby boy's name. In true Hollywood fashion, the actress and her boyfriend chose a rather unique moniker: Ode Mountain DeLorenzo Malone.
The bold name sounds like something straight out of "Game of Thrones." According to Behind the Name, Ode is a medieval English moniker and is a variation of the name Odo, or the German name Otto, meaning "wealthy."
And while Ode's middle name Mountain might sound odd, it's actually right on trend. In 2015, Nameberry predicted that word names as middle names would be hot this year thanks to celebrities, and clearly the fad is catching on.
Ode is Malone and DeLorenzo's first child together. On Tuesday, the proud new dad also announced the baby boy's name on Instagram. However, instead of a photo, DeLorenzo posted a video showing off his girlfriend Malone and their adorable newborn.
Congrats to the happy family!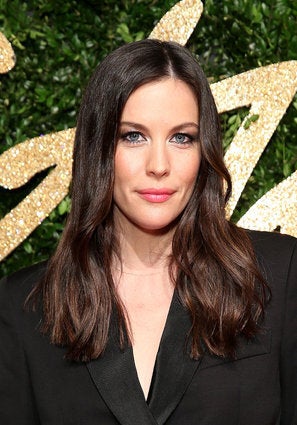 Weirdest Celebrity Baby Names Of 2015