Summer is fast approaching, and while we welcome sunshine, sandals and indulging in margaritas on the patio, the heat can also bring along a set of its own unique beauty challenges.
While summer is our favourite season for many reasons, it's also a time when we are wearing less and exposed to more, so naturally we are a little more vulnerable. Whether it's a sunburn, sweat or frizzy hair, summer can really put a damper on our beauty routines.
So from blisters to bug bites and barbecue stains, we've rounded up some of our best summer hacks to help make this your most carefree summer yet!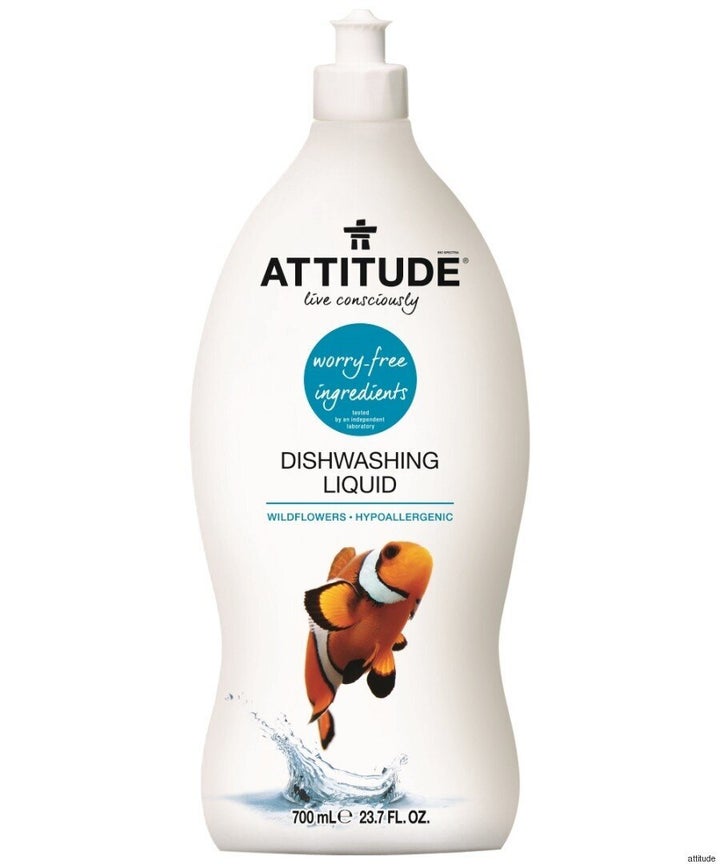 It's all fun and games until you ruin your favourite pair of pants at your friend's barbecue after chomping into your burger. Barbecue sauce (or any condiments for that matter) can be stubborn stains to remove from clothing — especially if you're wearing light pants.
Fortunately, there's a super easy solution: dishwashing liquid. It is designed to fight grease and food stuck on your dishes, and it can help do the same for your clothing. Simply spot treat the area using some water, dishwashing liquid and a clean cloth, launder as usual, and you are good to go!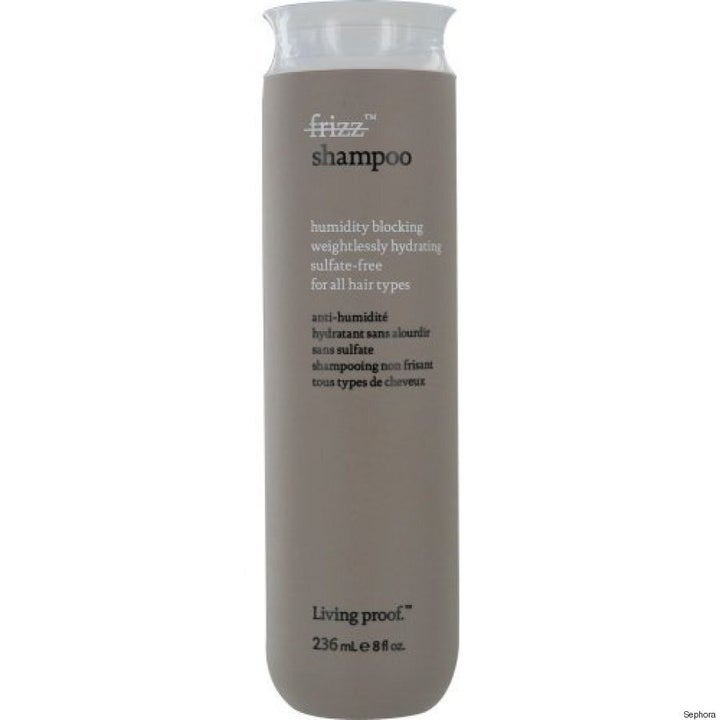 We all remember Monica's frizzy hair in that episode of "Friends" when they travelled south. And while maybe your hair's reaction to the humidity isn't as extreme, it's still enough to be a bother.
There are so many serums, blow dry creams and products for frizz that it can make your head spin. They can also severely weigh down your hair. So instead, we suggest starting with a good foundation, and opting for a great cleansing routine. Try a shampoo that's geared towards keeping frizz under control in humidity. I love the Living Proof No-Frizz Shampoo ($33).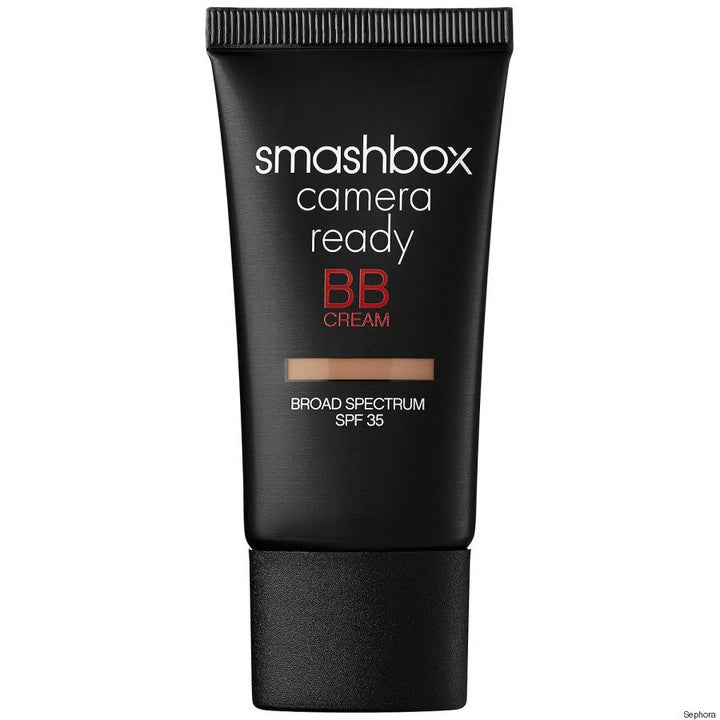 When summer comes along, we definitely like to lighten up our makeup routine, and that means swapping out foundation for tinted moisturizers or mineral makeup. However, these products are not all created equal, and sometimes they can melt right off your face. But a camera-ready look from a BB cream? Sign us up!
Smashbox Camera Ready BB Cream ($50) comes in a wide variety of shades and features an oil control formula and SPF 35, so it's super great for summer and for those looking for a matte finish.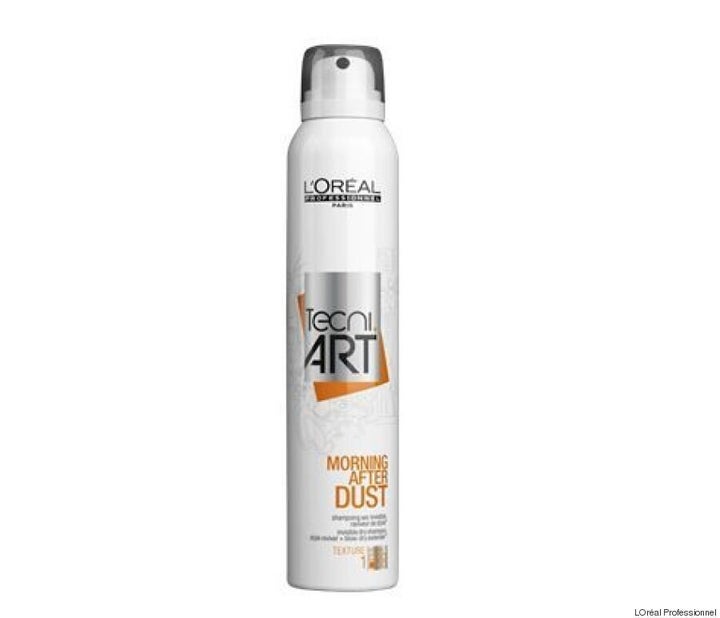 One of the best ways to cool down is to stay hydrated. But when you can't do that, be sure you're wearing breathable fabrics. If sweating is an issue, opt for natural fabrics and looser-fitting clothing. The tighter the clothing the less your skin can breathe and naturally cool itself down.
To remove yellow sweat stains, apply lemon juice to a garment before washing. Finally, for sweaty hair, opt for a dry shampoo whether it's before you go to bed (to prevent yucky hair when you wake up) or after a gym or beach sesh. We love, love, love the L'Oreal Professionnel Morning After Dust ($23) for an ultra lightweight solution to oil build up!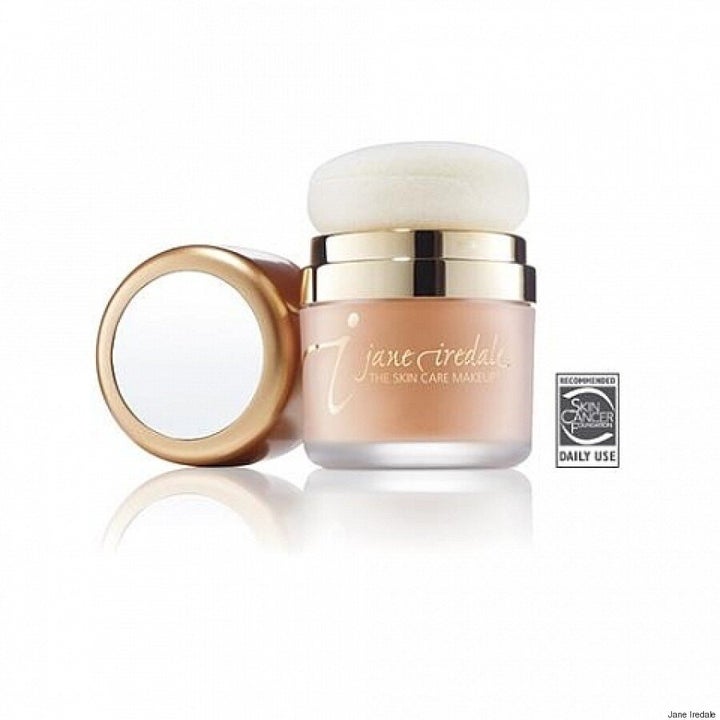 The last thing you want to do is rub a liquid on your body when you're sweating, which is why we opt for sunscreen powders and sprays over the traditional lotion variety.
With a light dusting of minerals, you can be well on your way to protecting yourself naturally from the suns harmful rays. Our favorite Jane Iredale Powder Me Dry Sunscreen is not only chemical-free and cruelty-free, but it's also a broad spectrum SPF 30 sunscreen for the body, face and scalp (perfect for your hair part). Bonus: It's water-resistant for up to 40 minutes.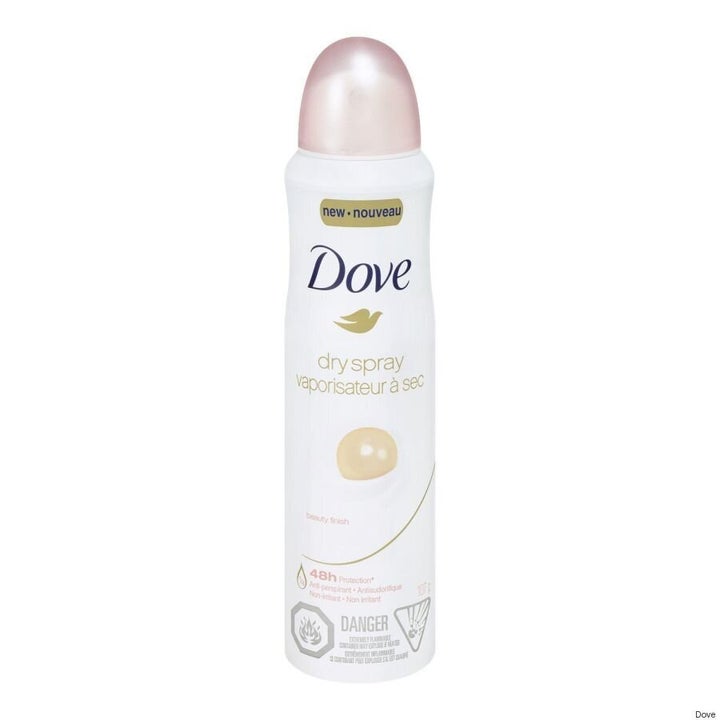 Blisters and chaffing are the result of clothing and/or shoes rubbing up against your skin creating an uncomfortable friction. If you can't reduce the friction the best way to combat this is to reduce the likelihood of moisture getting into the mix.
Before heading outside, simply apply a light spritz of deodorant spray in any trouble areas: inner thighs, heels of shoes, under your breasts, etc. With 48 hours of protection, we love this Dove Anti-Perspirant Spray ($4.95) that's lightweight and easy to tote along with you for easy reapplications as needed.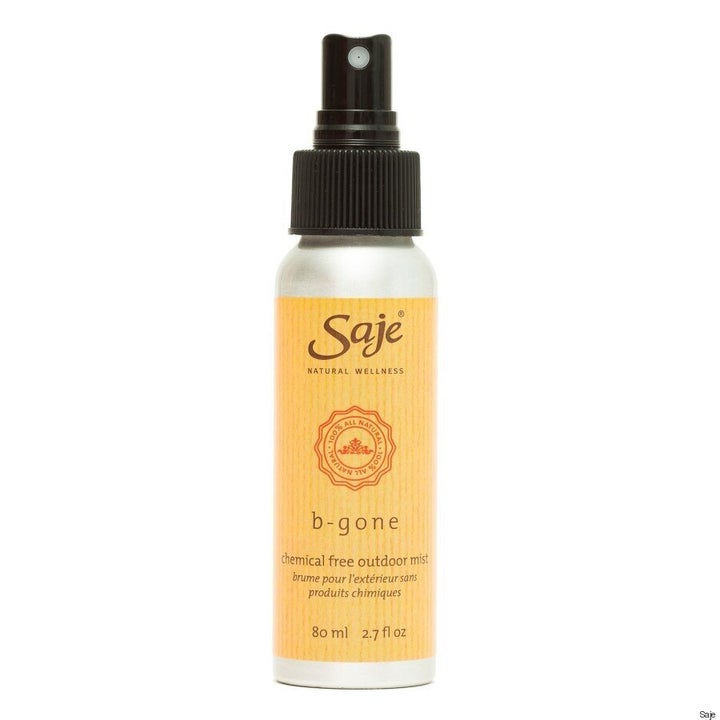 Did you know that bugs dislike dryer sheets? If you know you're going to be one with nature, but you're not necessarily bug-friendly, simply rub your clothing with a dryer sheet or toss one in your pocket! Prefer a chemical-free version? Opt for Saje Wellness's Outdoor Mist ($14.95).