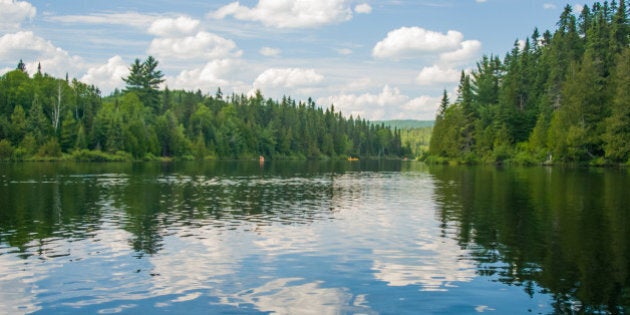 Just one glimpse at some of Quebec's stunning green valleys and vast bodies of water will make you want to set up a tent and go for a swim.
Home to three national parks (La Mauricie, Forillon and Mingan Archipelago), there are several other provincial parks and islands offering everything from long canoe routes to sandy beaches and unlike Ontario camping sites, several mountains covered in trees.
And once you do find a camping spot, the province is also the place to go hiking. Check out trails that loop around the lake, ones that neighbour mountains and even beginner routes for those not used to sore calves.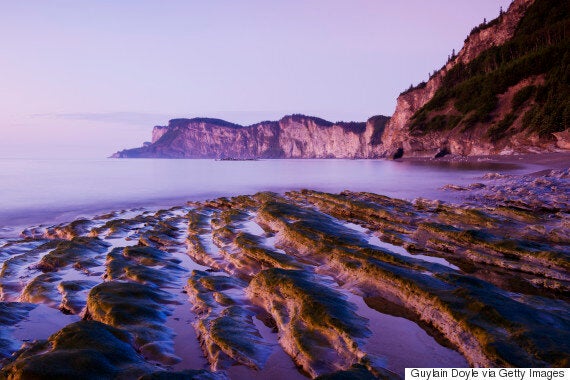 (Forillon National Park, Photo: Getty)
Below, we've rounded up 18 of our favourite Quebec camping sites across this vast province. From 1,000 granitic islets (seriously, all Canadians should check these out) to camp sites near the Gulf of Saint Lawrence to family-friendly sites with day activities, it's time to get lost in the woods.
Our one tip: if you are looking for any sites with limited space, we recommend booking now (even for dates next year). And of course, with so many other camping sites available, let us know, where do you love to camp?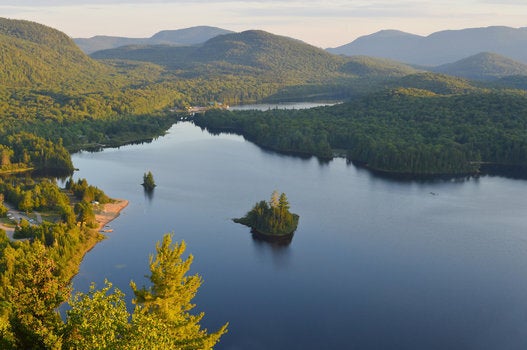 Best Camping Sites In Quebec