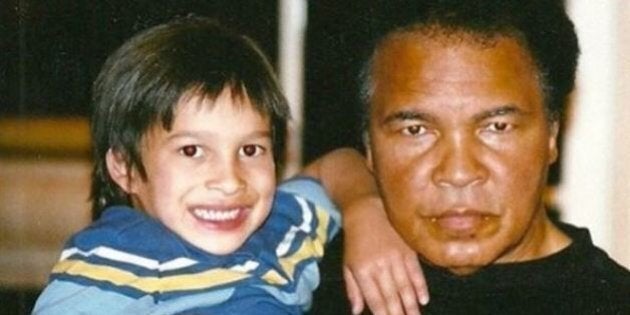 Muhammad Ali's grandson is taking the family name in a new direction. Moving away from sports, Biaggio Ali Walsh is ready to conquer the modelling world.
On Monday, Ali Walsh made the announcement on Twitter:
In response to the deal, an agent at Wilhelmina told TMZ, "He has a great look. He's a well-rounded person. That's what we look for."
This is certainly a new direction for Ali Walsh, as he previously made headlines for his athletic abilities, just like his grandfather.
Earlier this month, the 17-year-old was also named Las Vegas Review-Journal's Male Athlete of the Year. At a banquet in his honour, Ali Walsh spoke about his sporting achievements and his famous late grandfather.
"He would have been very proud and would have loved to have been here," the footballer said. "I do my best to take after him in many ways, mostly his hard work and dedication. I want to build my own legacy, and I feel like he passed the torch down to all of us."
"There will never be another Muhammad Ali. Ever," he continued. "But in making a name for myself, I want to make him proud. I think he would be."
Ali passed away on June 4 after suffering respiratory issues due to his Parkinson's. He was 74 years old.
Following his death, Ali Walsh, as well as the rest of his family, took to social media to remember the boxing legend. In the teen's Instagram post, he revealed that he is dedicating his senior football season to his beloved grandfather.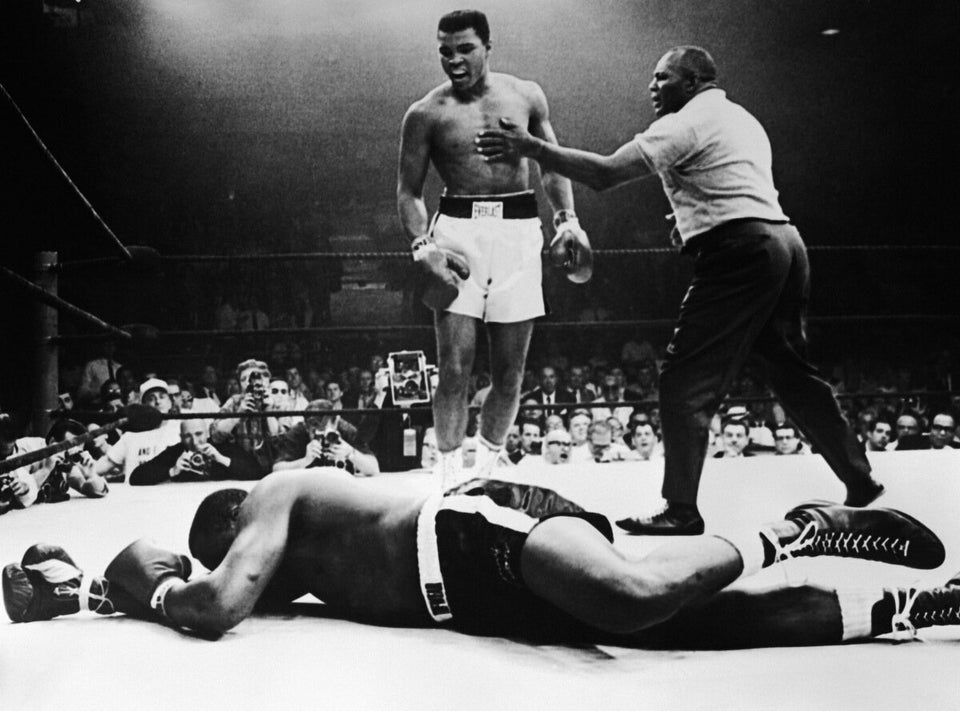 Muhammad Ali Through The Years