It's not unusual for celebrity kids to be given quirky names, but before North and Bear Blaze, there was Hopper Penn.
Hopper is the youngest child of Sean Penn and Robin Wright. In a recent spread for Interview magazine, the 22-year-old revealed how his famous parents came up with his unique name.
According to Hopper, his dad was inspired by fellow actor Dennis Hopper, known for films like "Easy Rider" and "Apocalypse Now." "My dad was friendly with him and idolized him," he explained.
But the real kicker is that Penn originally wanted to name his son Steak.
"My dad wanted to name me Steak, the food, because he loves it so much," Hopper told the magazine. "But my mom was never going to go for it. What they told me is that I hopped in her stomach, I didn't kick, so they went with that."
Now all grown up, Hopper is following in his parents' footsteps and entering the Hollywood scene. His first big role is in his father's movie "The Last Face," which also stars Charlize Theron.
While Hopper originally wanted to work behind the camera, he revealed that it was his dad who encouraged him to act. "[Originally] I said no, because I'm very shy; I didn't know how to act," the 22-year-old explained. "He said, 'Well, you'll get paid.' So I was like, 'I'm onboard.' After the first day, I fell in love with it."
In addition to his acting skills, Hopper also inherited his dad's strong genes. Based on photos of the father-son duo, it's clear that Hopper is Penn's carbon copy.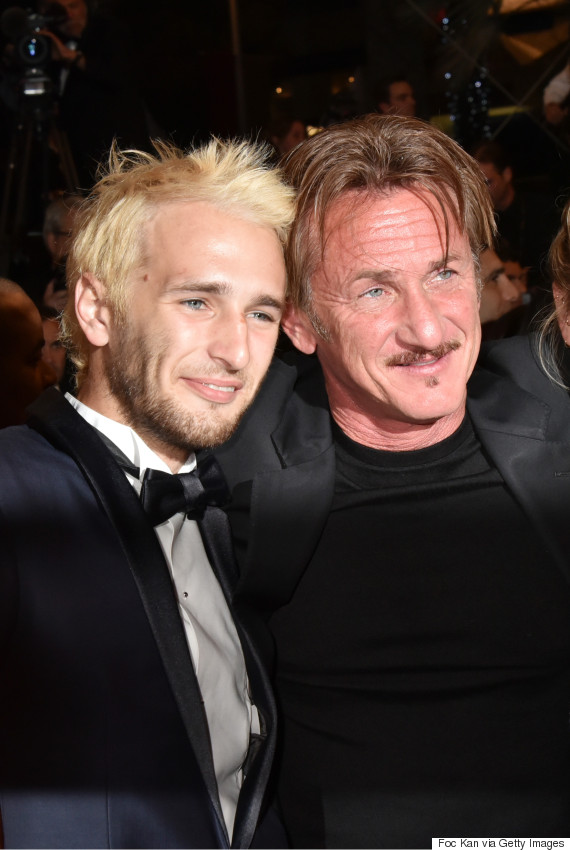 Hopper also has an older sister, 25-year-old model Dylan Penn, who is the spitting image of her gorgeous mom.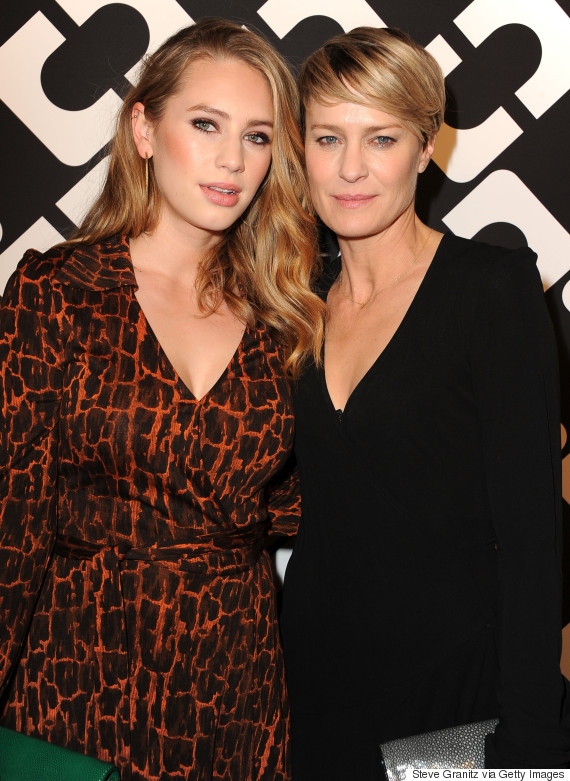 Also on HuffPost
Celeb Kids And Their Family Lookalikes