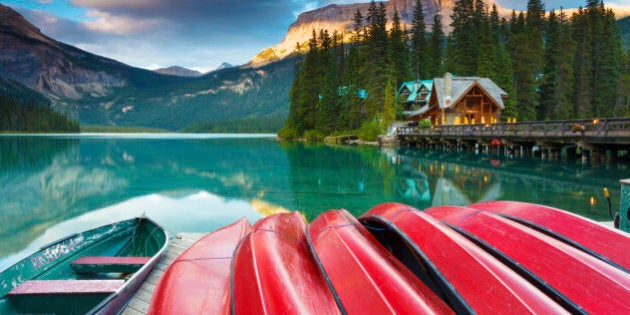 You're not just camping among the mountains in beautiful British Columbia — at many sites, you're as close to the ocean as you can get in Canada.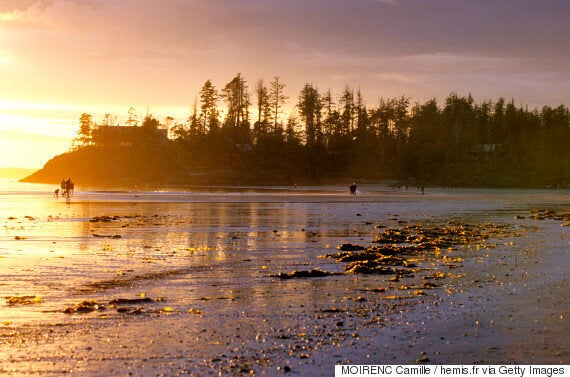 (Pacific Rim National Park, Photo: Getty).
One of our favourite things about camping in B.C. is the activities. Some sites we've included below have access to surfing in Tofino, tough trails along mountains and even whale watching — things you really can't do in most provinces.
Oh and one more thing: there's nothing like stargazing at high altitudes, something you should definitely consider when exploring B.C.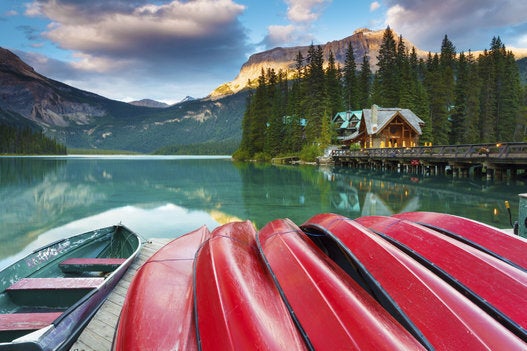 Best Camping Sites In B.C.
With files from Sacha DeVoretz.