Hiddleswift love is for real!
Tom Hiddleston finally confirmed that he and Taylor Swift are dating, after The Hollywood Reporter reached out to the 35-year-old British actor on Thursday for comment on his first Emmy nomination for his work on "The Night Manager."
"The truth is that Taylor Swift and I are together, and we're very happy," he told the publication. "Thanks for asking."
The actor, who's currently filming "Thor: Ragnarok" in Australia, added, "That's the truth. It's not a publicity stunt. "
Swift, who has joined her new boyfriend Down Under, has been spotted spending time with Hiddleston on a romantic date night as well as making a surprise visit to a children's hospital.
Hiddleston's comments come only a few days after he awkwardly dodged a reporter's question, asking him how Taylor was enjoying the Gold Coast.
Another reporter asked him if the "Shake It Off" singer was "The One," to which Tom replied, "I'd rather just talk about my work, if that's alright."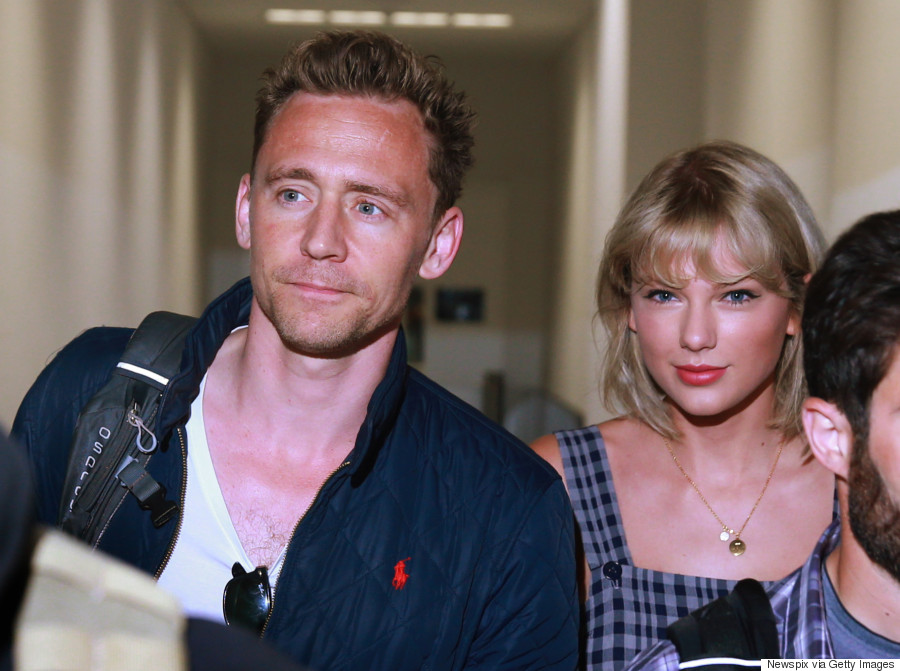 The twosome were first spotted together kissing in Rhode Island in June, two weeks after Swift split from Scottish DJ Calvin Harris.
Since then, the couple have been seen taking their whirlwind romance around the world, spending time in Nashville, London and Rome before ending up back at Taylor's Rhode Island home for a Fourth of July party, where Tom now famously wore that "I (heart) T.S." shirt.
Unfortunately, Swift's ex hasn't been taking the news too well. This week, Harris (real name Adam Wiles) went on a Twitter rant, blasting the singer for taking credit for his hit song, "This Is What You Came For" after she confirmed that she did indeed write the tune under a pseudonym.
He also took a swipe at Swift's new romance and referred to the alleged feud between her and Katy Perry.
I figure if you're happy in your new relationship you should focus on that instead of trying to tear your ex bf down for something to do

— Calvin Harris (@CalvinHarris) July 13, 2016
I know you're off tour and you need someone new to try and bury like Katy ETC but I'm not that guy, sorry. I won't allow it

— Calvin Harris (@CalvinHarris) July 13, 2016
Seems like someone's got some some breakup issues to figure out.
Also on HuffPost