A Toronto man has been arrested and charged for allegedly selling fake Tragically Hip tickets for the band's Toronto show coming August 12.
She contacted the seller using a different name, and a photo of tickets, again showing the same information as the ones she had just purchased, so she got the police involved.
Officers went along to a meeting with the seller, 27-year-old Coleman Ward of Toronto, who attempted to flee upon arrival, the statement said.
After a struggle, police arrested Ward and charged him with escaping custody, resisting arrest, fraud under $5,000, and possession of proceeds of crime.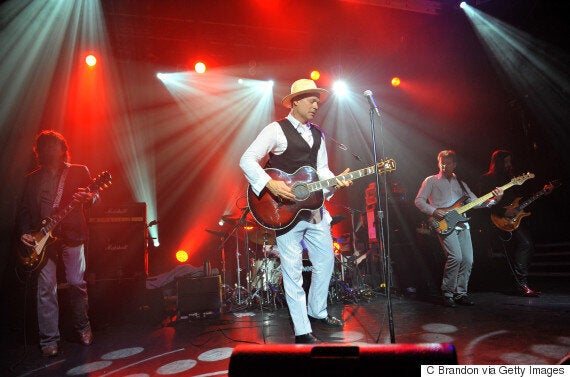 The Tragically Hip perform in London, England in 2013.
With fans eager to score a ticket to the band's final shows, scalping has been a major issue.
Tickets sold out the morning they went on sale, and were soon posted on resale websites, such as StubHub, for between $310 and $3,653.
Meanwhile, the original prices were only $116 to $166.
With files from Jesse Ferreras.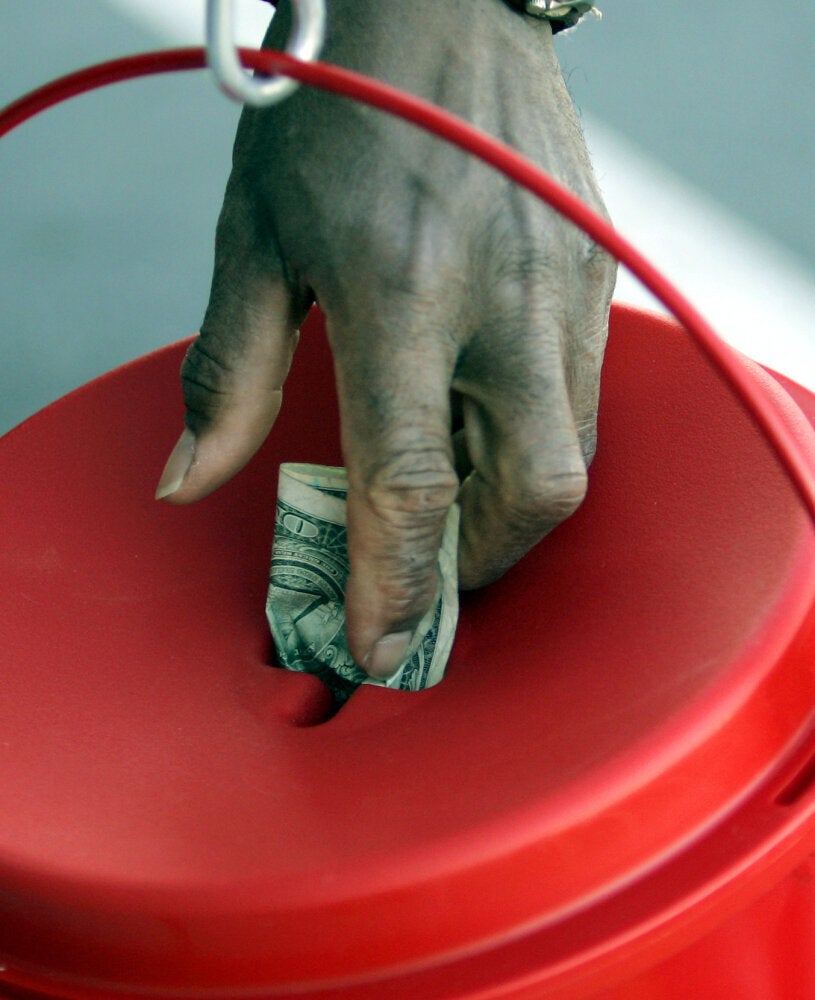 How To Avoid Charity Scam Organizations