This just in: our whole lives are a lie.
Another reason why we're envious of LC? Well, besides her entire life and her perfectly-executed cat eye, it's the fact that she is basically one of the most popular gifs of all time...
Yes, if you were lucky enough to grow up in the golden age of MTV (read: "Laguna Beach," "My Super Sweet 16," "The City," "The Ashlee Simpson Show," etc.), you remember THOSE mascara tears. And we're guessing you've probably used the gif at some point in your Internet life.
But LC fans, you might want to sit down for the soul-crushing bomb we're about to throw at you.
In an interview with MTV, the happily married 30-year-old revealed the truth behind the tears, which she dramatically shed during an argument with BFF Audrina.
"I don't think it was the mascara — I think it was the eyeliner that was running."
"I still wear the same mascara, and it doesn't run like that."
So you're telling us that single, black tear rolling down your face was all a lie, LC? Our childhoods are forever ruined.
And if things couldn't get any worse for us "The Hills" fans, another hard truth was thrown at us, this time from a producer on the show who said the tear was perfected with editing to bring the drama.
"I think it might have been slowed down in the trailer, but not in the show," Sean Travis, "The Hills" executive producer told Refinery29.
Now, excuse us while we prepare our popcorn for "The Hills: That Was Then, This Is Now," a special 10th anniversary special coming to our television on Aug 2nd. We most definitely will be expecting more juicy (and totally dramatic) details to unfold, and we can't wait for that.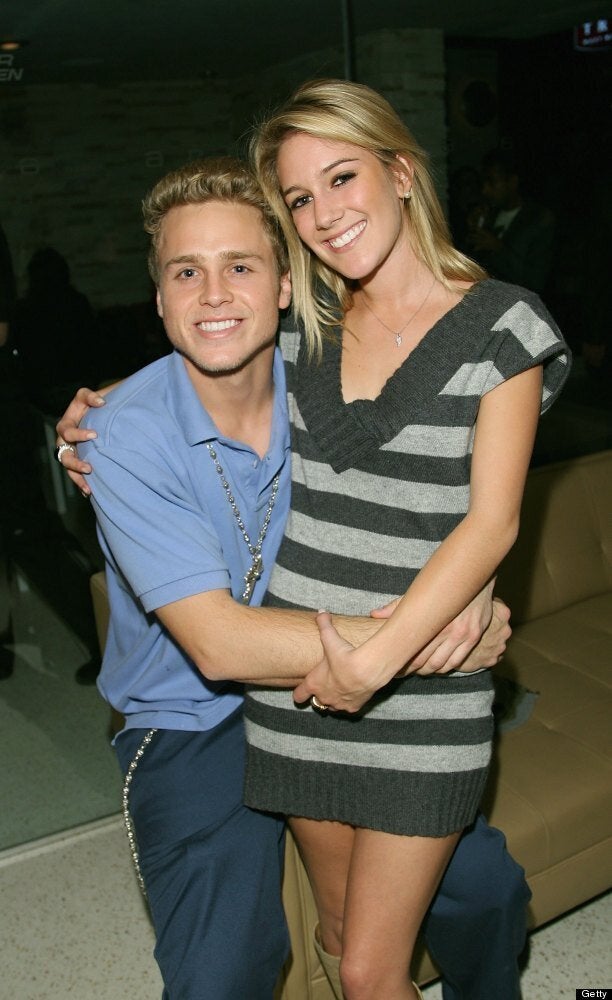 Heidi Montag and Spencer Pratt