Fashion is fleeting, but that didn't stop the Internet from weighing in on the uniforms at the Rio Olympics' Parade of Nations.
In true competitive spirit, patriotism and flair got top scores from online commentators. Which is interesting, considering it seemed like almost every team wore slight variations on the same blazer.
Here are the winners and losers from Rio: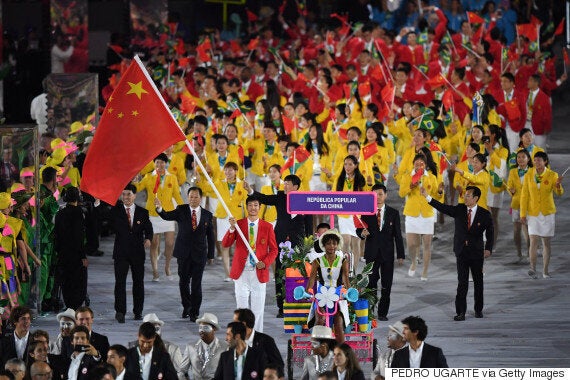 You do not want your outfit to be associated with fried eggs, but that's what happened to Team China.
In keeping with China's national colours, male athletes wore red blazers and female athletes wore yellow. Both were roasted by Weibo commenters for looking more cuisine than competitive.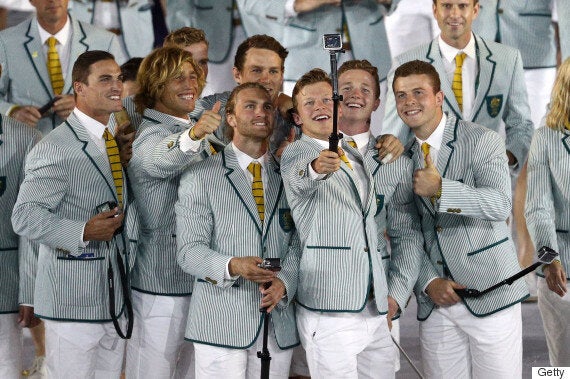 Athletes from the land down under rolled up looking like they started from the top. Their preppy seersucker blazers and white shorts came off as country club chic.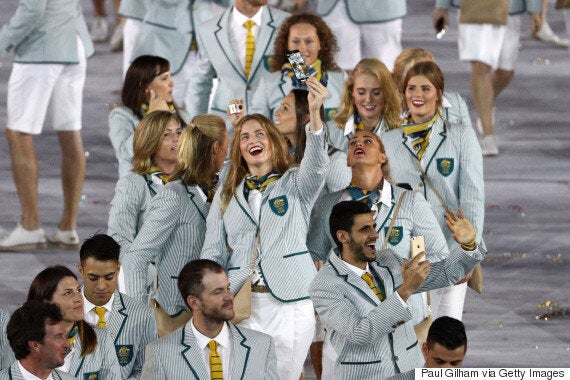 To their credit, their preppy blazers had a hidden tribute. Inscribed in every jacket's inner lining were the names of Australians who had brought home the gold.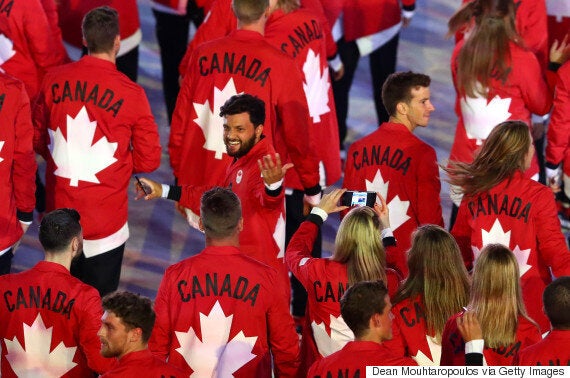 In relaxed streetwear-inspired outfits, Team Canada was lauded for a refreshing take: every athlete's back was adorned with a white maple leaf, making a bold statement in a sea of solid colour blazers favoured by most nations.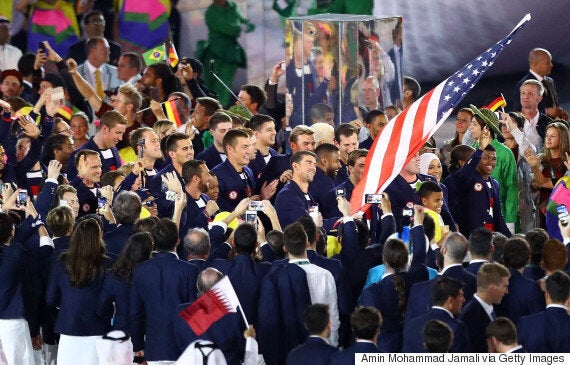 Team U.S.A.'s uniforms were designed by Ralph Lauren and it really shows.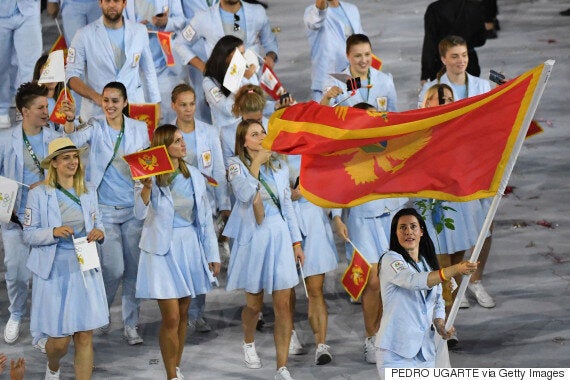 Straight outta Beauxbatons, Team Montenegro's light blue blazers and mostly female crew gave many Harry Potter vibes. Best of luck in the Triwizard tournament!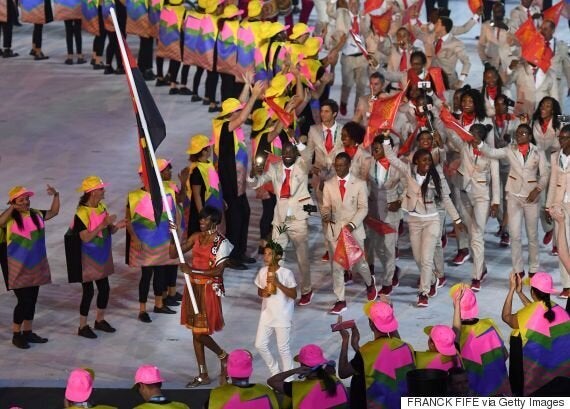 Angola and their khaki suits were well-received, but flagbearer and handball player Luisa Liala carried her entire team with a bold dress, gold earrings and gladiator sandals.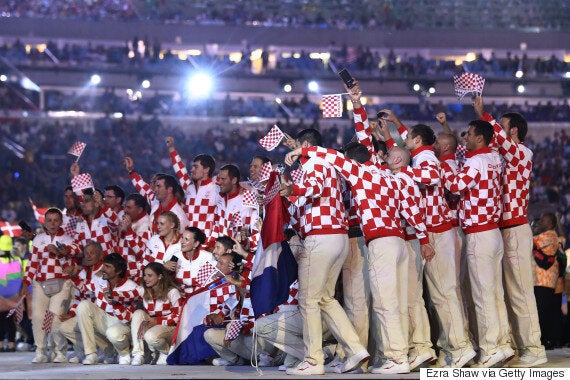 If checkers was an Olympic sport, watch out for this team.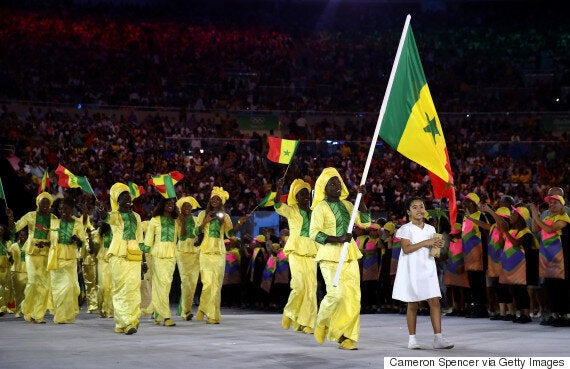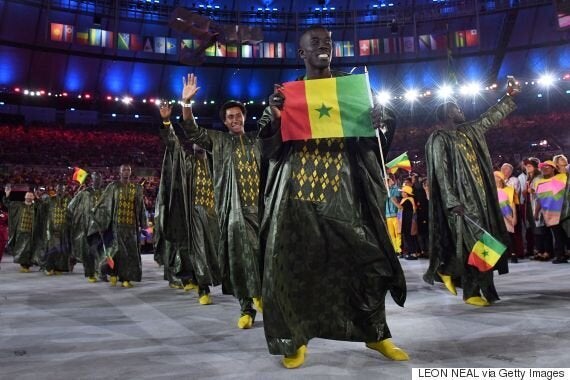 Breaking up the flight attendant visuals, Senegal's traditional clothing was a relief for many.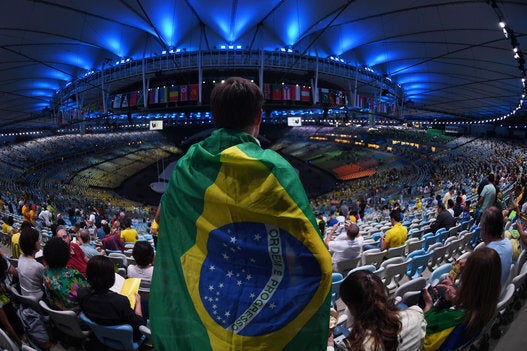 Rio Olympics 2016 Opening Ceremony