Canada's experienced a lot of different emotions in the past two weeks, to put it mildly.
The surprise medal for race walker Evan Dunfee, and the wrenching renege as the Japanese appeal was granted.
And somehow the CBC has managed to capture all the feelings into a short Olympic recap video. The clincher: it's set to The Hip's song, "Ahead By A Century."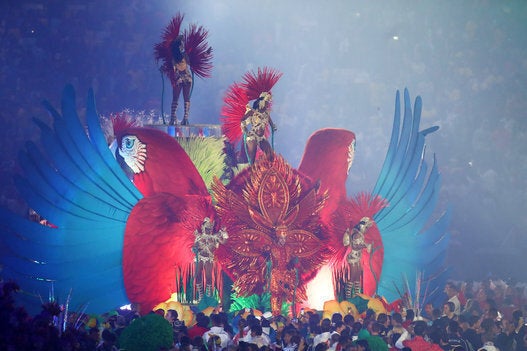 Mesmerizing Photos From Rio Olympics 2016