In November, Col. Chris Hadfield introduced us to the newest addition to his family: his granddaughter Eleanor (in a flight suit, of course). And by all accounts, he is loving his role as grandpa.
From the first moment Eleanor and Hadfield met, it has been pure love.
"Today I traveled half-way around the world to be able to meet my granddaughter for the first time," wrote Hadfield with an adorable photo. "Love at first sight."
They even share the same interests.
Hadfield has already perfectly summed up the joy Eleanor brings to his life. "The world is better rediscovered with a child," he recently posted.
He's definitely taking every opportunity he can to experience the wonder of the small things with Eleanor.
Col. Hadfield, you are now our favourite grandpa, too.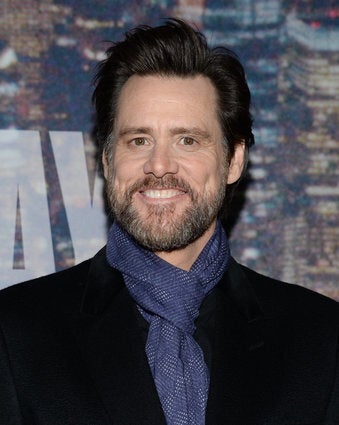 Surprising Celebrity Grandparents