So wouldn't it be great if the same concept could be used for the rest of our body parts?
Well, turns out the Korean beauty world is (not surprisingly) one step ahead of us, and have already made it happen, creating sheet masks for your boobs.
Boob masks are essentially sheets soaked in skin-enhancing products that stick to your breasts. They even have holes for your nipples.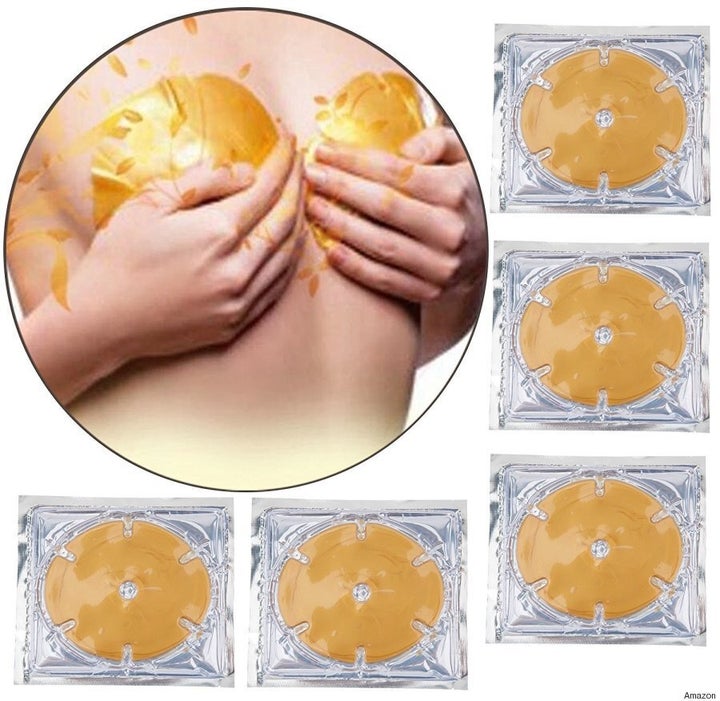 But while the promise of smooth, soft and firm breasts from these little sheets seems too good to pass up, some feel boob masks are in fact, bad for you.
According to Vagabomb, sheet masks contain chemicals and parabens, some of which are known to be carcinogens. And since the skin on our breasts is thinner, "such chemicals can easily permeate skin and increase your chances of getting breast cancer."
Racked's Tracey E. Robey, however, insists boob masks are "almost therapeutic territory" and that the "payoff is smooth skin and feeling like you've reached a new frontier of pampering." She also reports that, according to Dr. Neil Sadick, an NYC-based dermatologist, "breast masks are safe," so long as you avoid those containing "parabens, phthalates, phenoxyethanol, caffeine, bisphenols A and S, [and] alcohol."
And the sheet masks for body parts other than your face don't just stop at breasts — there's also masks for elbows, stomachs and even vulvas.
Let's just hope people stick to posting their facial sheet masks on Instagram, and nothing else.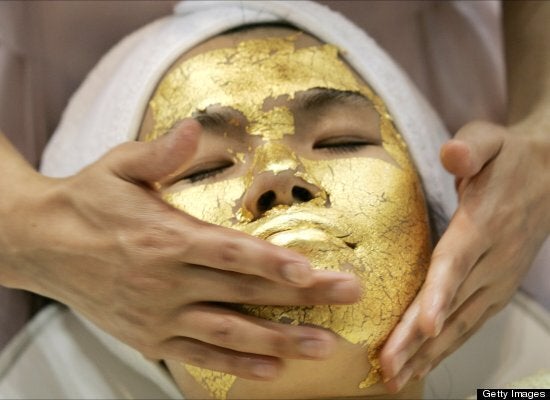 Seriously Weird Beauty Treatments