Ontario is taking a hard line against scalper bots after only one-third of Tragically Hip fans managed to snag tickets to their summer tour.
The province is introducing legislation that would make bulk ticket purchases by high-tech computer software illegal, Attorney General Yasir Naqvi said on Thursday.
But he doesn't seem certain about how it will be enforced yet.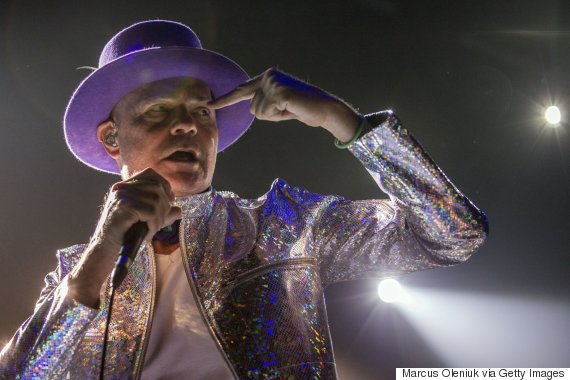 Gord Downie of The Tragically Hip performing at the Air Canada Centre in Toronto as part of the band's Man Machine Poem tour. (Photo: Marcus Oleniuk/Toronto Star via Getty Images)
"The enforcement piece is an important issue, and frankly speaking there's no silver bullet, but inaction is not the answer either,'' Naqvi said.
"People on the other side can be really smart and use the technology really well, and we need to be aware of that as we develop our strategies to protect consumers, to protect our artists, and to make sure people can enjoy concerts and hockey games when they want to."
The aim of the legislation is to give music fans a "fair shot" at seeing their favourite acts.
It comes after Tragically Hip fans were left disappointed when they couldn't buy tickets for the band's "Man Machine Poem Tour," which was announced after singer Gord Downie revealed that he had brain cancer.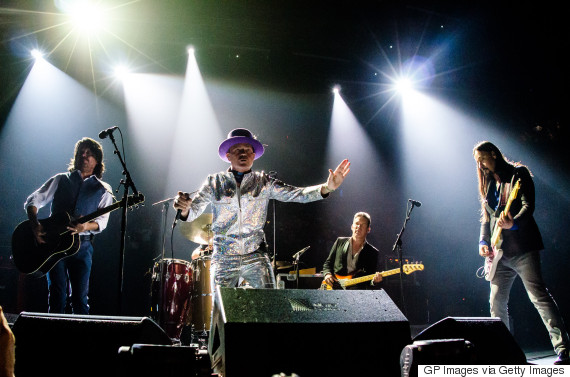 The Tragically Hip performs on stage during "Man Machine Poem" tour at the Air Canada Center on Aug. 10, 2016 in Toronto, Canada. (Photo: GP Images/WireImage via Getty Images)
They were left to buy tickets on resale sites for as much as $850, after they were initially sold for as little as $50.
In an act of revenge, rock station DJ Jesse Modz called up a scalper selling tickets for that much and offered $2,000 for two of them.
He then made the scalper drive all the way from Mississauga to St. Catharines, Ont. — a distance of just over 90 kilometres — and didn't buy them after all.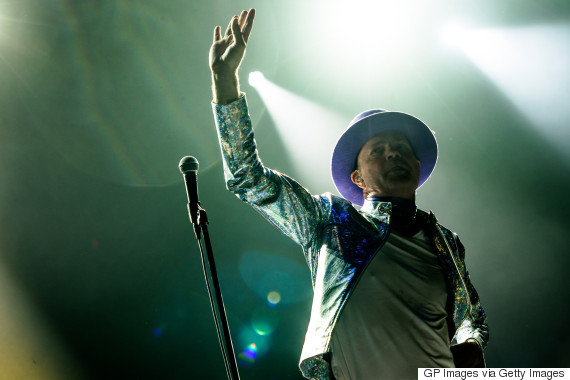 Tragically Hip fans were denied as many as two-thirds of ticket sales that were snapped up by scalper bots and brokers, Joe Berchtold, Live Nation's chief operating officer, told CBC News.
"The odds are absolutely stacked against the fan," he admitted.
Resellers could have made anywhere from $25 million to $30 million off Tragically Hip tickets, CBC News added.
With files from The Canadian Press' Keith Leslie
Also on HuffPost