The head of the Bank of Canada strongly suggested Sunday that he is just fine with the federal Liberals' deficit spending plans.
"Canada is in a very good fiscal situation, so we shouldn't be worrying about [deficits] at this time," Stephen Poloz said in an interview with Global News on Sunday.
Poloz argued that Canada's infrastructure is falling behind, and further spending on it would be a boost to the economy.
It's one of the clearest signs yet that Poloz is on board with the Liberals' strategy to deficit-spend our way out of the oil price collapse and make up for soft business investment.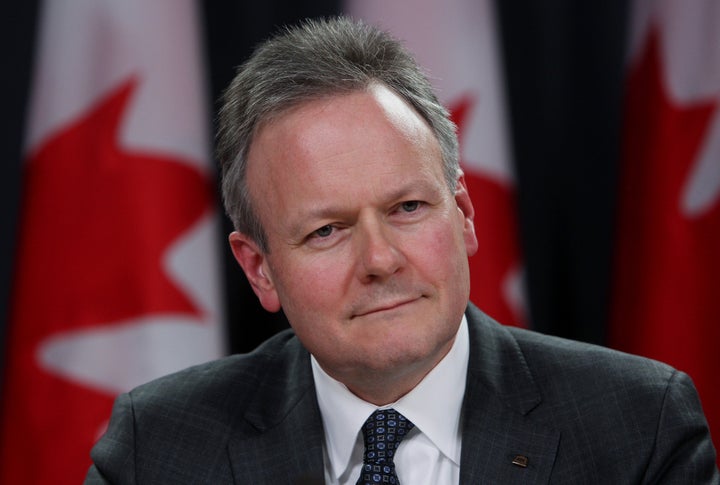 In fact, if anything, recent moves by the Liberals have freed Poloz's hand to stimulate the economy even further by cutting interest rates — a move many analysts say is increasingly likely.
The Bank of Canada had been worried about overheating in the housing market, and while lowering interest rates further could help spur the economy, it could also have overheated housing into a bubble.
Now, with Finance Minister Bill Morneau's new mortgage rules in place and expected to cool down the housing market, Poloz can cut interest rates with less fear of a housing crisis.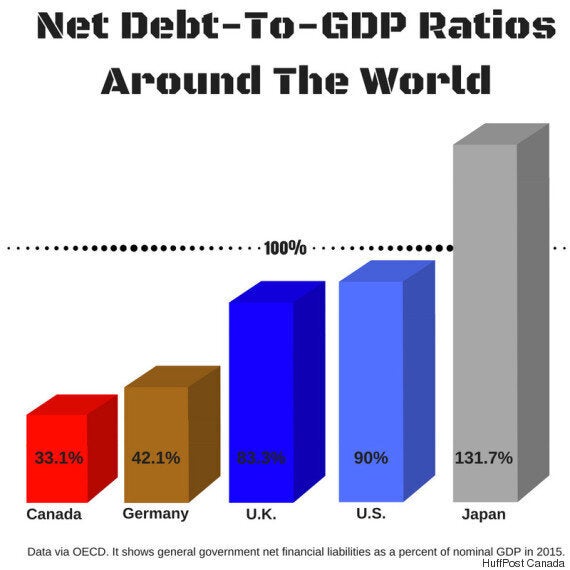 Poloz himself suggested in the Global interview that he may have to cut rates again. And some currency analysts, including those at Citibank and HSBC, now see the bank cutting rates in December.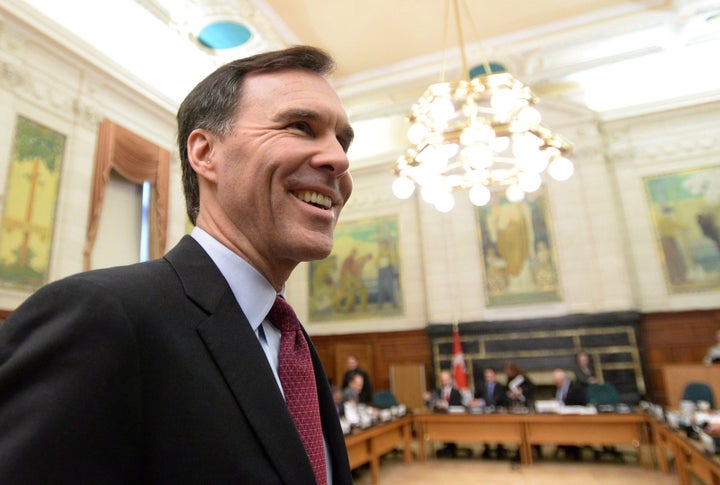 The federal Liberals forecast a $29.4-billion deficit for the current fiscal year in their spring budget. But Finance Minister Bill Morneau recently warned the deficit could be larger, thanks to a slower-than-expected economy.
Still, those deficits are small compared to the ones Canada used to run. At roughly 10 per cent of government revenue, this year's deficit pales in comparison to the 20-per-cent to -50-per-cent deficits Canada ran in the 1980s and 1990s.
With such relatively small deficits, some experts have called on the federal government to spend even more.
But others worry that Canada's federal government — which is on track to add as much as $150 billion to the national debt over the next five years — could be in financial trouble if interest rates rise in the longer term, forcing the government to spend more on debt payments and less on everything else.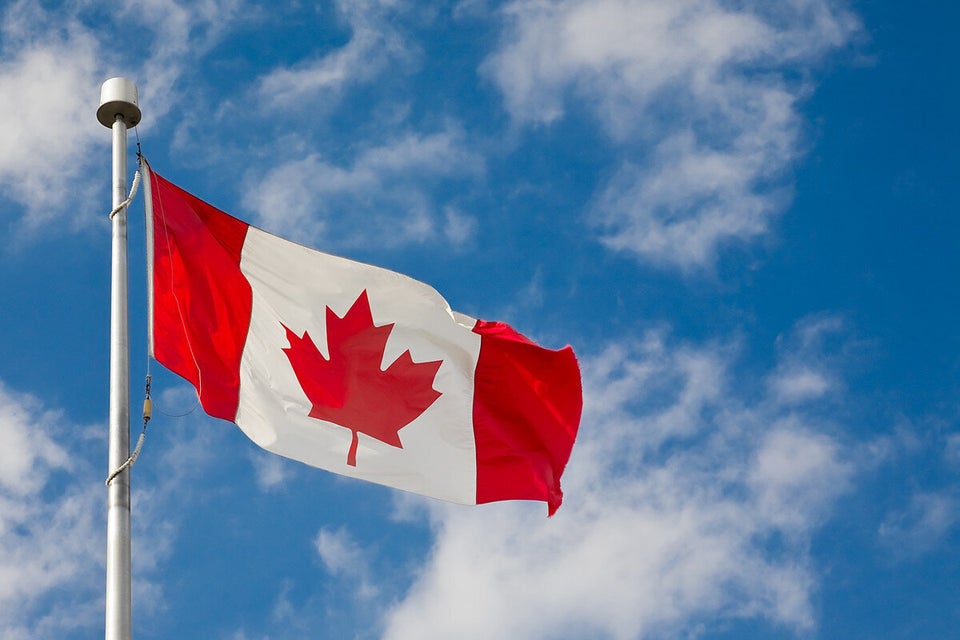 Consumer Debt Per Person (2014)