Earlier this year, Affleck was in London, U.K. filming "Justice League" and decided to take his kids – Violet, 10, Seraphina, 7, and Samuel, 4 – sightseeing.
"Despite going to Windsor Castle, Tower of London and Buckingham Palace, we didn't see one royal," the 44-year-old dad said during an appearance on "The Graham Norton Show."
"It was pretty empty and then I noticed this weird vibe from the other grownups," Affleck explained. "I thought, 'For a kids' place this is tight security!' I was the very last person to realize that Prince George and Princess Charlotte were in there playing with my kid."
The "Batman v Superman" star then revealed that Samuel got sick right after the playdate. "I can now tell him that he got a cold from the King of England!" he joked.
Three-year-old Prince George is close to Samuel's age, so the two likely got along very well. The tot's little sister, Princess Charlotte, is only one.
Affleck's estranged wife, Jennifer Garner, also joined the family when they visited London in May; however, she was not present when Samuel had his impromptu royal playdate.
Speaking about the trip and her split from Affleck, Garner told "The Today Show": "[Ben] and I are great friends and we just all went en masse. The kids and I had an amazing time, and he worked hard and got to join us for some. I want them to see everything's OK."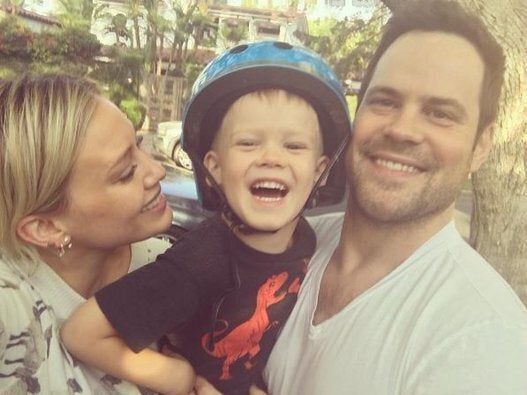 Celeb Kids Starting School In 2016