Not many kids get to grow up in the White House, but Barron Trump's never been like most children.
The 10-year-old has been by his father and U.S. president-elect Donald Trump's side for key points of the divisive 2016 election campaign.
Nicknamed "Little Donald," not much is known about him (except that he had a hard time trying to stay awake during his dad's victory speech).
So here's everything we know about Donald Trump's youngest son so far:
He has four half-siblings.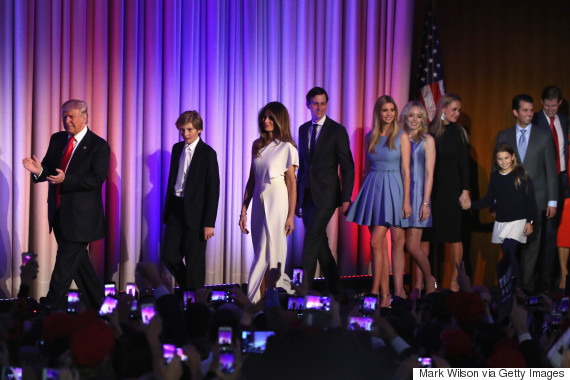 Donald Trump walks on stage along with his son Barron Trump, wife Melania Trump, Jared Kushner, Ivanka Trump, Tiffany Trump, Vanessa Trump, Donald Trump Jr., and Eric Trump during his election night event on November 9, 2016 (Photo by Mark Wilson/Getty Images)
Barron is Trump's third son and only child with wife Melania. His four other children came from two different marriages. Eldest kids, Donald Trump Jr., Ivanka, and Eric were born to first wife Ivana and are widely known for appearing in Trump's "The Apprentice" series. Tiffany came from Trump's marriage to Marla Maples. She's been seen on "The Richest Kids of Instagram," and is the closest in age to Barron, with a 13-year age gap.
He might be named after Trump's fake publicist persona.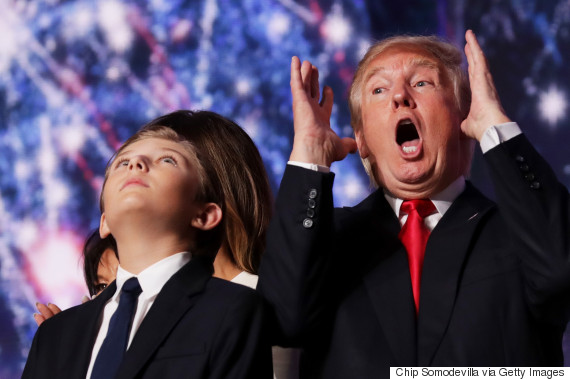 Donald Trump reacts as his son Barron Trump looks on at the end of the Republican National Convention on July 21, 2016 (Photo by Chip Somodevilla/Getty Images)
The official story behind Barron's name isn't out, leaving various theories abound. Trump biographer Michael Dantonio tells Vice it's a reference to Barron Hilton, the son of the Hilton Hotels founder. Another Trump biography writer guesses that the name hints at Trump's desire for royal German ancestry.
What's verified is that the Barron name goes way back for Trump. The Washington Post reports that Trump has used the name "John Barron" to field media requests since his early business days. Under this alter ego, Trump would promote and advocate himself to journalists.
He's making White House history.
Barron Trump will be the first President's son to live in the White House since John F. Kennedy Jr. in 1963. #Election2016pic.twitter.com/S9S71na4d2

— Good Morning America (@GMA) November 9, 2016
At 10 years old, Barron will be the youngest and first president's son in the White House since John. F. Kennedy, Jr., whose father and presidential namesake was assassinated three days before his third birthday.
He moisturizes his face with caviar.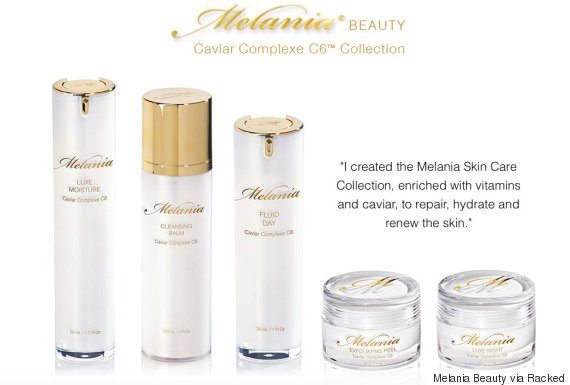 "Caviar Complex C6 moisturizer," to be exact. A product from his mother's skincare line, she's said that she slathers it on his face every night. Once retailing for more than $150 per ounce, you won't be able to buy the moisturizer now—Racked reports the skincare line failed to launch.
He has a thing for big cats.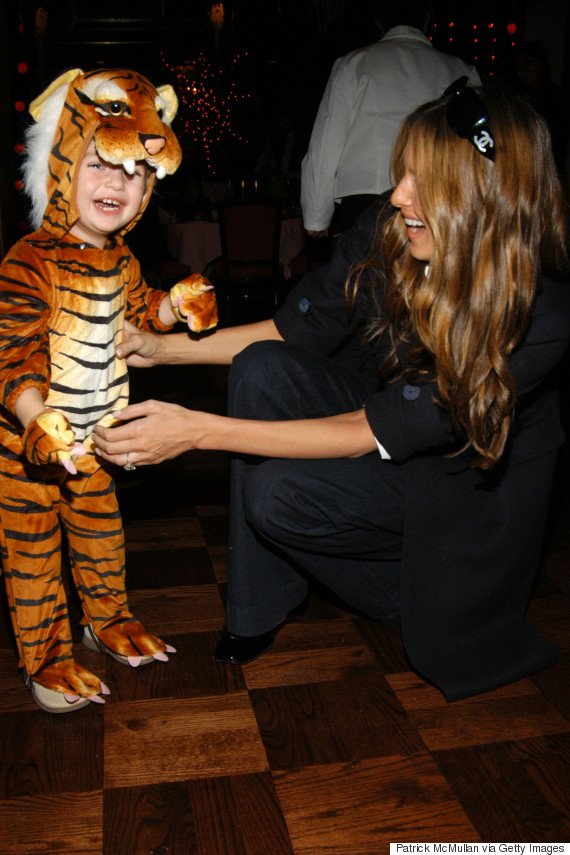 Barron Trump wears a tiger costume for Halloween in 2007. (Photo by Getty Images)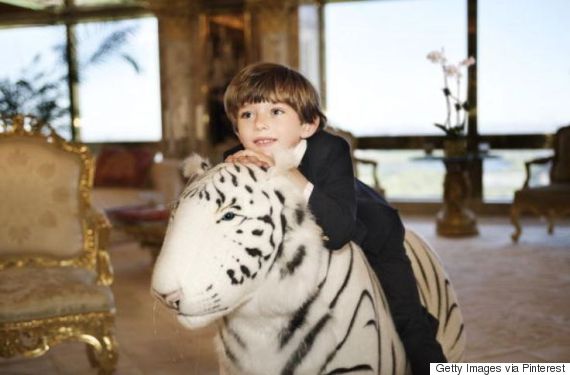 Barron Trump poses for a portrait on April 14, 2010 in New York City. (Photo by Regine Mahaux/Getty Images)
Current mood: the lion Barron Trump is sitting on (but I don't have any toy limos nearby) pic.twitter.com/dxdbehbjYJ

— Carrie Resnick (@nottheverb) July 20, 2016
Melania raises him without nannies ... except one.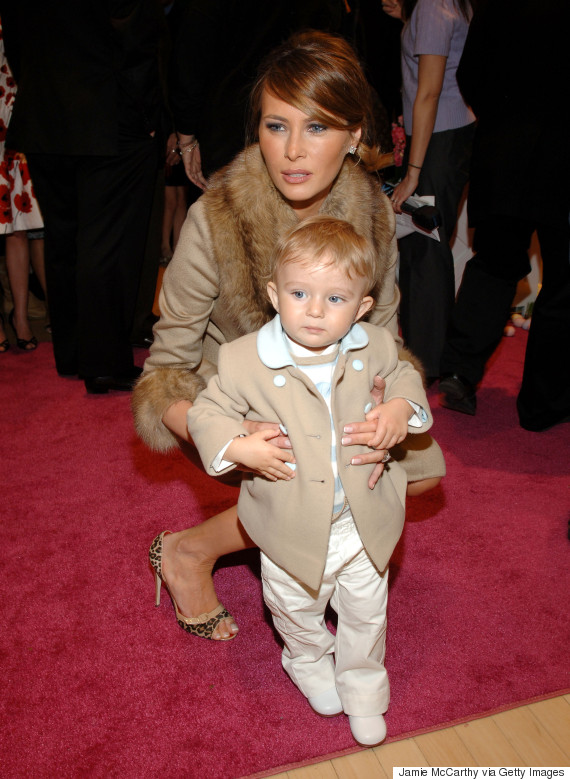 Melania Trump and Barron Trump at FAO Schwarz in New York. (Photo by Jamie McCarthy/WireImage)
His mother's made rearing Barron a full-time job, and has told People she doesn't need help to do it.
"Barron ... needs somebody as a parent there, so I am with him all the time," she says. "As you know my husband is travelling all the time."
However, Page Six reports that the president-elect acknowledges there is a young woman who "works for Barron."
His nickname is "Little Donald."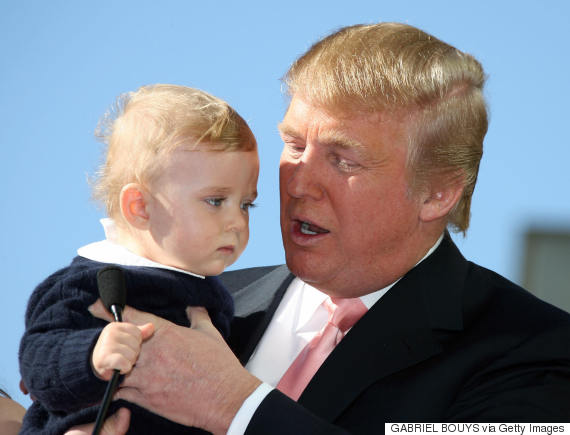 Donald Trump delivers a speech with his son Barron after he was honoured with a star on the Hollywood Walk of Fame in 2007. (Photo by Gabriel Bouys/Getty Images)
His mom told Parenting.com: "He is a very strong-minded, very special, smart boy. He is independent and opinionated and knows exactly what he wants. Sometimes I call him little Donald. He is a mixture of us in looks, but his personality is why I call him little Donald."
He's not a "sweatpants child."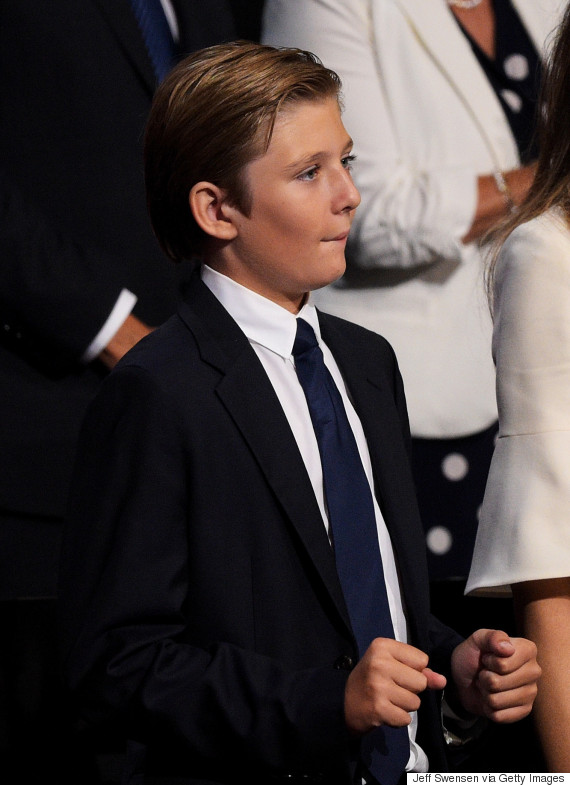 Barron Trump stands during the Republican National Convention on July 21, 2016 at the Quicken Loans Arena in Cleveland, Ohio. (Photo by Jeff Swensen/Getty Images)
His mother told ABC that the youngest Trump likes wearing a suit every day.
This is good, considering he has to wear a uniform every day at the private Columbia Grammar and Preparatory School in Manhattan.
He likes golfing a lot.
@BARRONTRUMP@TrumpNationalNY#sunday#golf ⛳ pic.twitter.com/QfkTF60doj

— MELANIA TRUMP (@MELANIATRUMP) September 22, 2013
Victory @BARRONTRUMP@realDonaldTrump@TrumpScotland#golfpic.twitter.com/adZqRXdK5s

— MELANIA TRUMP (@MELANIATRUMP) July 5, 2014
Will Barron Trump be able to play a round of golf inside the White House like he does now in Trump Tower? pic.twitter.com/7J5OQZMhZP

— John Ferguson (@Fearguth) July 27, 2016
He had a whole Trump Tower floor to himself.
In her Parenting interview, Barron's mom says he uses an entire floor in Trump tower as his own living room. She told Parenting that he's drawn on walls.
He has a Twitter account.
The username @BARRONTRUMP is definitely reserved for him since his mom has mentioned the handle, but he hasn't tweeted anything yet.
His childhood is balling.
The kid knows how to live big-time. No expense has been spared to make his childhood as lavish as possible.
please enjoy these elegant photos of barron trump pic.twitter.com/6CyufZSkSW

— jamie loftus (@hamburgerphone) October 19, 2016
Is it any surprise that he has a replica Mercedes with a custom "BARRON" name plate?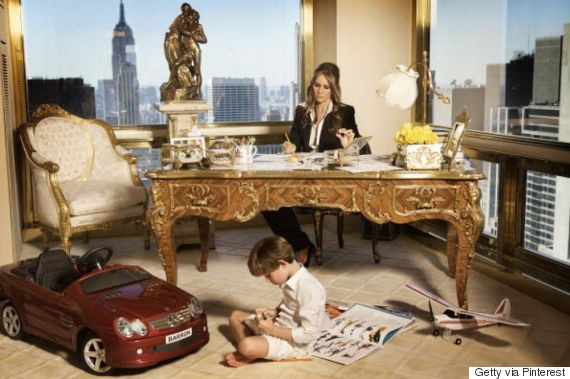 But some parts are pretty normal.
Like hanging out with his grandparents.
#fbf 2009 @BARRONTRUMP w/ my mom & dad pic.twitter.com/FdEsZDx1t2

— MELANIA TRUMP (@MELANIATRUMP) January 9, 2015
Or watching movies with his mom.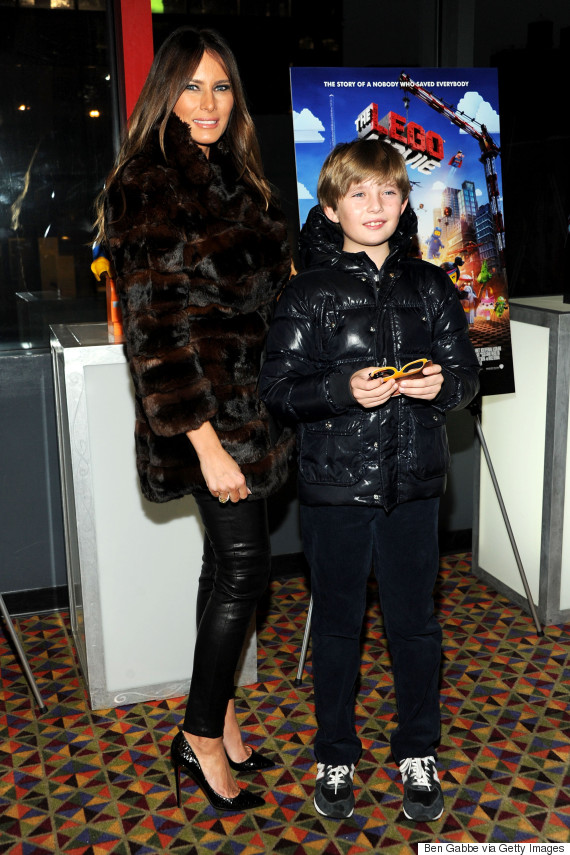 Melania Trump and son Barron Trump attend 'The LEGO Movie' on February 5, 2014, in New York City. (Photo by Ben Gabbe/FilmMagic)
If pecking dolphins count as a normal kid thing, sure, that, too.
#tbt@BARRONTRUMP#swimming w/ dolphins #summer 2013 #throwbackthursdaypic.twitter.com/kG29YGJW7V

— MELANIA TRUMP (@MELANIATRUMP) August 7, 2014
And his family seriously loves him.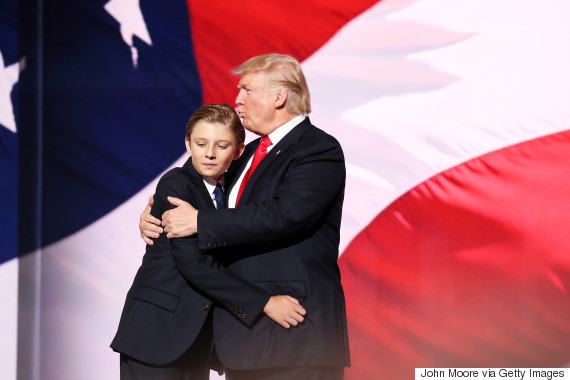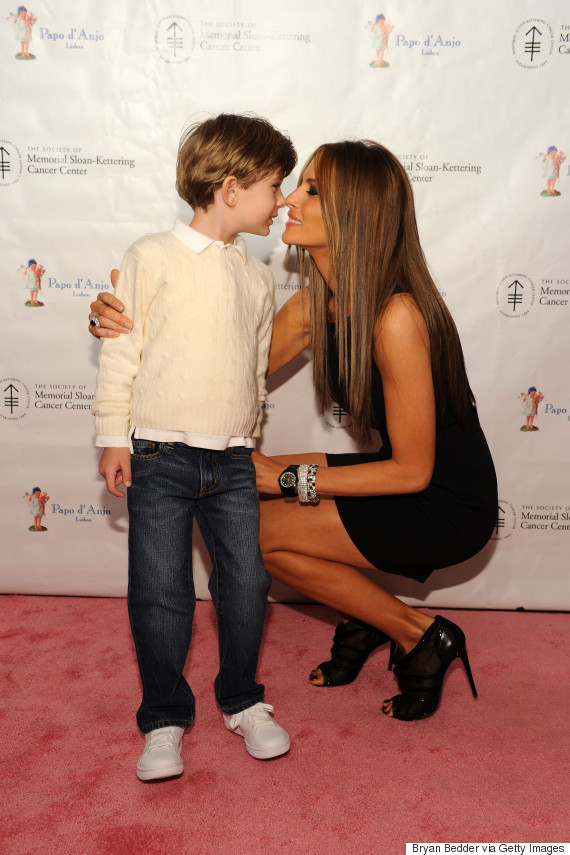 Siblings pic.twitter.com/piKWpPgpK6

— MELANIA TRUMP (@MELANIATRUMP) January 3, 2015
Also on HuffPost