If you were one of Kendall Jenner's 67.1 million followers, chances are you were pretty bummed to hear the news that she deleted her Instagram account the other day. But, like most, you probably continued on with your day and kept scrolling through your feed.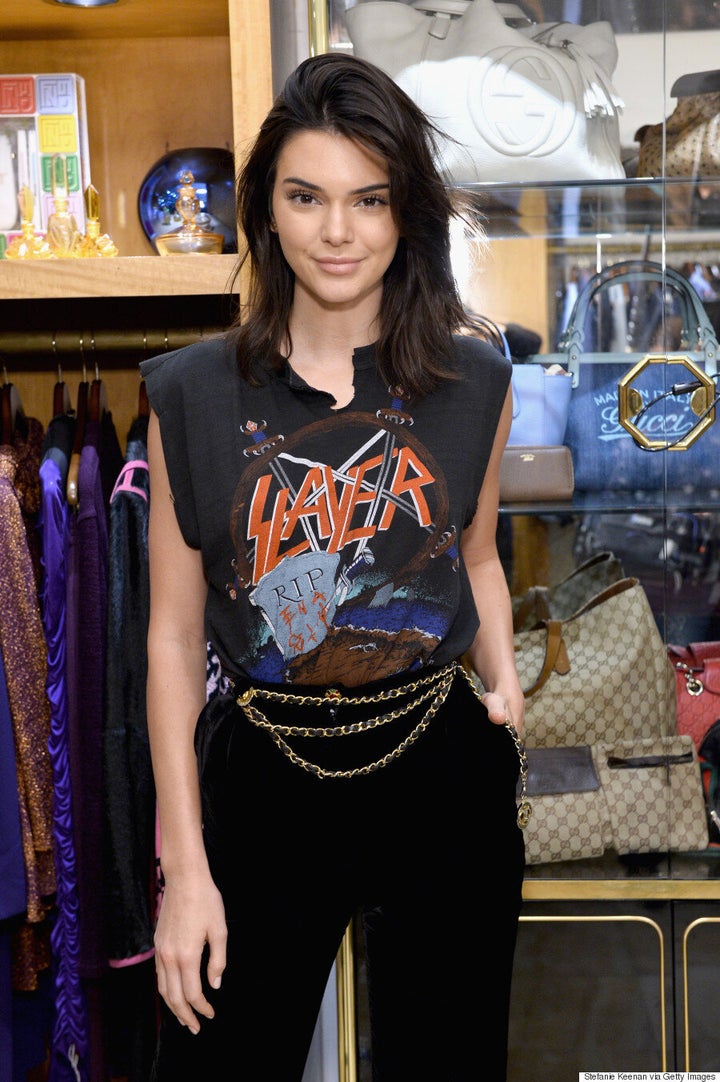 "It's so crazy to me that it even became huge news like that," Kenny told Ellen as a guest on "The Ellen DeGeneres Show" Wednesday. "Like, I have no idea how that — I guess I didn't expect it. But I also took my Twitter off my phone. Like, I didn't delete my Twitter entirely but I took the app off my phone."
Twitter. We still have Kendall's Twitter.
"I had no idea anyone was even talking about it. I honestly didn't think anyone would care," Kendall continued. "Yeah, and my friends kept texting me and my family members and I was like, 'How does everyone know?' And they started sending me links to like CNN and all these things and I was like, 'Why is this even this big of a deal?'"
How does everyone know, you ask Kendall? Because you had 67.1 followers. The last time we checked, that's A LOT of people!
So WHY OH WHY did you delete your Insta account, Kenny?
"I don't know, I just wanted to detox. I felt like I just wanted a little bit of a break. I'm always on it. I would wake up in the morning, and I would look at it first thing. I would go to bed, and it was the last thing that I would look at. I felt a little too dependent on it. I kind of wanted to take a minute; it's a detox. I'll be back! I'll come back."
Did you hear that, Kendall fans? Just like "The Terminator," she'll be B A C K !
So now let's all breathe in and out, and maybe even take a little social media break, too. Because according to Kendall, it's "kind of a nice, refreshing feeling."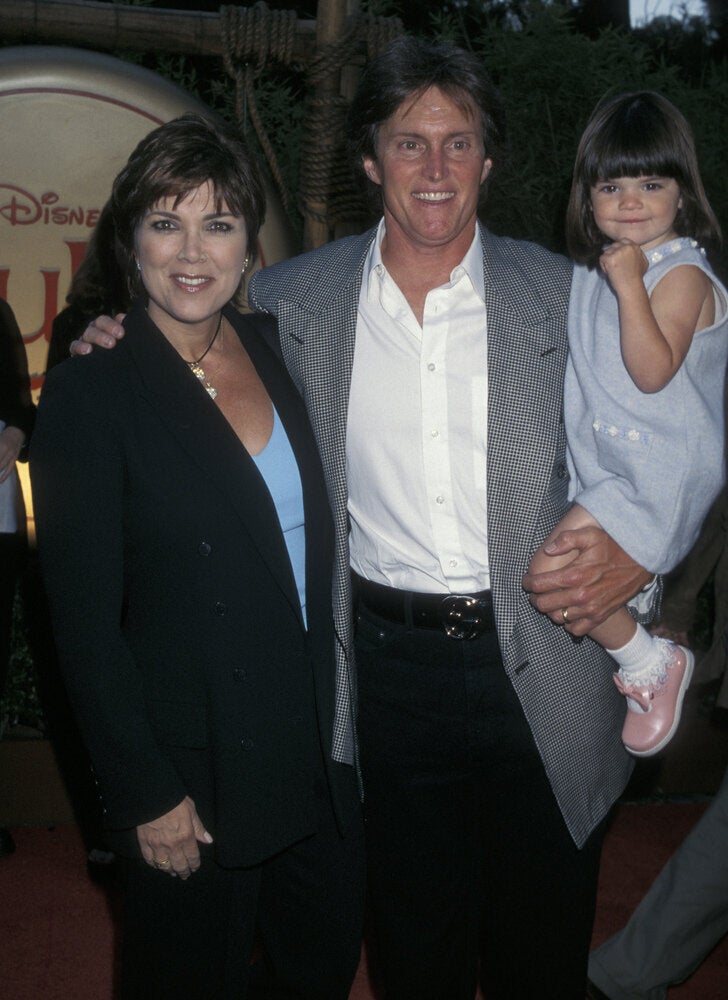 Style Evolution: Kendall Jenner