Nine years after it originally went off air, "Gilmore Girls" has finally ended the way its creators had always intended.
And while fans are torn over the long anticipated final four words, creators and husband-and-wife duo Amy Sherman-Palladino and Dan Palladino are sticking by them.
"We didn't do it to drive people crazy," Palladino told BuzzFeed News. "It felt right for Rory not to solve everything in this journey."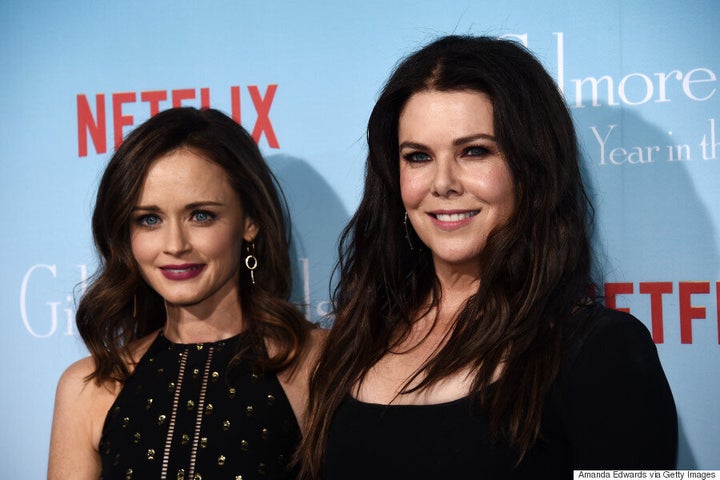 (Warning: spoilers below)
As most fans now know, the four-part Netflix reboot ended under the Stars Hollow gazebo with Rory (Alexis Bledel) telling her mother Lorelai (Lauren Graham) she is pregnant.
As the screen turned black fans were left hoping for more, wondering if Rory would end up following in the footsteps of her mother, but Sherman-Palladino says the journey has been fulfilled.
Still, she doesn't want viewers forgetting the significance of those words, nor does she want them ruling out the possibility that Rory might not keep the baby.
"The abortion issue is so weird, you know, because it's so testy with the world, especially the KKK world that we now live in. But I think that somebody as smart as Rory is going to take a step back and look at all the angles, and then make her decision, because it's too important a job to make the wrong decision when it comes to kids," Sherman-Palladino said.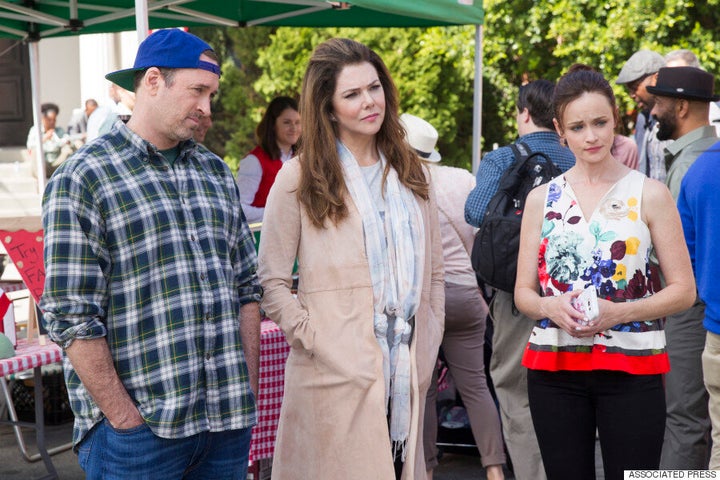 In "Gilmore Girls: A Year in the Life," ever-perfect Rory seemed to struggle in all aspects of her life. "She was in denial about what her career was, in denial that her living situation was less than delightful and in denial about what her romantic life was," Sherman-Palladino told The Hollywood Reporter days after the series revival debuted.
Seemingly-perfect Rory may not have gotten her perfect ending, but as Sherman-Palladino points out, that's what makes it real. "Your life should not have a bow on it at 32. Your life should be a wide-open field at 32 years old."
What did you think of the ending? Let us know in the comments below.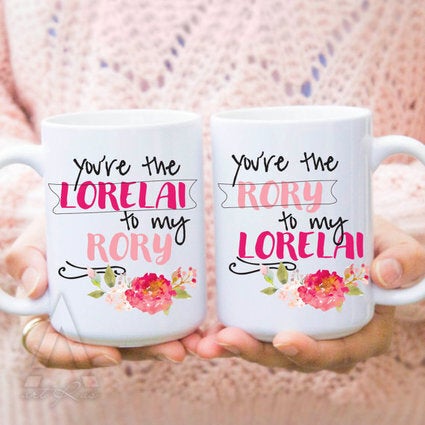 Mother-Daughter Gifts For 'Gilmore Girls' Fans