We can't think of a better way to stay warm this season than snuggling up with someone (or alone) at home.
But why not treat yourself — or your partner — to orgasms, foreplay and overall pleasure that will keep you happy in 2017?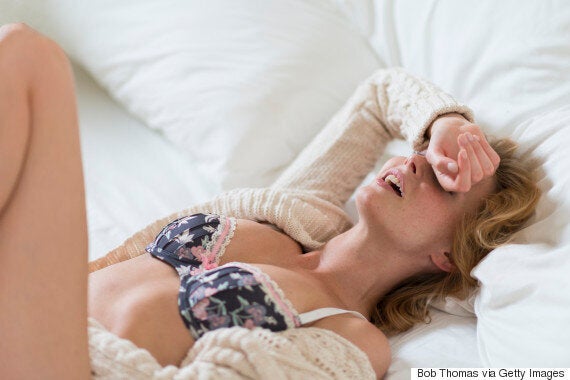 Shopping for sex toys and accessories isn't always cheap — some of the highest-rated toys comes with a big price tag. So if you are planning on buying something expensive this season, start your journey by doing research.
Below, we've rounded up some of the highest-rated, unique and sensual sexy gifts for the holiday season. From erotic body oils to multi-functional vibrators to books that will elevate those orgasms, these gifts will keep you busy all winter long.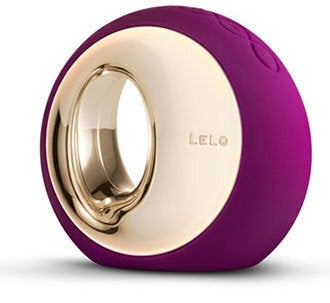 Sexy Christmas Gifts For Sex Lovers