It may be cold outside, but there are many ways to stay warm indoors.
Spice up those boring stocking stuffers with sexy gifts that will let you explore your own or your partner's body.
Now, shopping for sex toys isn't always easy (or cheap), and experts say to do your research first.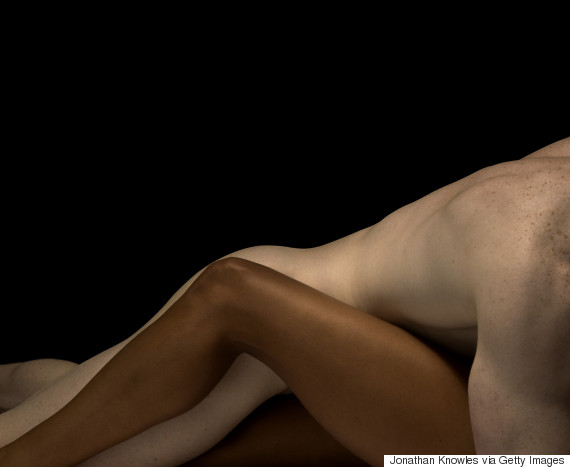 Below, we've rounded up sexy stuffers including finger vibrators, r-rated card games and foreplay kits perfect for travelling.
And if you're looking for sexy gifts beyond these stuffers, we also have a guide for adults filled with everything from prostate massagers to those big, sexy books that won't fit into a stocking.
But hey, let's start with baby steps. These sexy stocking stuffers may be tiny, but they can lead to big orgasms all winter long.