Martin-Green will play a lieutenant commander on the Discovery, according to EW, although as of press time, there are no further details on her character, including her name. Will she be a Klingon? A Romulan? A Bajoran? A Vulcan? A human? Only time will tell!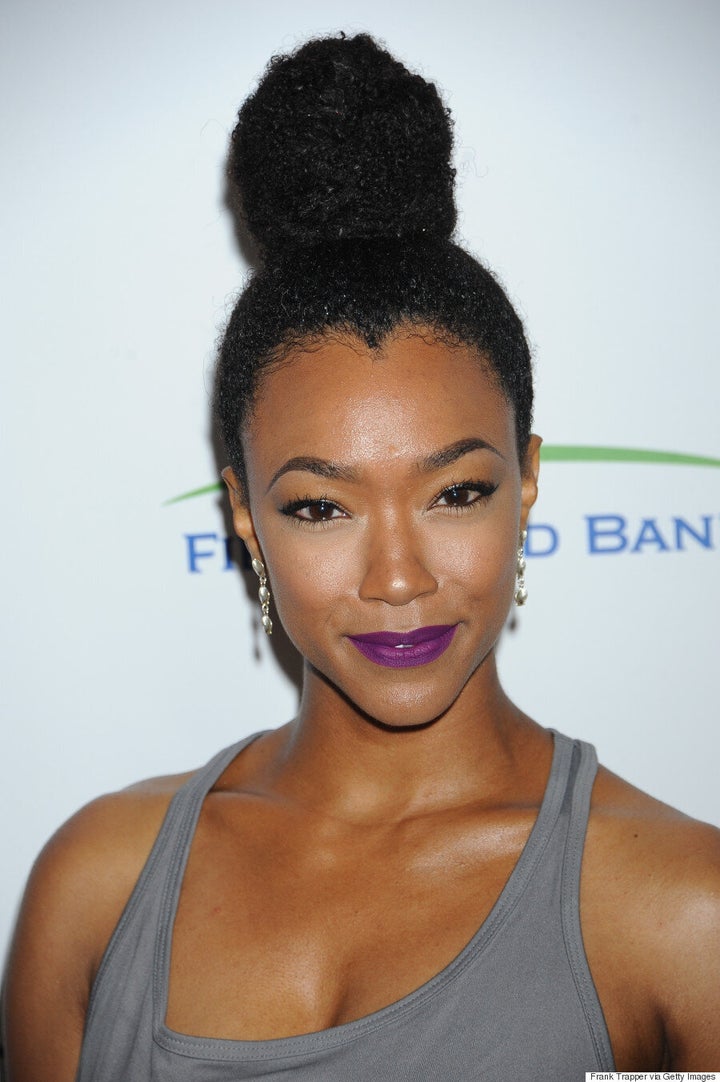 Sonequa Martin-Green will play a lieutenant commander on the Discovery. (Photo by Frank Trapper/Corbis via Getty Images)
But fans of "The Walking Dead" character don't have to worry about Sasha being killed off any time soon (at least, we hope not): the 31-year-old actress will continue to be a series regular in the zombie drama.
"Star Trek: Discovery," premieres on CBS All Access in May 2017, with a 13-episode first season.
According to TVLine, the first season "follows an incident in the history of Starfleet that other series/movies in the franchise have touched on but never fully explored."
Former executive producer Bryan Fuller told the website "Discovery" will tell "that story through a character who is on a journey that is going to teach her how to get along with others in the galaxy."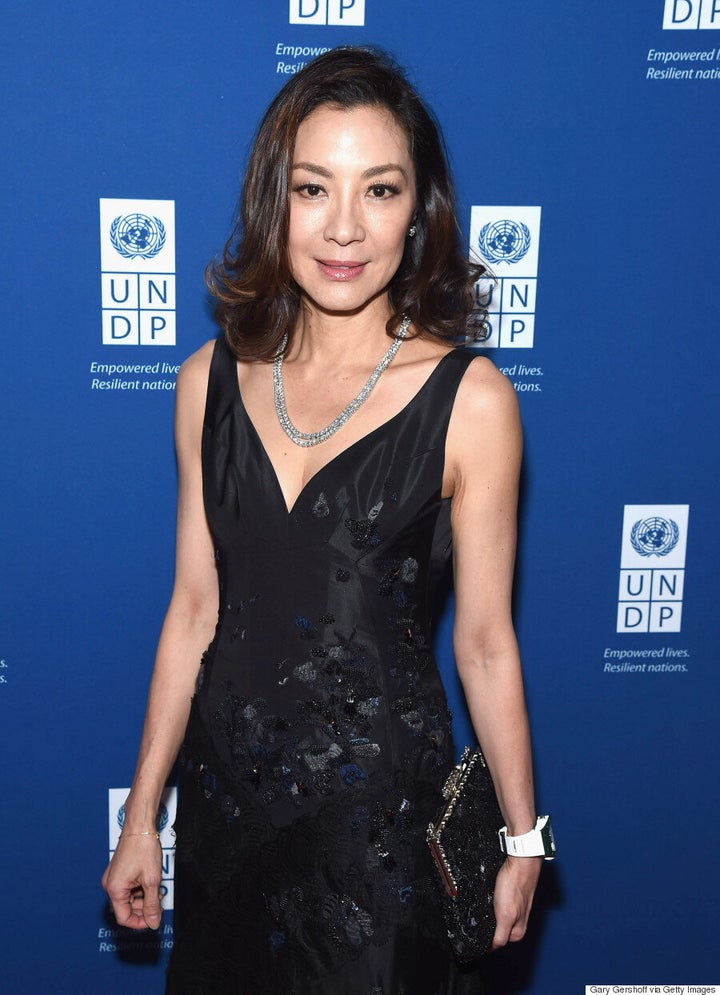 Michelle Yeoh has been cast as a Starfleet captain. (Photo by Gary Gershoff/WireImage)
"Star Trek started with a wonderful expression of diversity in its cast... we're continuing that tradition," Fuller told reporters in August. "We wanted to paint a picture of Starfleet that's indicative of encountering people who are much more different than we are."
Fuller also explained why "Discovery's" lead isn't a captain — at least not yet.
"We've seen six series from the captain's point of view," he explained. "To see a character from a [new] perspective on the starship — one who has different dynamic relationships with a captain, with subordinates, it gave us richer context."
So, who else is excited for "Star Trek: Discovery"?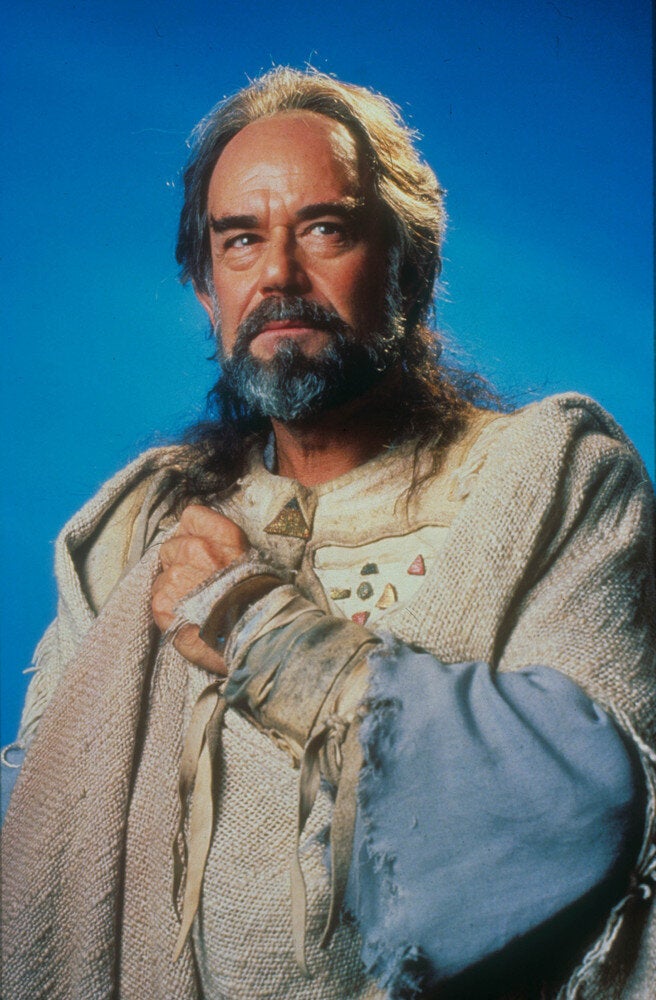 Ranking Every 'Star Trek' Movie Villain