Gaming's fall flood is an annual tradition in the gaming world that ensures there's plenty to play while hibernating over the winter. But the fact that most of the best video games come out in the months before the holidays also means that they make great Christmas gifts.
There was plenty of quality and diversity to choose from no matter the gaming tastes of your loved ones in 2016.
The video games in this list are all rated teen or rated mature, which means they are recommended for 18 years and up. This is for various reasons ranging from the challenge of gameplay or seriousness of themes like race to a preponderance of ultra violence and salty language or a combination thereof.
If they are at all like me, they may enjoy family-friendly games like "Forza Horizon 3" or "Paper Mario Color Splash," both among this year's standout titles, but we've gathered those into a separate gift guide for kids.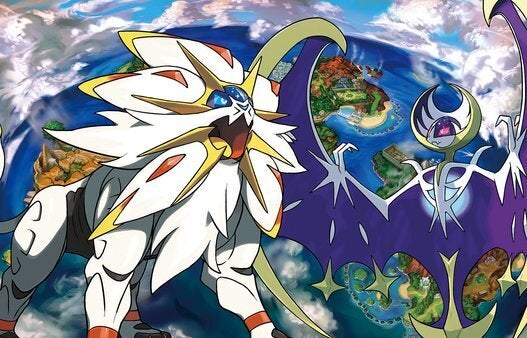 Video Game Gift Guide For Grown-Ups