Tom Ford doesn't want to dress Melania Trump. And it's nothing personal.
During an interview with Elle magazine at the 2017 Golden Globes, the 55-year-old American designer said that "given this president's beliefs about 'made in America,'" both president-elect Donald Trump and the first lady should only wear clothes made in America and accessible to all Americans.
Ford's clothes, however, are made in Italy. And are very expensive.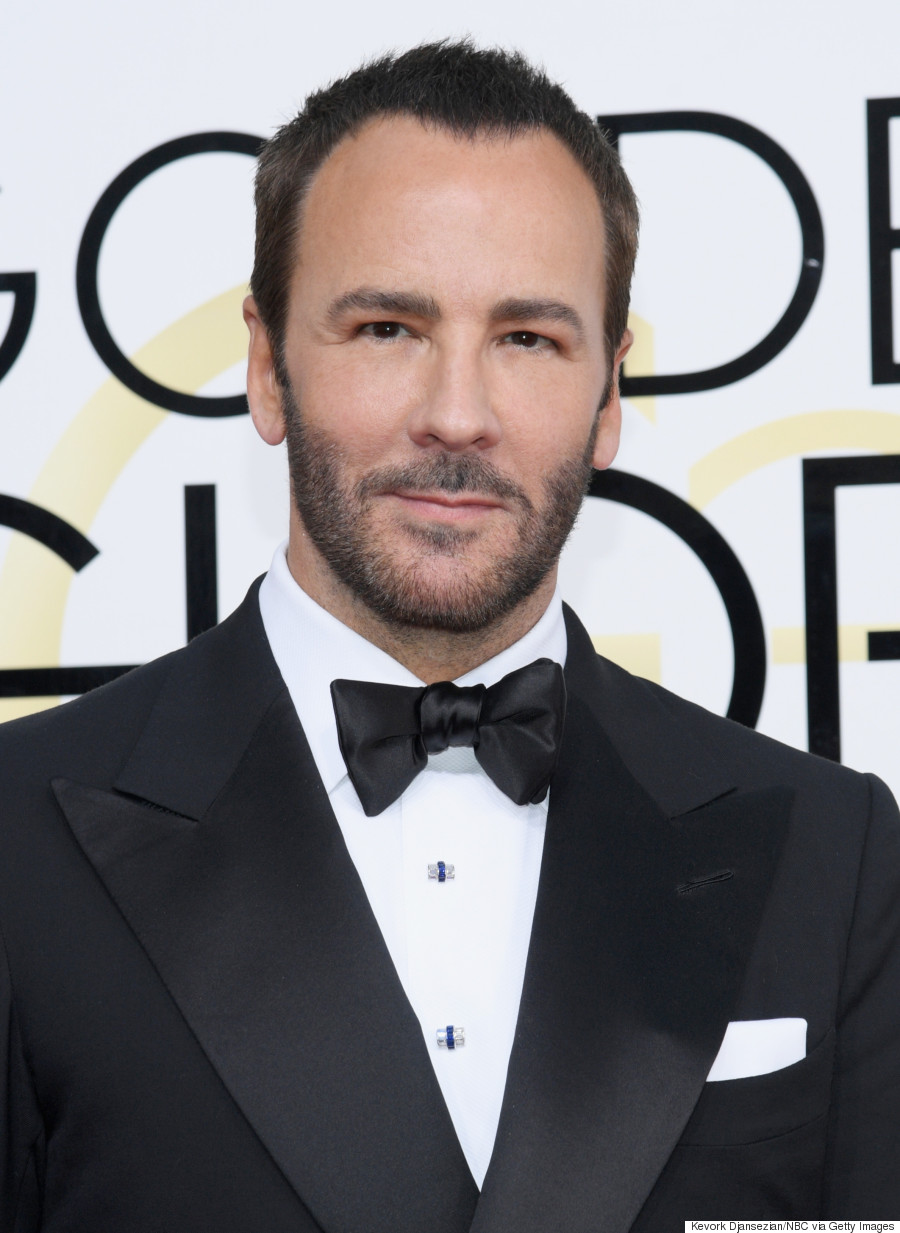 "I think that whoever is the president, or the first lady, should be wearing clothes at a price point that are accessible to most Americans, and wearing clothes made in America. My clothes are made in Italy, they're very, very expensive. I don't think most women or men in our country can relate to that, and I think the first lady or the president should represent all people."
The "Nocturnal Animals" director, who said he was "sad and disappointed" at Hillary Clinton's loss, stopped by "The View" in November and firmly said he would not be dressing the former Slovenian-born model.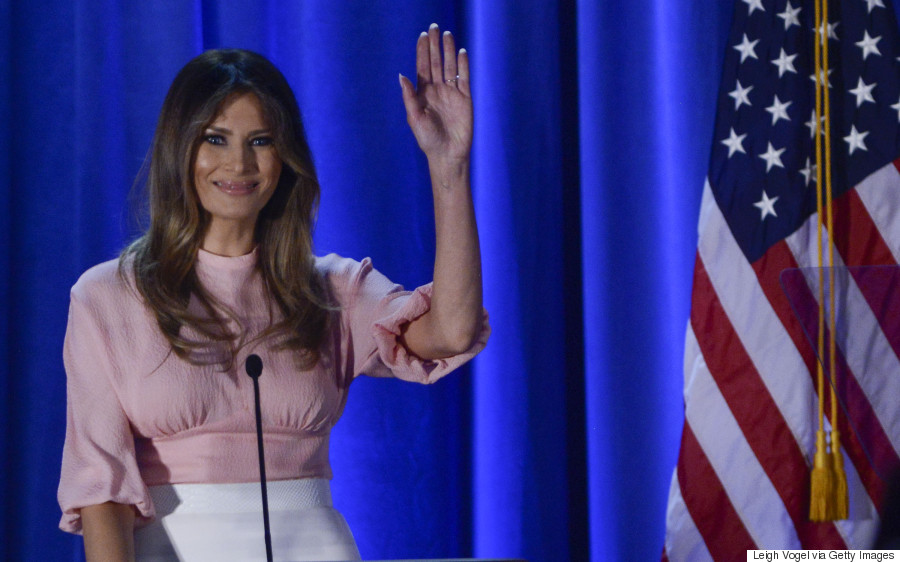 "I was asked to dress her quite a few years ago and I declined," Ford said. "She's not necessarily my image."
And Tom Ford isn't the only top fashion designer to speak out against dressing Trump.
After the election, designer Sophie Theallet told her colleagues to not feed into what she called a "rhetoric of racism, sexism and xenophobia." Marc Jacobs also said he had "no interest whatsoever in dressing Melania Trump."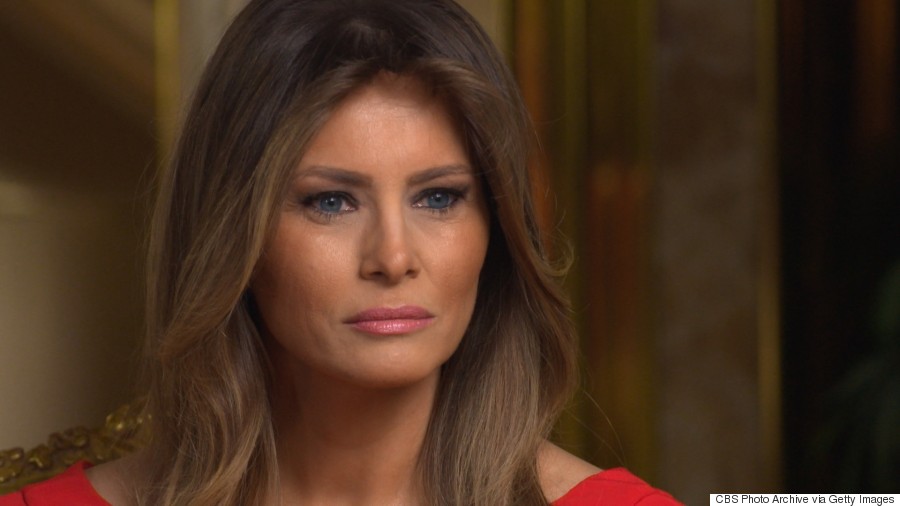 "Personally, I'd rather put my energy into helping out those who will be hurt by [Donald] Trump and his supporters," Jacobs said in an interview with WWD.
As of press time, it's still unclear who will dress Melania for Donald Trump's inauguration on January 20.
Follow Huffington Post Canada Style on Pinterest, Facebook and Twitter!
Also on HuffPost