It seems as if the Duchess of Cambridge is moving out of her recycled clothes phase and into her designer phase.
According to the Daily Mail and the popular Kate Middleton style blog, What Would Kate Do, Catherine has had her most expensive style year yet, having spent more than US$71,000 on her wardrobe this year.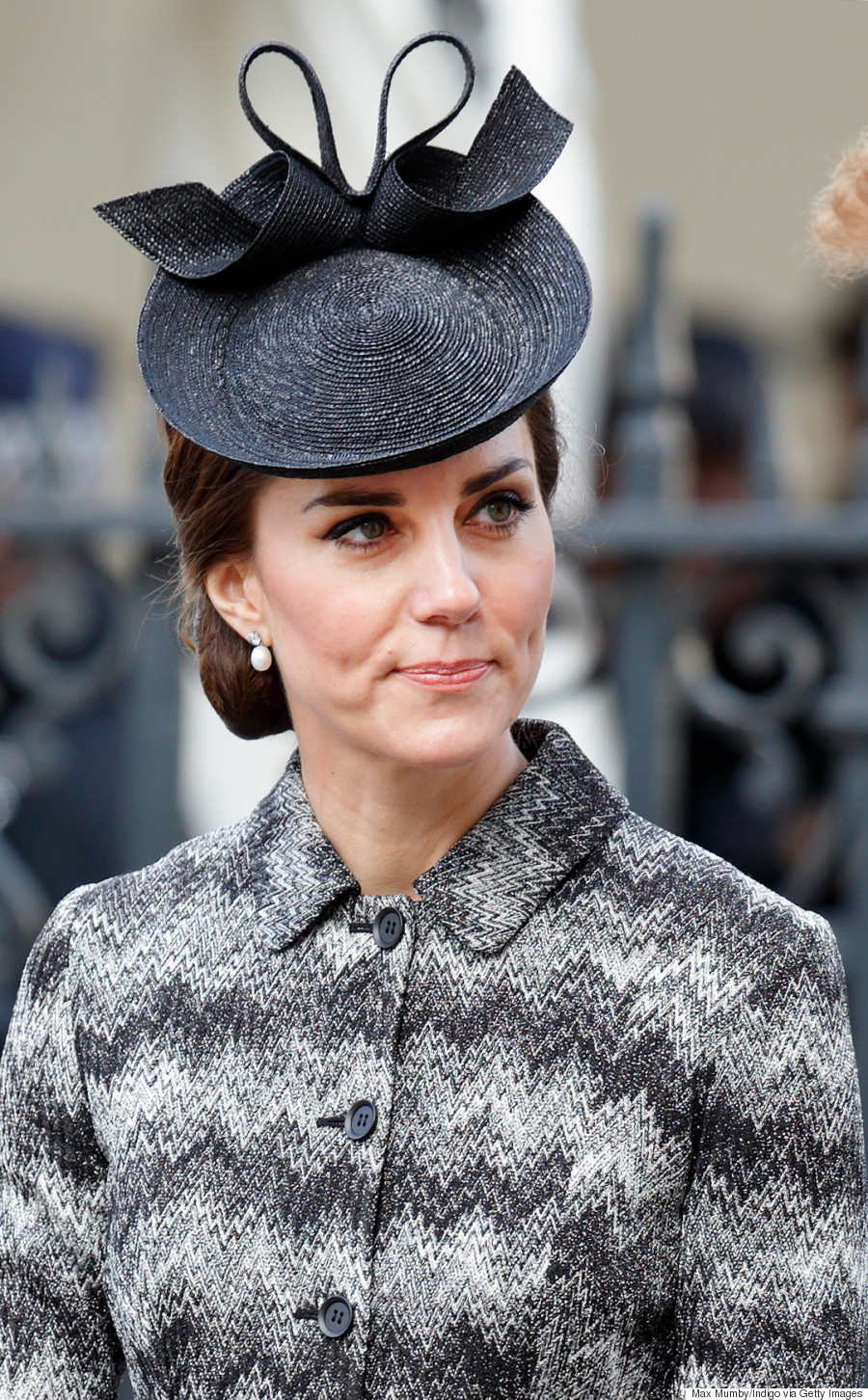 Kate Middleton has been known for recycling many of her chic but affordable outfits, wearing clothes again and again for public occasions. However, it seems as if her eye has turned to more designer duds (and who can blame her, really?).
Although she has worn many designer labels before, according to the Mail, Middleton has already spent thousands on new designs from the likes of Chanel, Erdem, Alexander McQueen and one of her favourites, Catherine Walker.
According to Yahoo Style, the Duchess spent around US$214,400 on her wardrobe last year, however they note that that figure included items she had already worn in the past.
What Would Kate Do noted that as their 2017 figure includes just the first three months of the year, they estimate that her 2017 wardrobe spending would surpass last year's numbers.
Below are some of the items she's worn this year and their price tags, estimated by What Would Kate Do:
At the U.K. Guild of Health Writers Conference:
Oscar de la Renta Purple Suit (Retail price US$2,190)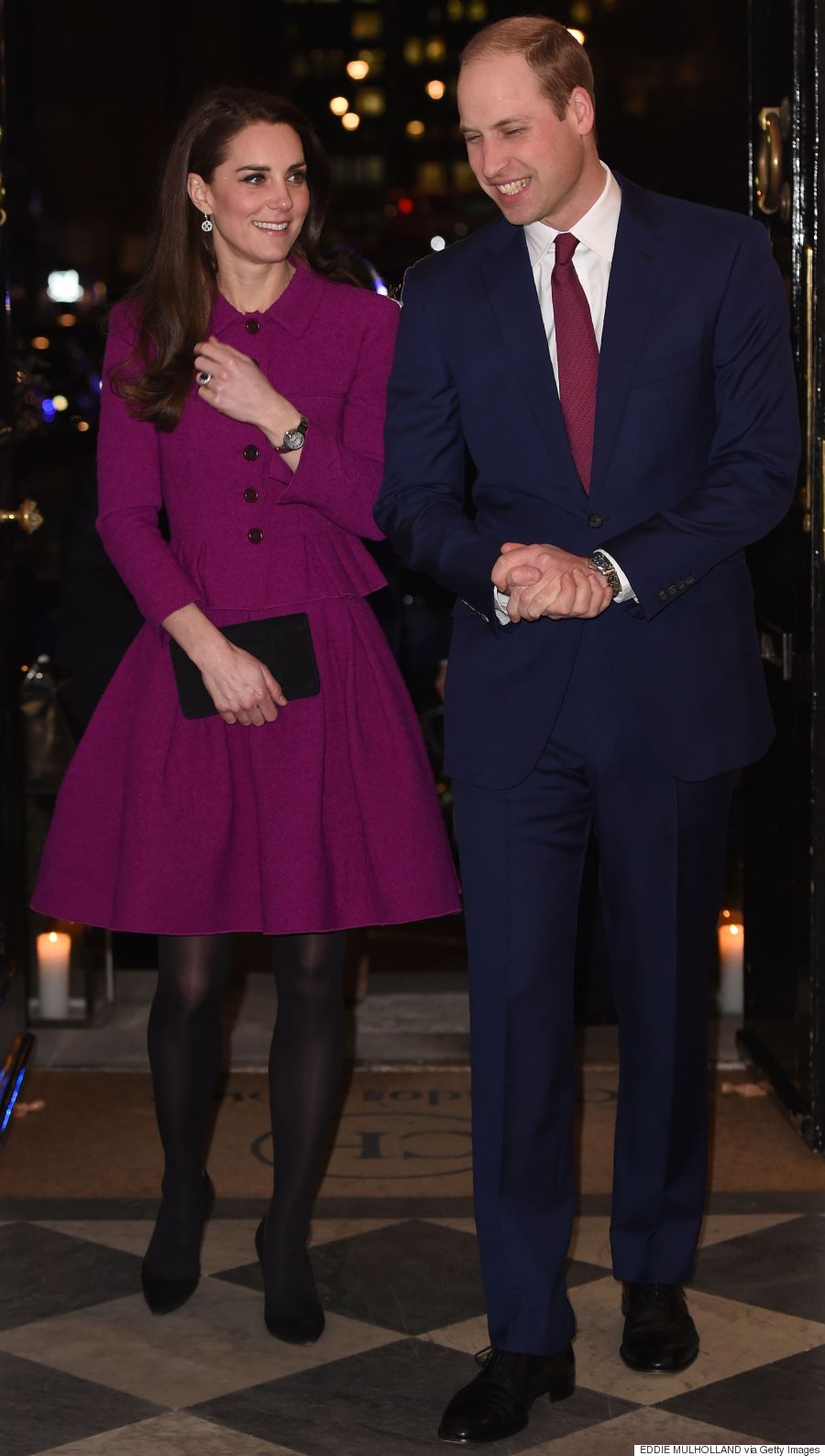 Bespoke Alexander McQueen Dress (Retail price US$7,765)
Alexander McQueen Heart Clasp Clutch (Retail price US$2,075)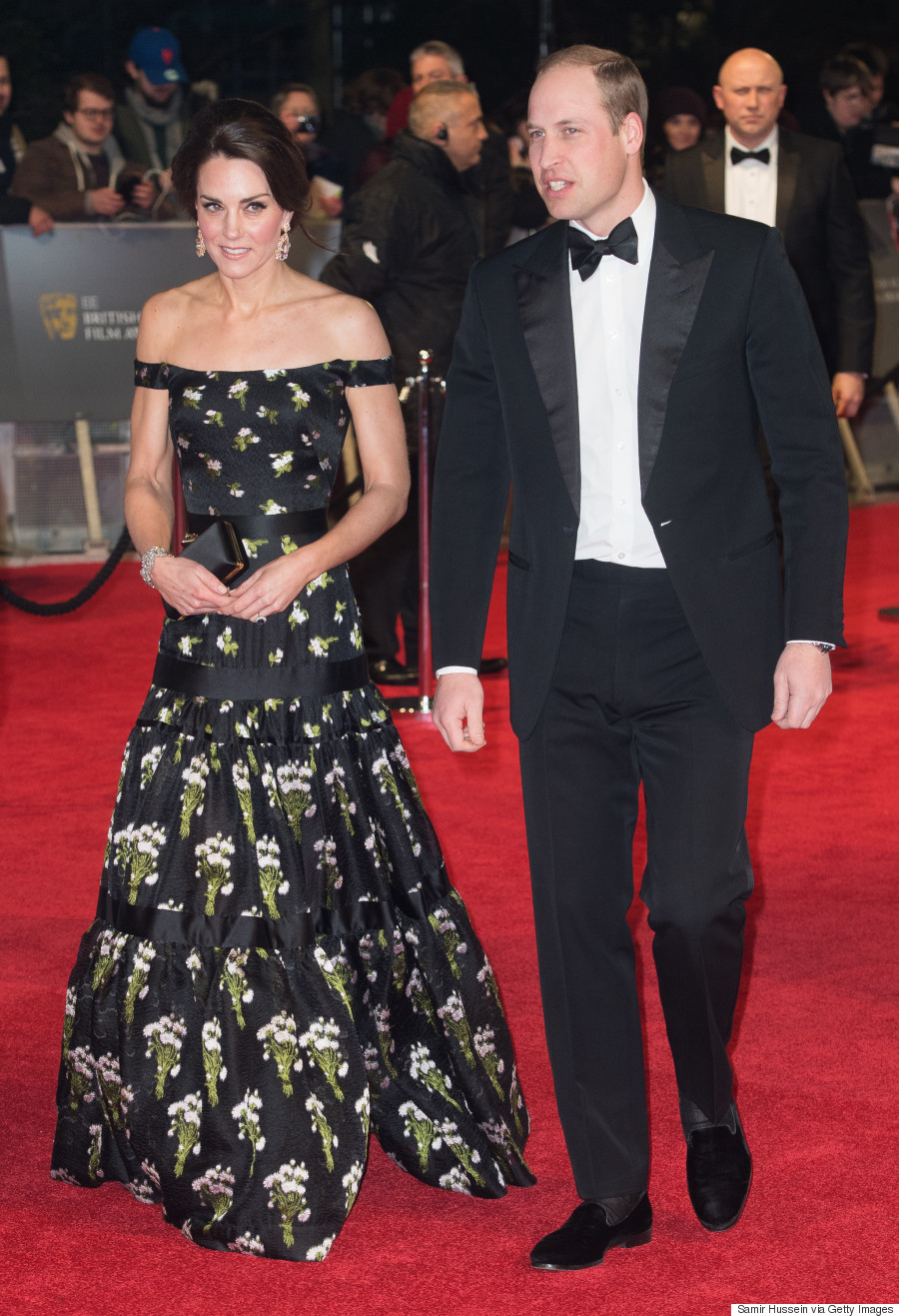 At the U.K.-India Year of Culture 2017 reception:
Oscar de la Renta Cabrina Pumps (Retail price US$690)
Erdem Rhona Dress (Retail price US$1,191)
Anita Dongre Pink City Earrings (Retail price US$1,350)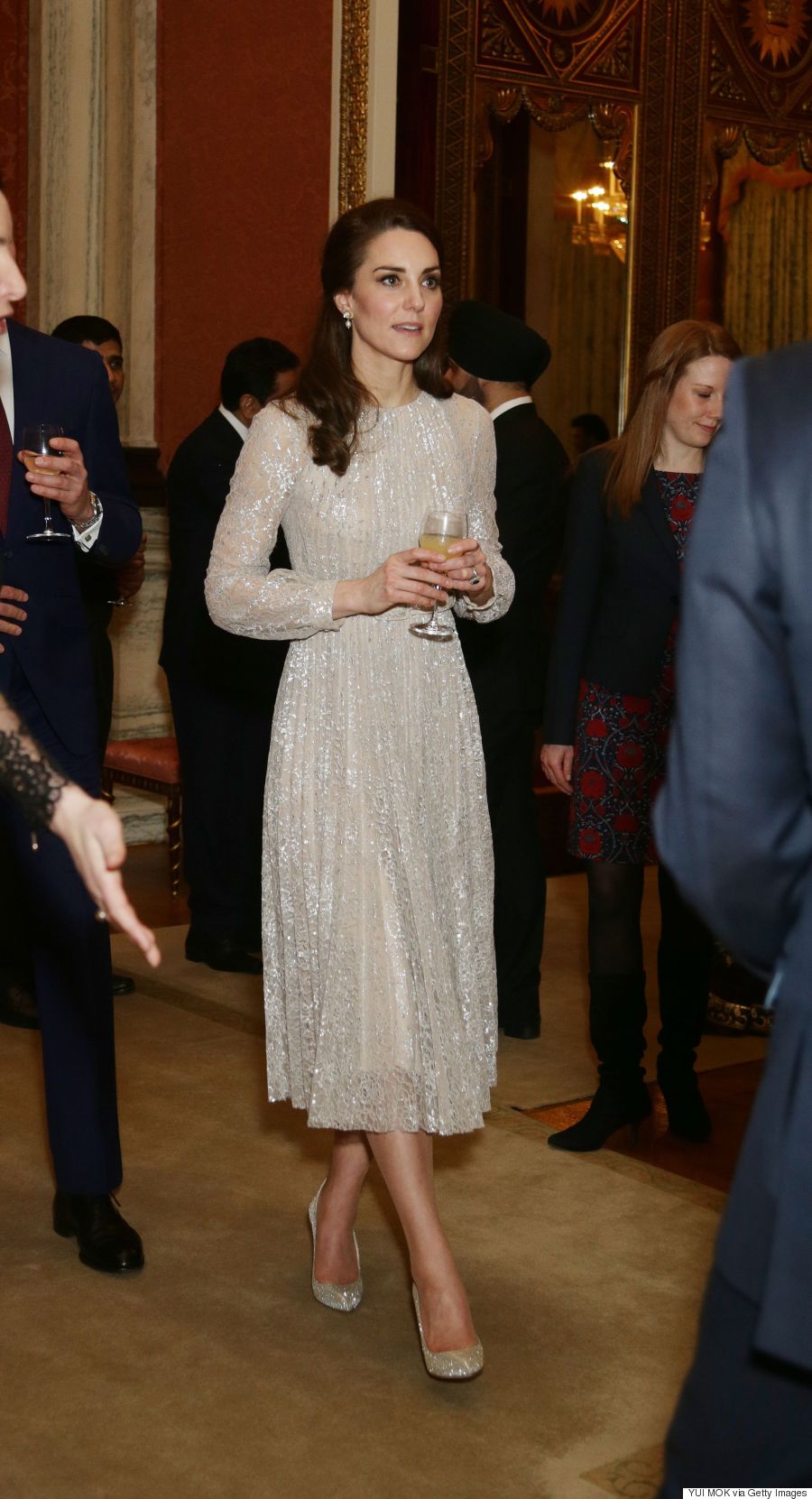 During the royal visit to Paris:
Chanel Coat (Retail price approximately US$10,500)
Chanel Calfskin Bag with Enamel Handle (Retail price approximately US$4,700)
Cartier Trinity de Cartier Earrings (Retail price approximately US$2,050)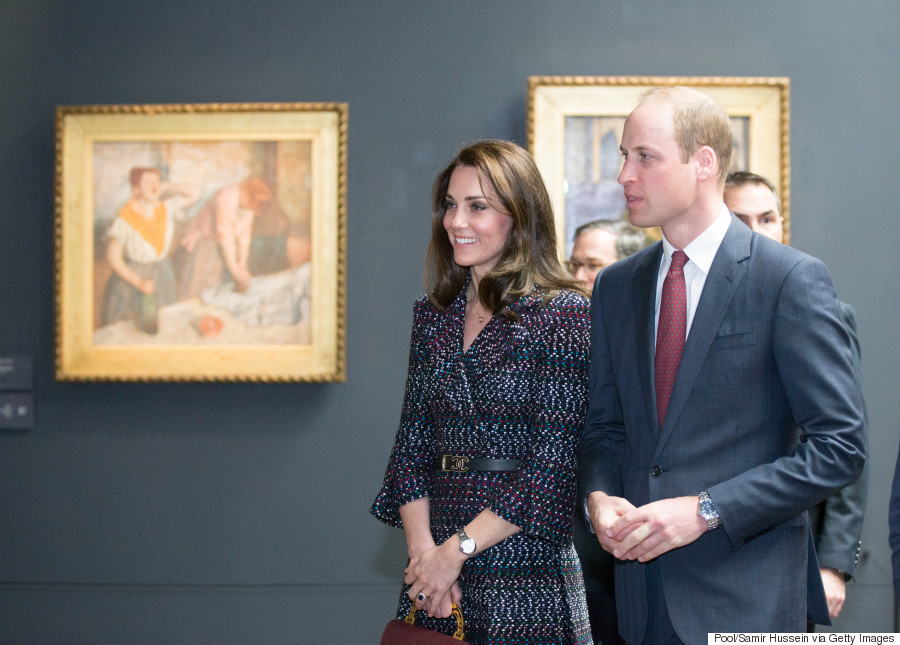 At a gala dinner in Paris:
Jenny Packham Blue Embellished Dress (Retail price US$5,170)