Actress and overall superhuman Viola Davis has a special lesson to share with her daughter, and it's something you might not be used to hearing from parents.
"What I've been telling my daughter lately is to 'stop apologizing,'" she said on the TIME 100 gala red carpet this week. "I think that women, we're at this huge kind of point in our lives in history where we need to step into our power. And not give it over to anyone or apologize for it. And understand that in whatever we do, we deserve to be there and we deserve to have a voice."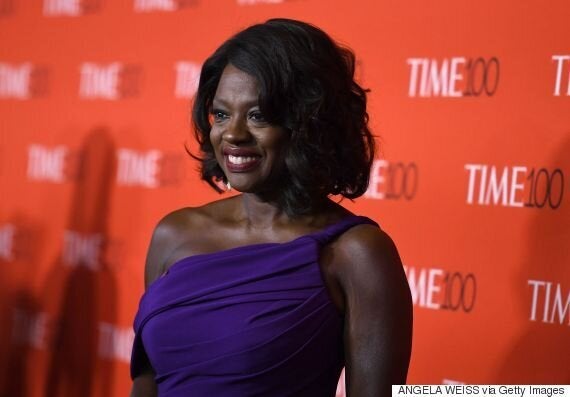 The 51-year-old Oscar winner was celebrated Tuesday night as an honouree at the A-list event, which brought together a slew of celebs including Blake Lively, Ryan Reynolds, Naomi Campbell, John Legend, and Chrissy Teigen.
"Viola Davis' hard-won, midlife rise to the very top of her profession has not led her to forget the rough trip she took getting there," fellow actress Meryl Streep wrote in Time, honouring the "Fences" star. "And that is why she embodies for all women, but especially for women of colour, the high-wire rewards of hard work and a dream, risk and faith."
"Her gifts as an artist are unassailable, undeniable, deep and rich and true," Streep continued. "But her importance in the culture — her ability to identify it, her willingness to speak about it and take on responsibility for it — is what marks her for greatness."
But this isn't the first time Davis has proven to be a stellar parent to little Genesis.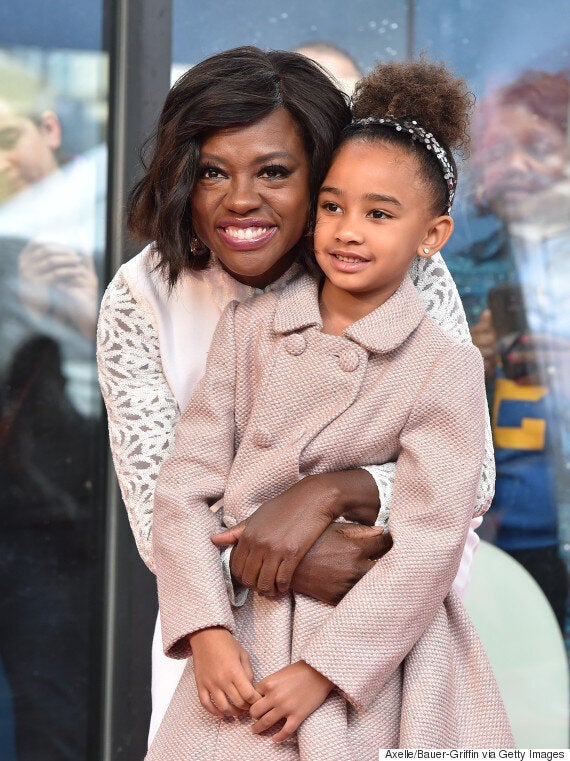 "Mostly she plays with small animals. I don't want her to begin to create images throughout her life featuring women that do not look like her at all that she puts too much value in," Davis told the magazine. "She says the two most important parts of her are her heart and her head. I want Genesis to know that her values are within."