Food insecurity in Nunavut needs "remedial action," according to a new report.
Canada's Food Report Card 2016 was released by The Conference Board of Canada on Thursday. It grades the country's regions on their food performance based on five factors: industry prosperity, healthy food and diets, food safety, household food security, and environmental sustainability.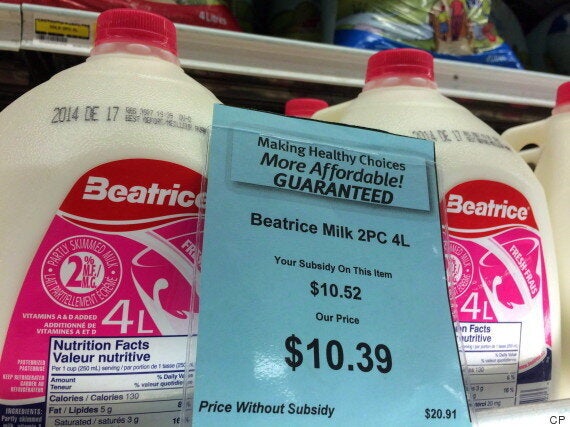 Most of Canada fares relatively well, with Saskatchewan scoring the best marks in most categories, followed by British Columbia and Quebec. Atlantic provinces lag behind their western counterparts overall, but are in much better condition than Nunavut.
"Nunavut is, by far, the most affected region, and needs remedial action," the report reads, adding that indigenous communities in general suffer from food insecurity — residents who cannot afford or access nutritious food.
One in four people in the territory experience the problem, meaning they resort to consuming low-quality food or even eating less.
High food prices are a major cause of food insecurity, numbers released by the Nunavut Bureau of Statistics in June 2016 show just how bad the problem is.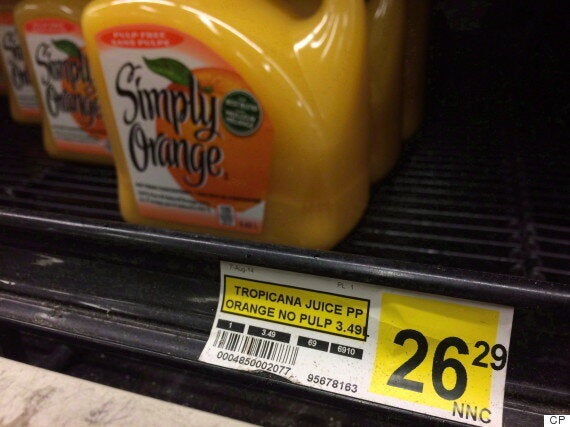 The problem is bad, and has been for years, but a University of Toronto nutritional sciences professor tells CBC News it can be fixed.
"[It's] really a matter of great urgency that somebody federally move into Nunavut now and start to figure out what kind of resources need to be allocated there to enable people to meet basic needs," Valerie Tarasuk said.
With files from The Canadian Press.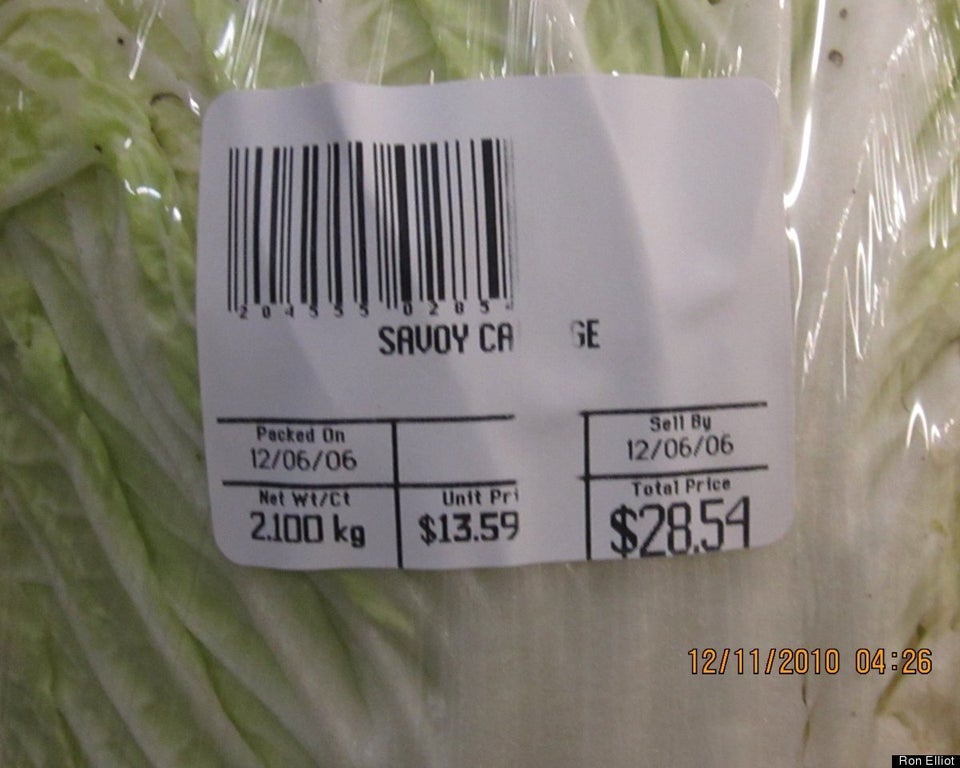 Crazy Northern Food Prices