Once upon a time, a quick glance into the bathroom of a couple would typically reveal a distinct separation of products between the genders.
That reality is slowly, but surely, shifting.
We're not just talking about grooming products either — corrective makeup formulated for men is a burgeoning category as well.
Already popular with women, these beauty products can easily become an integral part of your partner's daily routine. After all, sharing is caring, right?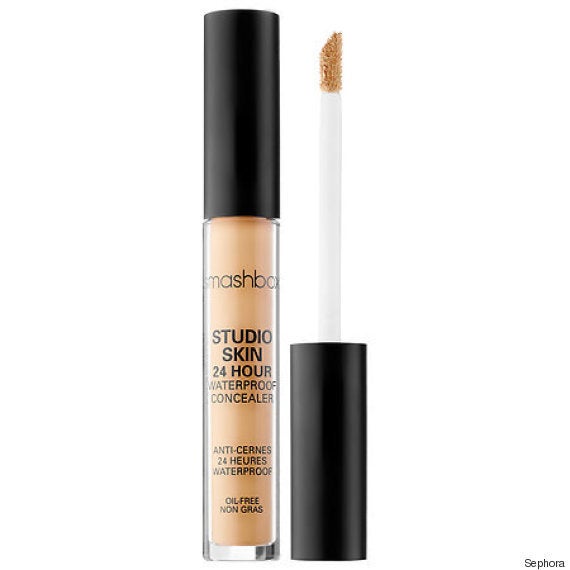 Smashbox Studio Skin Waterproof Concealer, $29, available at Sephora.
Concealer is a discreet product that men can use and no one will notice anything but their lack of blemishes and dark circles. If you share the same skin tone as your partner, even better. Smashbox Studio Skin Waterproof Concealer comes in a tube with an easy-to-use wand that's pretty intuitive for men to figure out if they're trying concealer for the first time.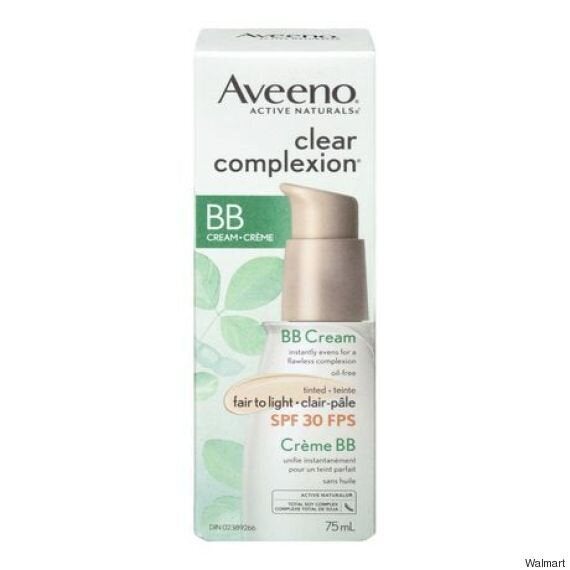 Aveeno Clear Complexion BB Cream, $19.97, available at Walmart.
Most men aren't quite ready for the wonderful world of full coverage foundation, but they would be surprised at how much they could benefit from a sheer coverage tinted moisturizer. An even complexion is desirable for both men and women and today, most tinted moisturizers are also infused with SPF and other ingredients that leave your skin looking like you just left the spa.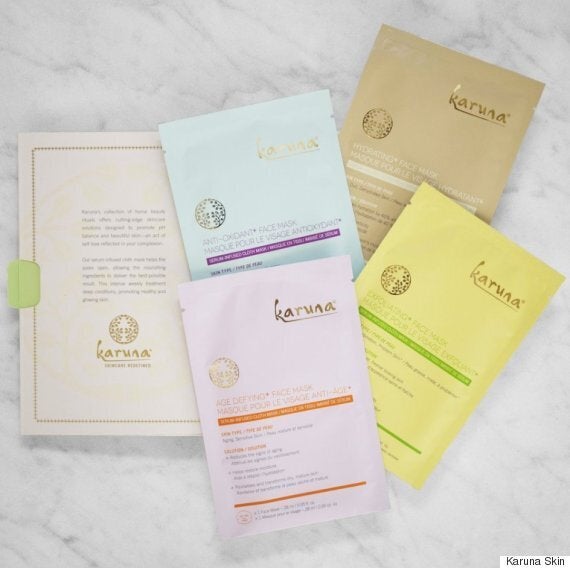 Karuna Karma + Kit Face Masks, $28, available at Karuna Skin.
Sheet masks made their debut several years ago thanks to the invasion of Asian skincare products. They continue to grow in popularity and despite its somewhat feminine packaging, men should definitely consider buying a multipack to share with their partner. Sheet masks aren't just for moisturizing either; they often come in different formulations to target varying skin care issues.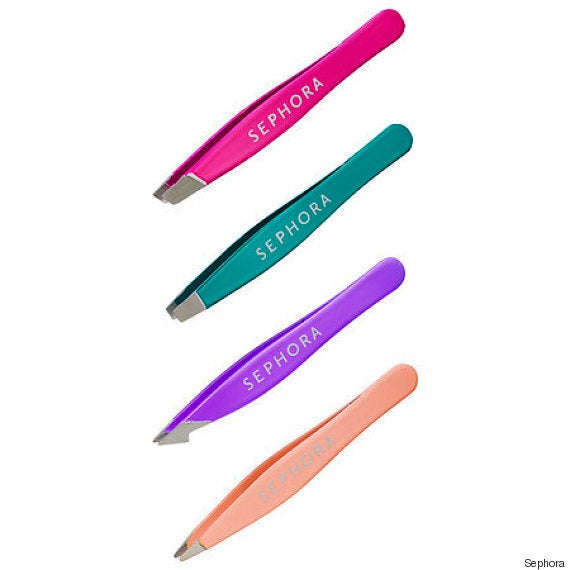 Sephora Collection Strays Away Set of 4 Mini Tweezers, $13, available at Sephora.
If he's ever cringed watching you pluck a stray eyebrow hair, he could probably stand to do the same. Tweezers can be a great ally for men who have a bushy set of brows.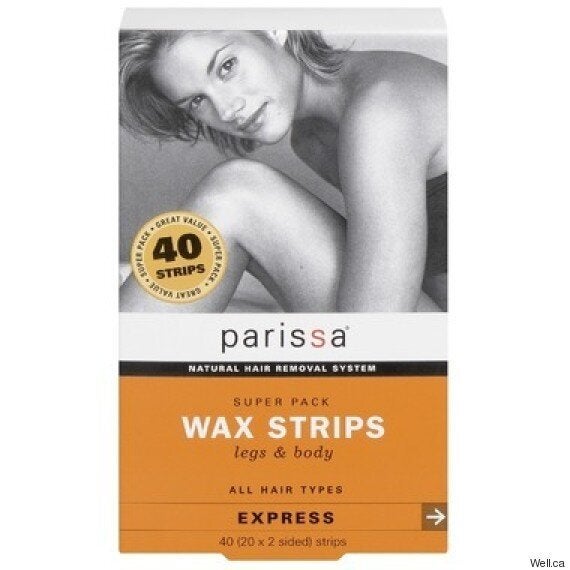 Parissa Wax Strips Super Pack for Legs & Body, $16.99, available at well.ca.
Men may disagree (strongly), but wax strips could be part of both your grooming routines. In intimate situations, taking care of your nether regions for a cleaner, less prickly experience is often appreciated by both parties.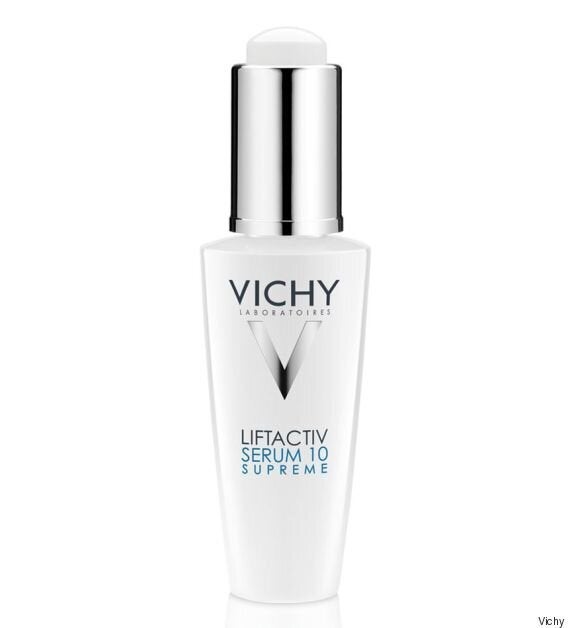 Vichy Lifactiv Serum 10 Supreme, $75, available at vichy.ca.
Women have shown an overwhelming interest in anti-aging products, but men generally don't seem to give a hoot about serums and collagen-infused products. In time, they may regret not taking better care of their skin, so this is another category of product both parties could really benefit from using.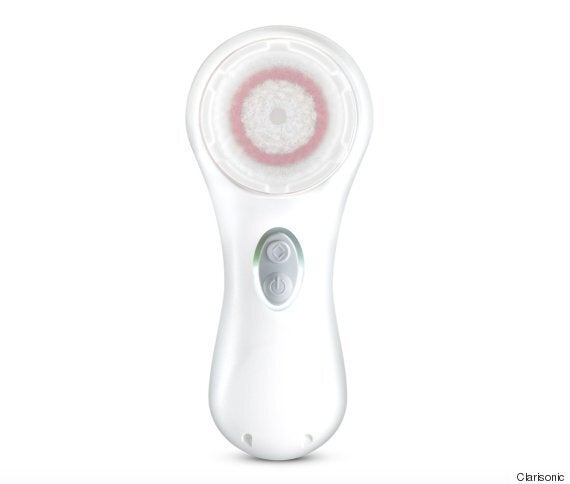 Clarisonic Mia 2 Sonic Cleansing Device, $219, available at clarisonic.ca.
The Clarisonic facial brush has been helping people achieve impeccable skin for years now. It's a bit of a pricey investment in your skincare routine, so sharing it with your significant other is just being cost-effective. Make sure you have separate brush heads that are thoroughly cleansed after each use for best results.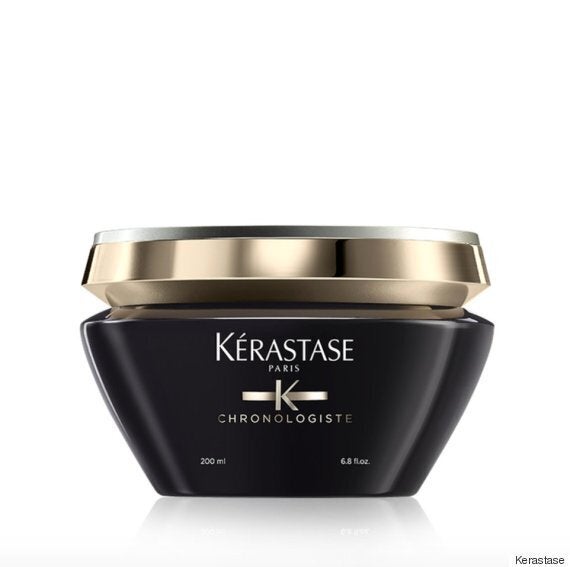 Kérastase Chronologiste Crème de Régénération, $72, available at kerastase.ca.
A good hair masque will leave your locks feeling baby soft. There's no better feeling than running your hands through hair that's just been released from a cocoon of hair-repairing vitamins and oils. He may not put much stock in hair care but he will when he sees what an intense masque like this one from Kérastase can do to transform your hair.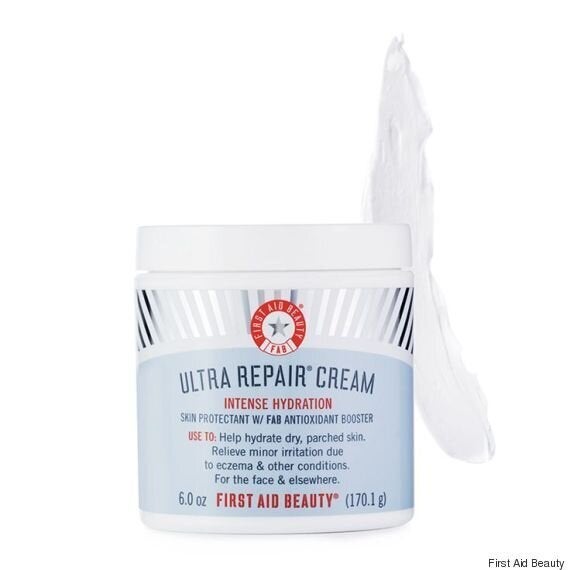 Even men with the most minimalist beauty routines know that moisturizing your face is a must. What they don't often incorporate into their beauty routine is moisturizing their body. An unscented body lotion is always a good option for both men and women.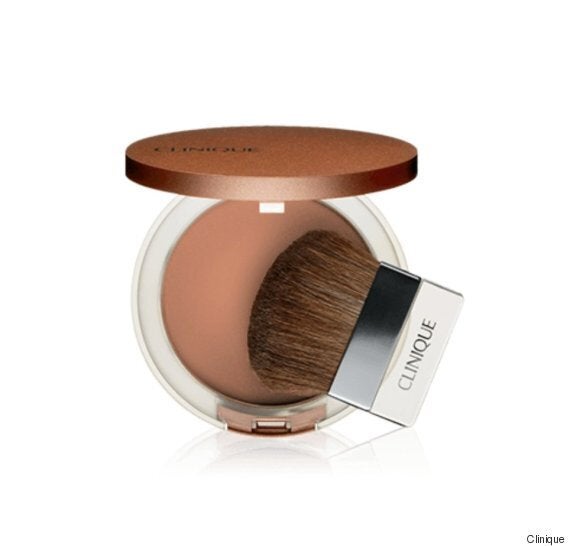 Clinique True Bronze™ Pressed Powder Bronzer, $35, available at clinique.ca.
Many of us strive for that perfect sun-kissed glow without the damaging effects of the sun, and bronzer answers that call. This one might be a little out there for the average guy, but a touch of bronzer in places where the sun would naturally hit your face could be just what he needs. Tom Ford is a great example of a man who happily admits to using bronzer and you'd never challenge the fact that he always looks great.