Nicole Kidman is proving things only get better with age.
The 49-year-old actress was honoured as Best Film Actress at the 14th Annual British Glamour Awards on Tuesday — and rightly so! In the past year, Kidman not only received an Oscar nomination for her role in "Lion," but also starred in the buzzworthy HBO TV series "Big Little Lies."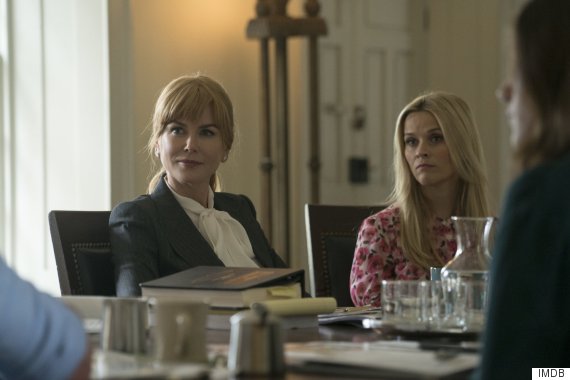 Nicole Kidman and Reese Witherspoon in "Big Little Lies."
And if that wasn't impressive enough, Kidman had four projects screening at the 2017 Cannes Film Festival and was honoured with a special 70th anniversary award.
So when the actress received her Glamour Award on Tuesday night, she gave a kickass acceptance speech on why aging isn't the end of the world.
"I want to tell all the women out there — it is not over at 40. It is not even over at 50," she said. "I'm going to take this as a birthday present — I'm about to turn 50 in two weeks, and I never thought this would be one of my best years."
Hell yes, Nicole Kidman!
To back up her inspiring words, the 49-year-old stunned in a lilac Erdem lace dress from the Fall 2017 collection, People magazine reports.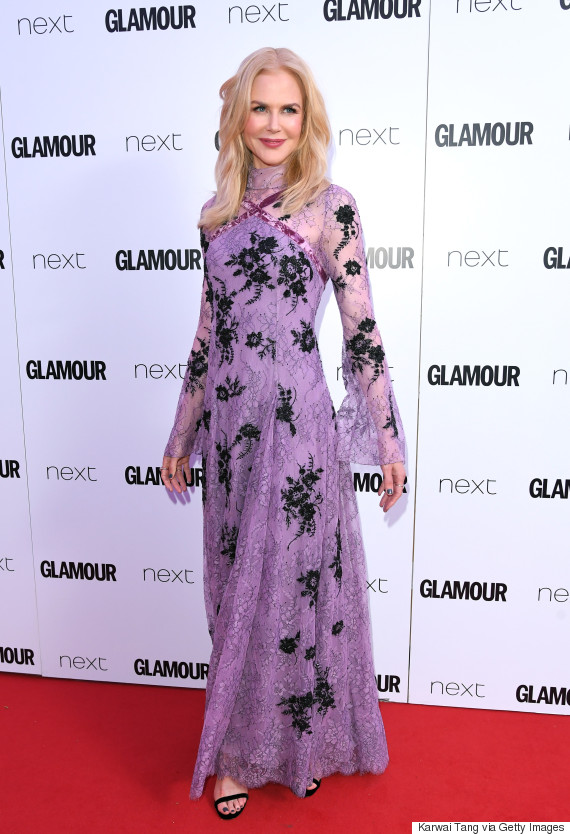 Kidman's speech is not only inspiring because it throws Hollywood's beauty standards out the door, but because it proves older women in Hollywood can still find great roles.
Keep doing you, Nicole!
Also on HuffPost
Photo gallery
Nicole Kidman's Style Evolution
See Gallery