A veteran Conservative who has long advocated for legalized marijuana was the only Tory MP to vote in favour of the Liberal government's Cannabis Act Thursday.
But Scott Reid, who represents the Ontario riding of Lanark-Frontenac-Kingston, says he will conduct a constituency referendum to determine if he should support Bill C-45 at third reading.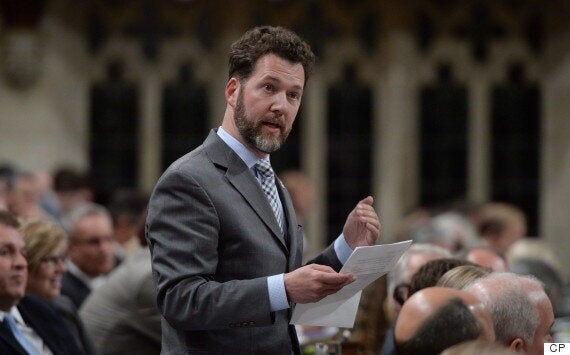 The Liberal bill to legalize and regulate pot easily passed second reading in the House of Commons by a vote of 200-76, winning the support of New Democrats, Bloc Quebecois, and Green Party Leader Elizabeth May.
Reid scored some applause from Liberals by standing alone among the Tories in favour of C-45.
Today I will be voting for Bill C-45. I've supported legal marijuana since I was elected in 2000. My statement: https://t.co/odB3JrOgiI.

— Scott Reid (@ScottReidCPC) June 8, 2017
"I have been a far more consistent advocate of legalization than the current prime minister, who, for several years after he became an MP, simultaneously advocated criminal sanctions against Canadians who consume cannabis, while quietly enjoying cannabis himself," Reid said in the statement.
"It goes without saying that I welcome the improved consistency that has been brought about by his change of policy position."
Reid also outlined the changes he would like to see made to the bill, which is now headed for further study at the committee stage.
"I have been a far more consistent advocate of legalization than the current prime minister."

— Tory MP Scott Reid
Reid is calling for a so-called "local option" that would allow communities to prohibit sales of marijuana, but not consumption. He also wants it to be unlawful for marijuana to be sold at provincially owned alcohol outlets, such as Ontario's LCBO stores, to discourage consumption of the drug and booze at the same time.
In a 2001 essay in Policy Options magazine, Reid — then a Canadian Alliance MP — argued that prohibition only makes society less safe by skewing law enforcement resources towards the drug wars. He also said prohibition was based on a belief that governments need to "dictate personal conduct."
"The distinction between legal and illegal substances is clearly arbitrary, and would seem to be based on nothing more substantial than the fact that some drugs have a long history in our culture and therefore are more socially acceptable than others," he wrote at the time.
In 2013, Reid told a group of high school students that while he has never smoked pot, he thinks it is illogical for the drug to be illegal.
"The most significant gateway drug is cigarettes, and the drug that does the most damage is alcohol, and they are both legal, and should be in my view," Reid said at the time, according to The Frontenac News.
Reid also noted how he voted against his government's efforts to toughen possession penalties.
Reid, who serves as the Conservative party's critic for democratic reform, also has a history of seeking feedback from his constituents on controversial legislation, including last year's bill on medical assistance in dying. Reid sent mail-outs outlining the bill — with voices in favour and opposed to the legislation — and asked constituents to tell him how to vote.
Thousands of constituents weighed in, Reid said in a later release, with 67 per cent of respondents voting in favour of the assisted dying bill.
With a file from Althia Raj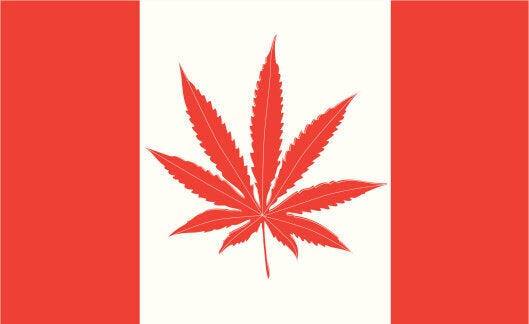 Which Province Smokes The Most Pot?