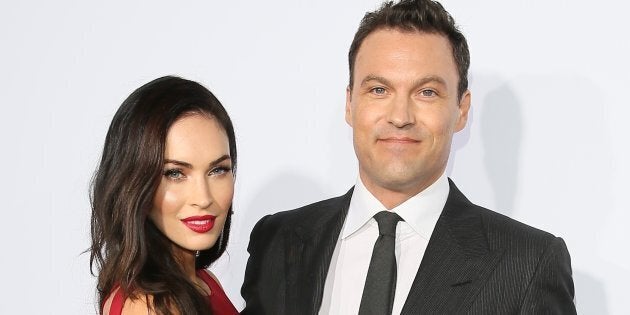 Brian Austin Green and Megan Fox's marriage has never been easy. But according to the former "Beverly Hills, 90210" star, the secret to a lasting relationship is to "take it day by day."
"Marriage is hard. It's work, I think for anyone," he said. "I think when you get to the point like we have, where you have kids and you've been married for a while and we've been together for a long time, it's — you just take it day by day."
"You're in it and then you're not, then you look back and go, 'That was a great 13 years,'" he added.
Green referenced his split from Fox, 31, in his podcast. "I have no problem with something not working, I really hold no expectations," he said. "I try to live day by day... Some people look at divorce or things not working as like a disappointment and it's not. The fact that it worked at all is a positive."
The Hollywood couple didn't let their differences get in the way of growing their family, as they reconciled a year after calling it quits and surprised everyone with news that they were expecting their third child.
At the time, a source revealed to E! News that the two had put their divorce on hold. "Brian and Megan have been working on themselves as individuals and things have gotten better between them as a couple," the insider said.
To wrap up his thoughts on his marriage, Green said in his podcast: "We have three amazing kids. We've had and have a great relationship and you know we're just taking it day by day."
We've had and have a great relationship and you know we're just taking it day by day.
The couple now has three sons together: Noah, 4, Bodhi, 3, and Journey, 1. And while Green and Fox have not revealed any plans to have more children, Green revealed last month that he "really wants a girl."
Fox has not commented on her marriage to Green, however, by her Instagram page, it appears the actress couldn't be happier with their family.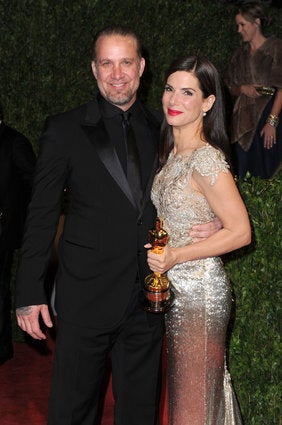 Most Surprising Celebrity Divorces