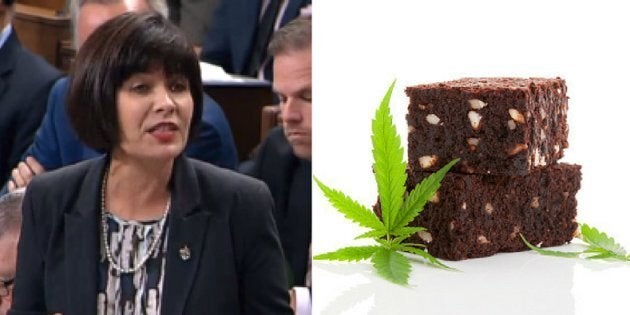 The health minister was wrapping a response to a query about marijuana edibles in question period Tuesday when a voice from across the aisle shouted, "Free the brownies, come on!"
Health Minister Ginette Petitpas Taylor had been responding to NDP MP Don Davies' concern about the government's decision to exclude edibles from next year planned legalization of recreational marijuana.
"This will deny consumers a safe product and ensure the black market retains control," Davies said. He accused the Liberal government of having "no plan to pardon individuals who are burdened with criminal convictions for simple possession."
Without mention of a specific timeline, the health minister told the House of Commons that creating a system to regulate a market of marijuana-infused edibles is a "complex undertaking."
Lukiwski is of previous "NDP whore"/"NDP horde" fame, but his apparent request to "free the brownies, come on!" raises some eyebrows because it seemingly goes against his party's stance arguing that legalization will make the drug more accessible to children.
The Saskatchewan MP's history of criticizing the Liberal Party's decision to prioritize marijuana legalization goes back to 2013 when Justin Trudeau first won leadership.
No 'clear answer' for guidance on edibles policy
"That's a very good question," responded Dr. Daniel Vigil during the committee meeting. Vigil is the manager of Colorado's public health department's Marijuana Health Monitoring and Research Program.
"And I don't have a clear answer for you," he said, adding that packaging plays a role.
"Along with education, to not leave cookies lying outside of a package, as that would obviously be appealing," he said.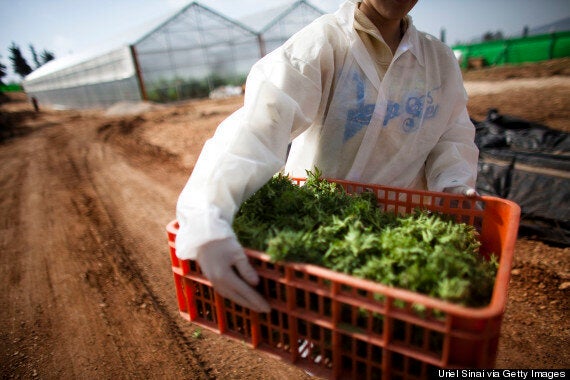 Marijuana Around The World: Who's Doing What