HuffPost Canada's Lost It series chronicles the stories of everyday Canadians who have struggled with their weight — and won. We talk to people about what they eat, how they exercise and generally, what their healthy lifestyle is to maintain their weight now that they've lost it.
Occupation: Cancer Registrar, Tom Baker Cancer Centre
I started gaining weight around age 13 and I went up to a size 18 during Grade 12.
I didn't exercise and had an unhealthy diet. I tried a few weight loss diets, such as the cabbage soup diet, a low calorie diet and Weight Watchers three times. As I had my kids, I gained and retained some post-pregnancy weight.
I felt I needed to find myself again, do something for myself and take control of my own health.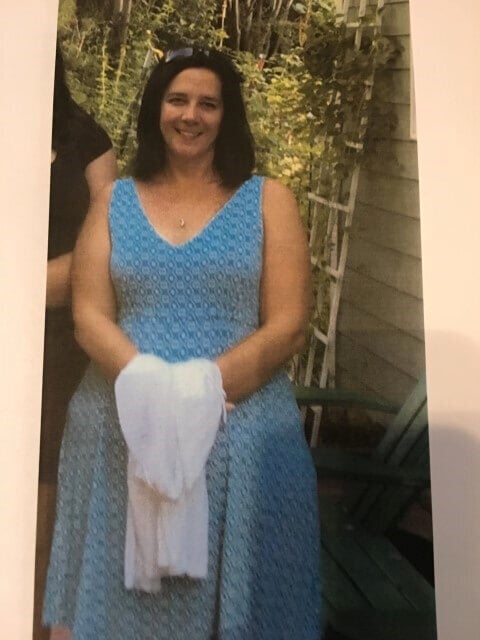 I took some Zumba classes, did some yoga and then hired a personal trainer. It took three years to get to where I am today. In the first year I lost 30 pounds, but I had a setback in the second year with a torn Achilles tendon. After it healed, I was still able to continue losing weight with my new regimen.
What was the hardest adjustment?
It was hard to live on less food. I also found the time commitment to the gym difficult at first, but now I enjoy going and even look forward to my workouts.
Check out more inspiring women: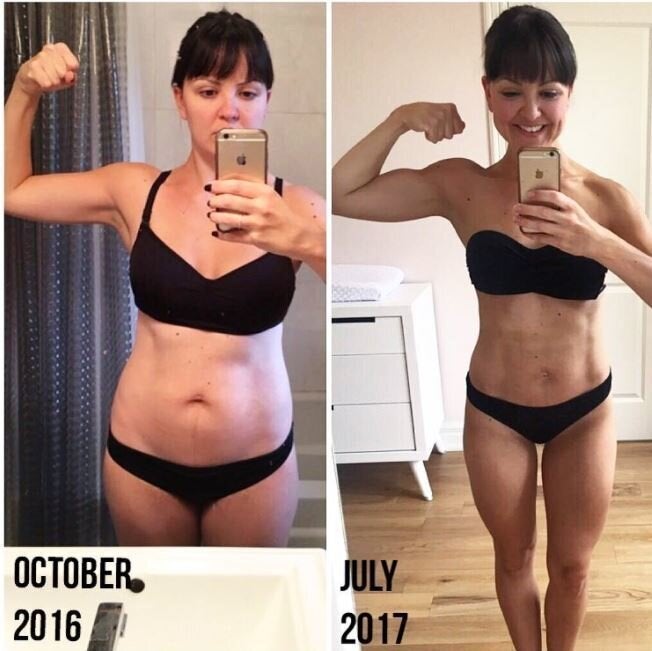 Inspiring Lifestyle Success Stories
I started eating a lot of vegetables, smaller portions of meats and I cut out eating out. I focused on the amount of calories I was ingesting and portion control. In my third year on this new regimen I started an eating plan.
I hired a certified nutritionist, Curtis Gillespie Sayers. He set out meal plans, reviewed weekly progress pictures and scheduled weekly cheat meals.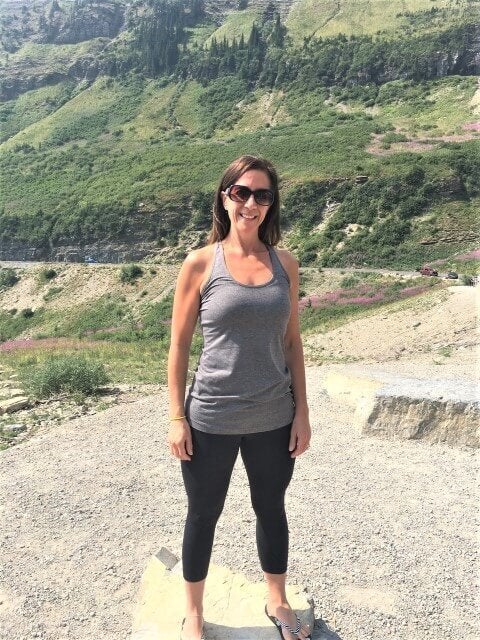 Right now I work out at GoodLife and see a trainer twice a week. Before I started this new journey, I did the odd group class, walking and yoga. Currently I train four times a week, do cardio, and enjoy hot yoga.
I feel good about my body and how my clothes fit and look. I enjoy getting compliments and the best part is being a good role model for my daughters and friends.
I have a full-time job, I go to the gym for an hour, and then I meal prep at night.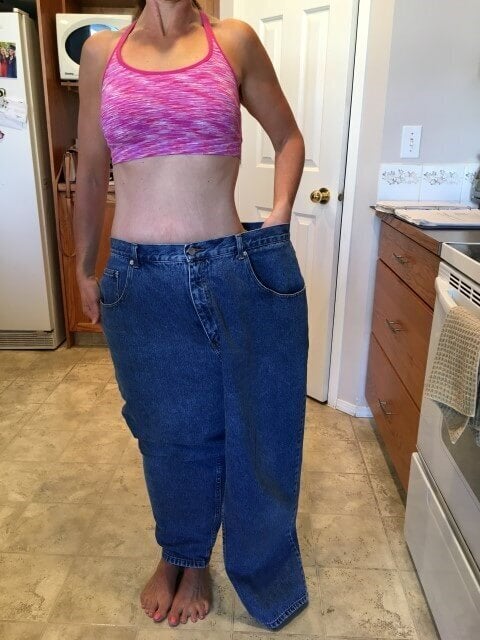 My dedication, commitment and consistency.
My advice for people struggling with their weight is to make small changes, don't try to do it all at once. When I first started at the gym, I couldn't imagine following an eating plan as well, it was too overwhelming.
Pick an activity that you enjoy doing and go with a friend. Make small, attainable goals and celebrate when you reach it!
This interview has been edited and condensed for clarity.