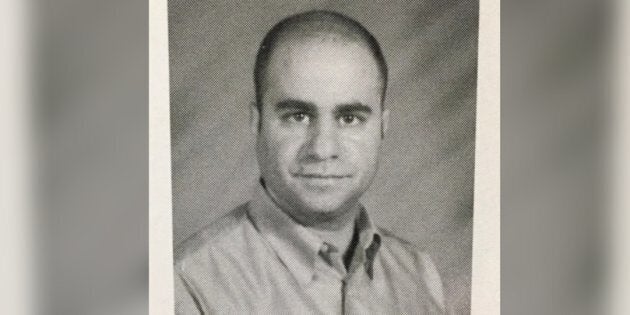 A London, Ont. high-school principal has been charged with sexual assault and sexual exploitation in an incident with a former student alleged to have happened almost 20 years ago.
In the wake of these charges, laid Thursday, 49-year-old Michael Deeb has also resigned from his position on the London Police Services Board. He has been on leave as principal of H.B. Beal secondary school since February.
Con. Ed Sanchuk of the London Ontario Provincial Police told HuffPost Canada Friday there is a possibility there are other victims out in the community. Police are asking anyone with new allegations to contact them.
Charges 'involve kissing': lawyer
Deeb's lawyer, Gord Cudmore, told CBC News that the principal denies the charges and plans to plead not guilty.
The allegations "have absolutely no merit," Cudmore said.
"We haven't been given any of the details other than we were told for the first time Thursday that the incident involves a complaint of a lady from 18 years ago. It involves kissing," Faisal Joseph, another lawyer for Deeb, told the London Free Press.
These aren't the first allegations against the principal, who has also served as chair of the Muslim-Educators Council and as an instructor in Fanshawe College's School of Public Safety.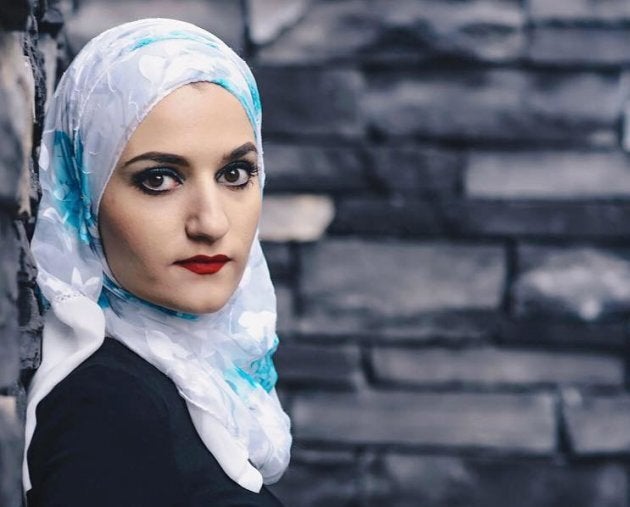 Deeb is scheduled to appear in court on May 7 to address the charges.
A HuffPost Canada investigation published in February reported accusations from two teachers and a former student. They accused Deeb of inappropriate behaviour, including sexual harassment and abusing his authority.
One of those women is Najwa Zebian, a well-known London poet and teacher.